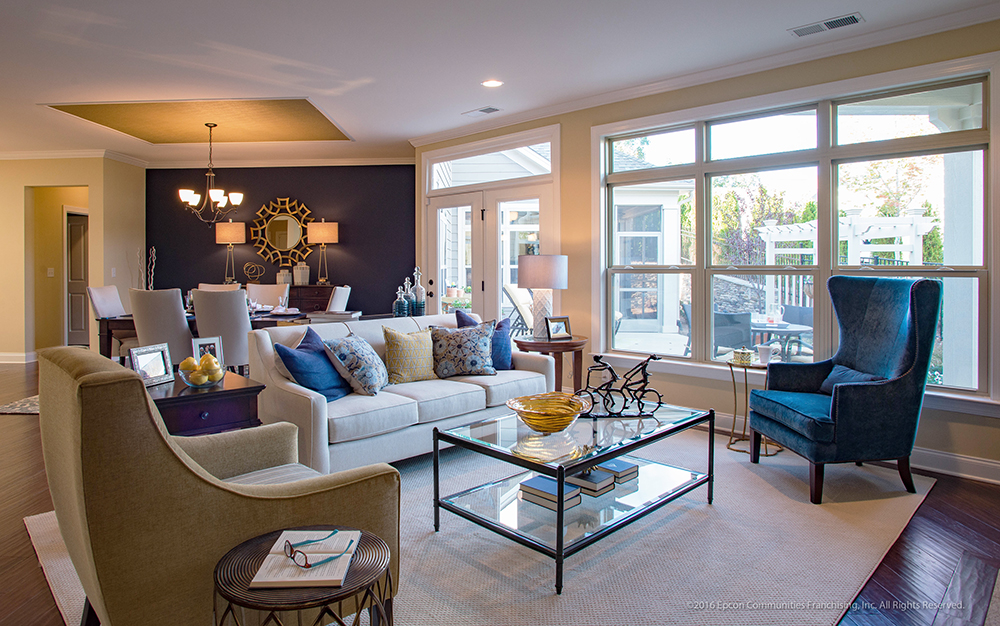 Destiny Homes is Diversifying its Homebuilding Offerings in the Twin Cities Market
COLUMBUS, Ohio (April 6, 2020) – Epcon Franchising is welcoming a new builder to our family, in the Twin Cities market of Minnesota – Butch Sprenger of Destiny Homes, Inc.
Sprenger has been active in the residential construction industry for years, spending time both with a large local builder and then later as an executive with a national builder. He started Destiny Homes in 2005 and has been building custom homes and completing high-end remodeling projects on the western side of Minneapolis ever since. He is now ready to diversify into 55+ and has submitted an LOI on a first Epcon Communities project location in the town of Chaska, which is on the southwest side of the Twin Cities market.
Epcon Franchising's President, Paul Hanson, says, "Butch Sprenger will be a strong addition to the Epcon Communities franchise family and I look forward to watching him serve our shared brand well by expanding our footprint into a new market."