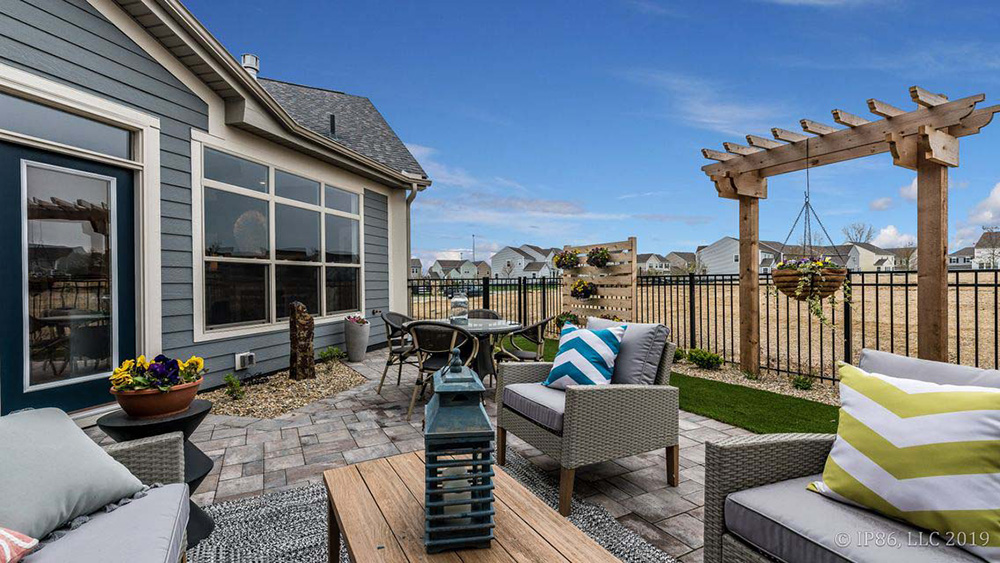 New builder has exciting waterfront project planned at the Lake of the Ozarks
COLUMBUS, Ohio (July 24, 2020) – We welcome another new builder into the Epcon family – Reisch Sansone Communities LLC of Missouri. This company is led by two partners – Jim Reisch and EJ Sansone.
Jim has extensive experience in land development and commercial construction through building two sister companies, Reisch Construction & Development and Reisch Haley Properties, both of which operate in the St. Charles area of the St. Louis market. EJ is a graduate of the Columbia School of Law at the University of Missouri and has spent his career in real estate syndication, running his own business called Edgewater Real Estate Company.
Jim and EJ are off to a fast start on their new franchise, having already procured two project locations. The first will consist of around 45 lots in the town of Dardenne Prairie, and the second will be an exciting waterfront project at the Lake of the Ozarks. President of Epcon Franchising, Paul Hanson, says, "We are excited to see Jim and EJ join our network and capitalize on the opportunity in the 55+ housing niche with exceptional homes and communities."
Read more in the St. Louis Business Journal.