The Epcon Vision
Epcon builders have been building homes for over 35 years and have earned a reputation for being reliable and trustworthy.
Epcon Communities was started in Columbus, Ohio in 1986 by Philip Fankhauser and Edward Bacome when they realized the needs of the 55+ home buyer had been overlooked by builders everywhere.
They knew these homes had to be popular with this demographic's unique needs. These homes were going to be built for people who were ready to downsize and spend time enjoying life rather than mowing yards and dusting extra unused bedrooms.
Our plans are thoroughly researched and vetted. We have the strongest product in the marketplace for this audience because of this.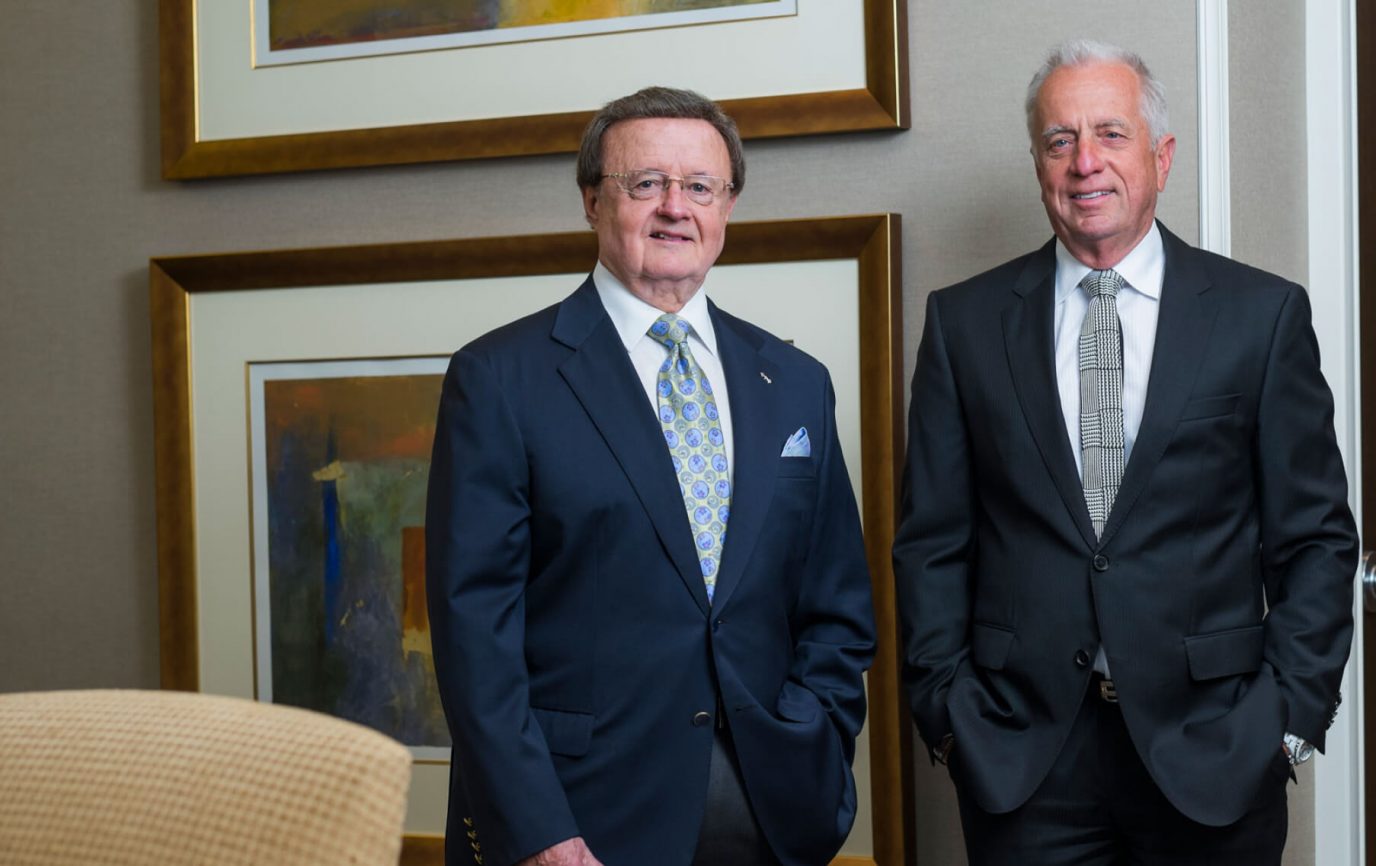 A History of Success
The first Epcon community was Deer Run, and it sold out fast. Word got around about the unique community and there was soon demand from a fast-growing, underserved demographic.
Three years later, a local builder contacted Fankhauser and Bacome and asked to use Epcon's design and floor plans for a community nearby. At first, the co-founders were hesitant to share their success and expand beyond Columbus. But soon, more and more builders were seeking out Epcon's style and floor plan to develop communities in nearby cities.
From the very beginning, the popularity of Epcon Communities quickly spread through Central Ohio and beyond. Fankhauser and Bacome granted their first license of their construction plans in 1995. Today, there are 450+ Epcon communities in 30+ states.