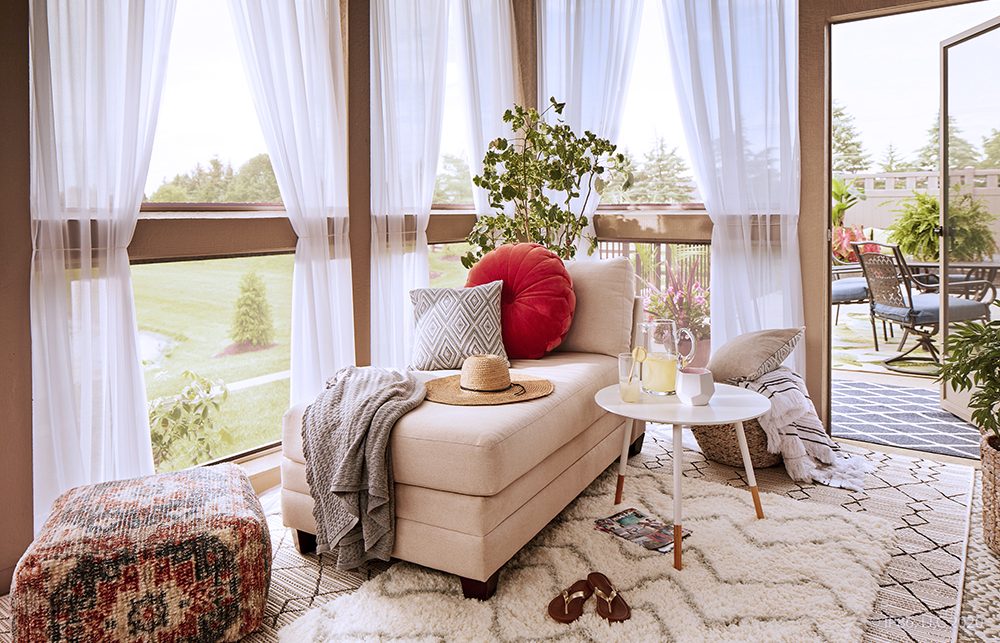 Fifteenth new Epcon Franchise Builder joins our family in 2020
COLUMBUS, Ohio (September 4, 2020) – We are pleased to welcome Mike Wojno of Gables Management Company in Akron, Ohio to our Epcon family.
Mike is a graduate of the University of Akron and has been involved in the construction industry in Northeast Ohio for many years. Most recently, his company has had two main areas of focus – building high-end senior care facilities and developing finished lots for Ryan Homes in Cleveland and Akron. He has completed large senior care facilities in the Akron-area towns of Kent, Hudson and Green, has one nearing completion in the Westerville area of Columbus, and has three others in the planning stages in areas of Toledo, Akron and Canton. On the land development side, he has delivered over 800 to Ryan Homes and is currently developing a project in Green for another Epcon Communities franchise.
Mike's daughter, Katie, will be heavily involved in the new segment of the business. Their initial market area is comprised of the western areas of Akron and they already have a parcel under control that may serve as their first project location, so their goal is to have paved lots on the ground by this time next year. "Mike hails from my hometown of Akron, Ohio," says Paul Hanson, president of Epcon Franchising. "I'm excited to see the great work Gables Management Company will do in a desirable area of the Akron market."