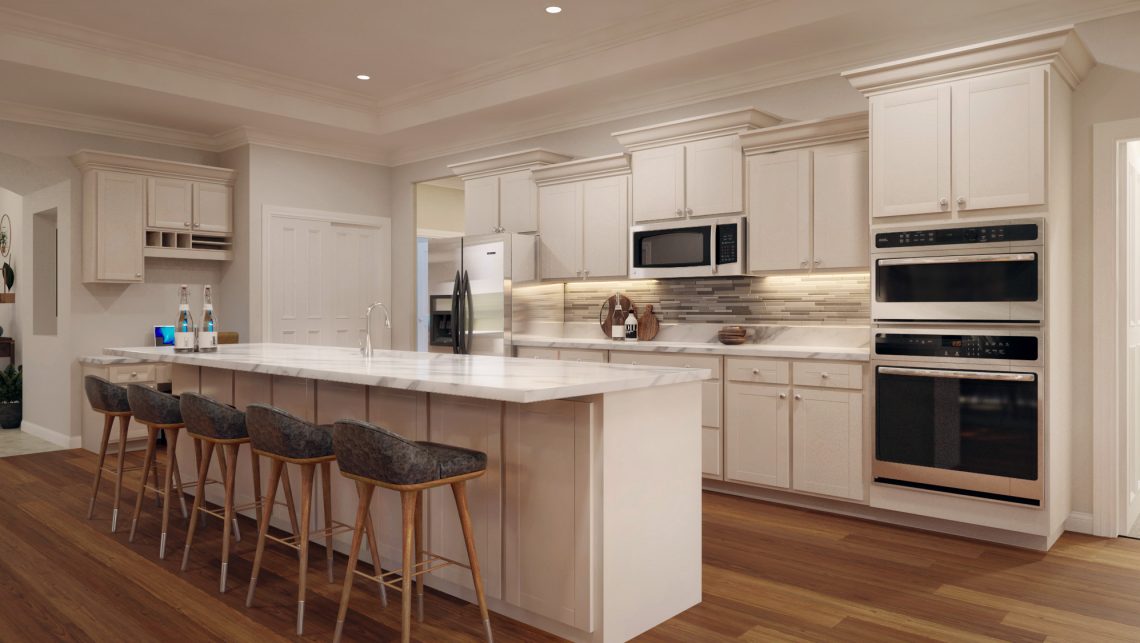 Established commercial developer in the San Antonio market becomes an Epcon Franchise Builder
COLUMBUS, Ohio (September 25, 2020) – Caprock Development, our newest Epcon Franchise Builder, is led by Jesse Durden, who has been an established commercial developer since 2001.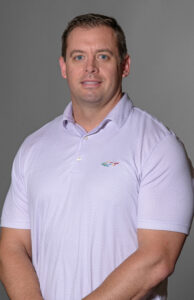 Jesse's most recent development was Caprock Crossings, a large apartment project. In addition to commercial development, Jesse has also built a few high-end custom homes. Given the uncertainties with commercial development and apartments, he is excited to diversify his business and pursue opportunities in for-sale 55+ housing.
Jesse's initial territory is comprised of the northwestern areas of San Antonio, and he will be focusing on opportunities in the towns of Boerne and Fredericksburg in his search for a first project location. President of Epcon Franchising, Paul Hanson, says, "Jesse had great conversations with several of our Franchise Builders during his evaluation of Epcon and we are very excited for him to utilize our franchise model to grow his business."