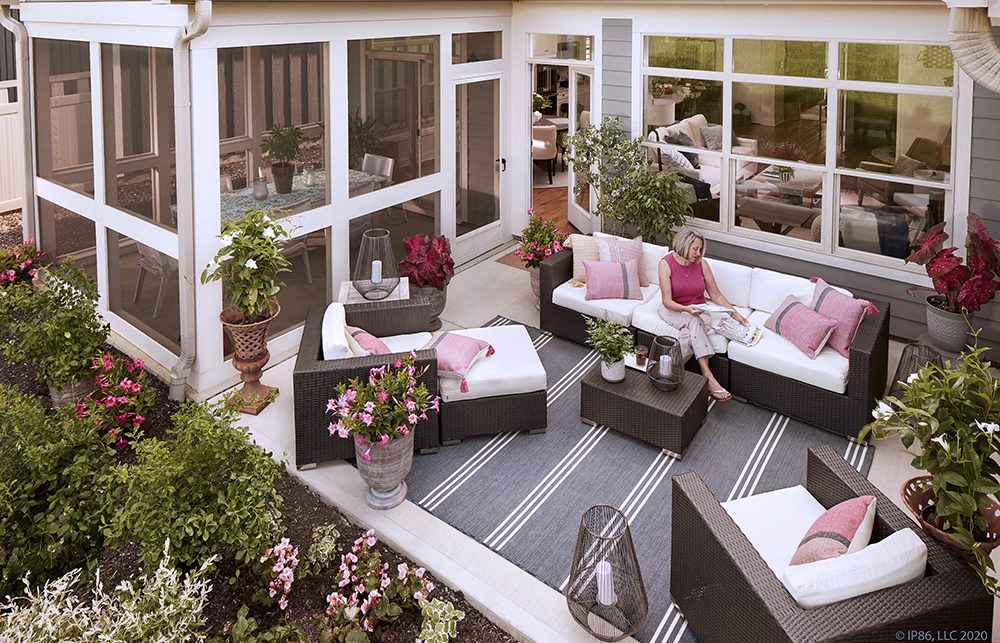 Home builder in Wisconsin joins the Epcon network after hearing firsthand from other Franchise Builders
COLUMBUS, Ohio (September 25, 2020) – Steve and Sheryl Atkins of Atkins Development Group in Appleton, Wisconsin are the latest to become part of the Epcon network.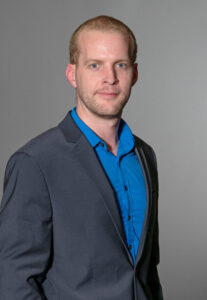 Their home building company, Atkins Family Builders, has historically specialized in moderately to premium appointed homes in Green Bay, Appleton and other northeast Wisconsin areas. Steve is the immediate past president of the Wisconsin Builders Association and is very active within his Builder 20 group. He spoke with several of our existing Franchise Builders while considering this opportunity, and even made a trip to hear firsthand from a first year Franchise Builder in Fargo. Atkins Development Group has procured a site in Appleton for their first Epcon project.
Over the next five to 10 years, Steve is looking to transition into semi-retirement and, while he will remain engaged with development, his plan is to develop his son, Dan, into a strong leadership role within the company. Dan currently oversees the day-to-day construction operations of the business and has extensive experience of his own from his time with a national builder. "We look forward to working with Atkins Development Group to bring their first Epcon project vertical quickly," says Paul Hanson, president of Epcon Franchising.