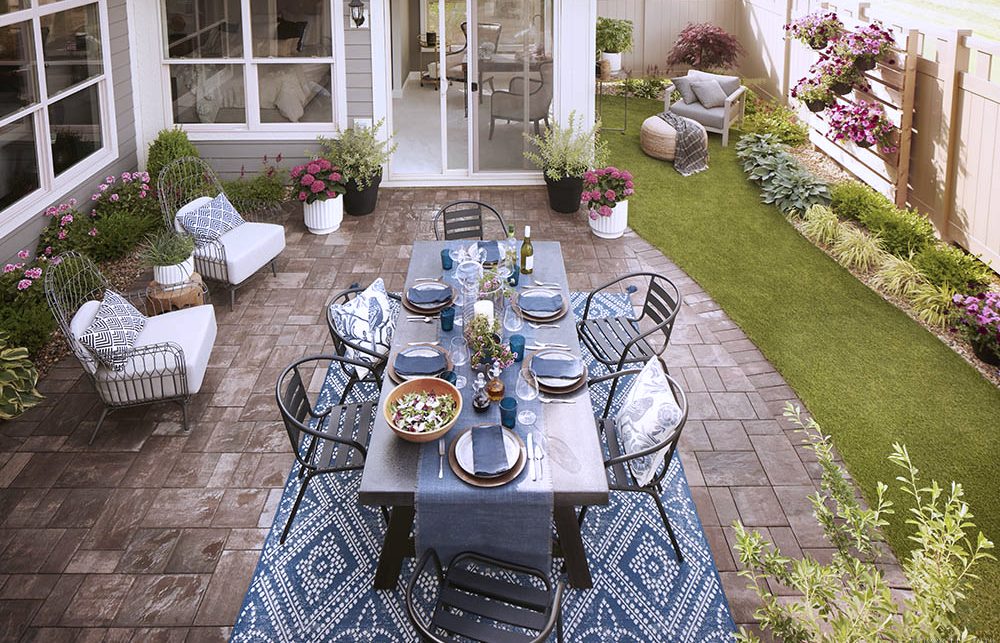 Ohio home builder sets their sights on the desirable Granville area
COLUMBUS, Ohio (December 31, 2020) – Our last (but certainly not least) new Franchise Builder in 2020 is R.E.M Developments, LLC, headed by Dennis Grech and Chris McCray in Granville, Ohio.
Dennis is a graduate of Capital University in Columbus and has been in the construction industry since the late 80's when he began developing projects in Northeast Ohio. In the last decade, he also began building commercial projects, including a large medical building for the Cleveland Clinic. His partner, Chris McCray, is a graduate of Ohio State and has a background in financial management and medical sales. He has always had a passion for real estate, and has spent the last decade acquiring rental properties and doing property rehabs.
R.E.M's initial market area is located in and around Granville, Ohio, which is a desirable area in Licking County just east of New Albany. "With the assistance of our land acquisition specialist on the Franchising team, they intend to develop a 40- to 60-unit project in the Granville market," says Paul Hanson, president of Epcon Franchising. "They then plan to grow their operation into other areas of Ohio."