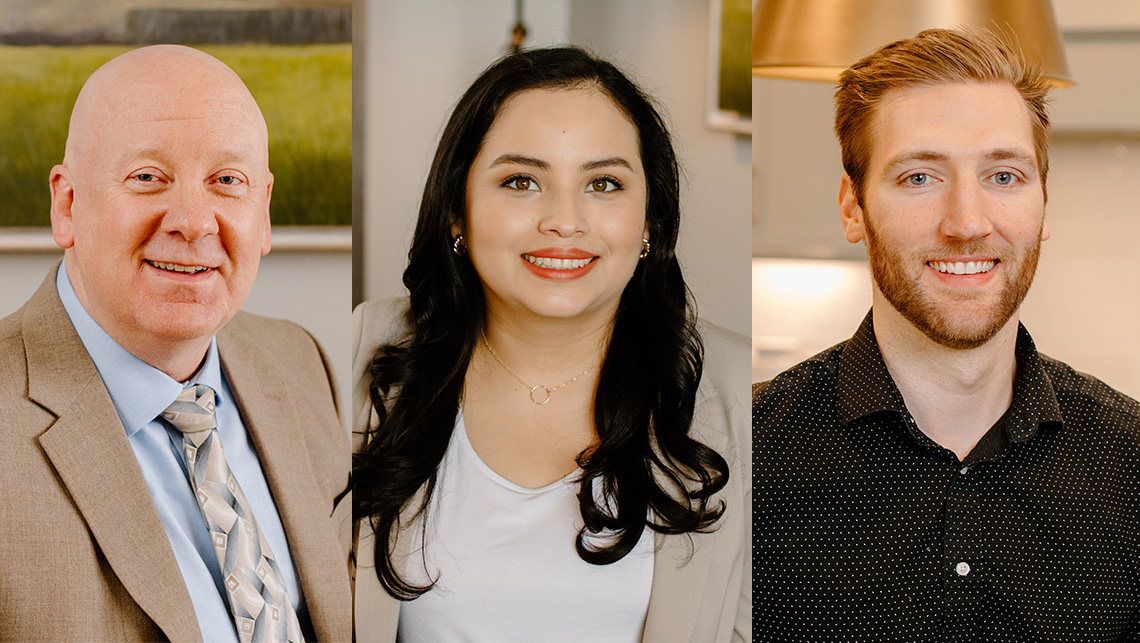 Epcon's product development team expands in 2023 and refreshes product offerings
COLUMBUS, Ohio (August 3, 2023) – Epcon Communities' growing product development team, which creates Epcon's master plan sets, as well as community and lot specific drawings, has launched exciting refreshes in 2023.
Epxon is now offering a Delxue Owner's Suite across all of its home designs. The Deluxe Owner's Suite is a larger primary bedroom with split closets and an oversized primary bathroom.
"We spent a significant amount of time soliciting feedback from our sales and construction staff that resulted in floor plan improvements and a few new options," said Paul Hanson, President of Franchising and Product Development for Epcon. "These conversations led to improvements that we feel confident our customers will love."
Epcon is also updating its two main lines of detached home designs. The four side courtyard home designs have been completed and now feature two architectural styles: Craftsman and Farmhouse.
"The two new architectural styles Epcon is offering for our side courtyard home designs are slightly more contemporary takes on our previous offerings," Hanson said. "The rear courtyard home design refreshes will be completed soon."
Epcon has moved all management of its collection of home designs in house. The expanded product development team is now supporting all Epcon regions with prototypical drawings and modifications to meet zoning requirements, meaning each region will no longer need to work with various external firms.
Epcon has expanded its product development team to include three design specialists led by Mats Ahlstrom, Director of Design:
Shawn Masters has more than 20 years of experience in architectural drafting and residential home design.

Katherine Mairena is an architectural designer with five years of experience in residential design.

Taylor Kuhlman joined Epcon in 2021 with a bachelor's degree in construction management.
Learn more at https://epconfranchising.com/about/meet-the-team/.