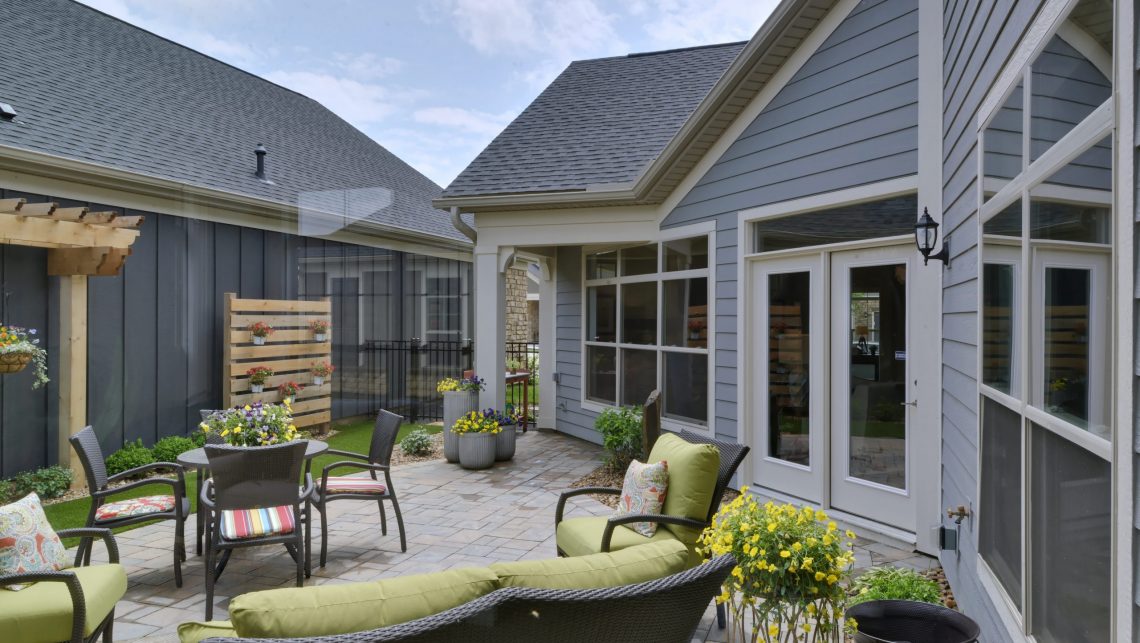 Legacy Homes adding to their homebuilding portfolio in the Omaha market
COLUMBUS, Ohio (February 26, 2020) – Epcon Franchising will be entering the Nebraska new home market for the first time through another great addition to the Epcon Communities family of Franchise Builders – Legacy Homes of Omaha, Nebraska.
Legacy Homes is comprised of Peter Katt, Steve Champoux and James Thompson. Peter and Steve are principals at Legacy Homes, a large regional builder that builds around 300 homes per year in the Omaha and Lincoln markets. James is the founder of Thompson Home Improvements, which is a major trade partner of Legacy Homes and will serve as the construction arm of their new Epcon franchise.
"Most of Legacy's current offerings target entry-level and move-up buyers," says Paul Hanson, president of Epcon Franchising. "This new venture will allow them to add some exciting new product to their homebuilding portfolio. We expect them to grow this new segment of the business quickly as they introduce their markets to the remarkable single-level living experience Epcon communities offer."
Epcon Franchising offers Franchise Builders like Legacy Homes the ability to tap into the 55+ market by giving them access to resources that have been developed over 30+ years. Legacy Homes will benefit from time-tested home designs, development strategies, marketing, sales and national buying programs as well as a network of Franchise Builders.