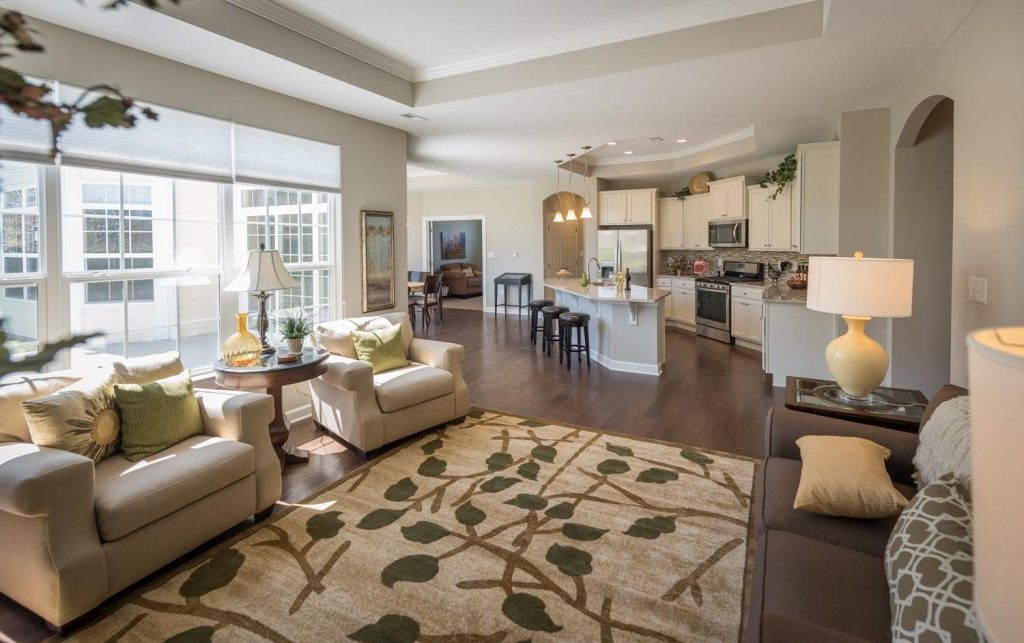 Simek Property Group expands into 55+ home building niche in the Twin Cities market
COLUMBUS, Ohio (April 6, 2020) – We're pleased to announce the addition of another Franchise Builder in the Twin Cities market to our national network of builders – Stuart Simek of Meridian Management, Inc. (dba Simek Property Group).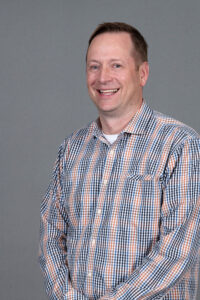 Stuart comes to us with a background in commercial real estate, having done several multi-family projects, apartment renovations and urban infill developments. His current portfolio of successful completed projects stands at over $12M in value and over 400 units. He is excited to get into this niche of homebuilding and has already submitted LOI's on two potential Epcon Communities project locations – one in the town of Little Canada and another in the town of Hastings, both of which are to the east of Minneapolis.
"Another great addition to our Epcon Communities franchising family in an excellent and promising market," says Paul Hanson, president of Epcon Franchising. He added, "We're excited for all that lies ahead for Meridian Management."
Read more in the Minneapolis/St. Paul Business Journal, Finance & Commerce and the Minneapolis Star Tribune.