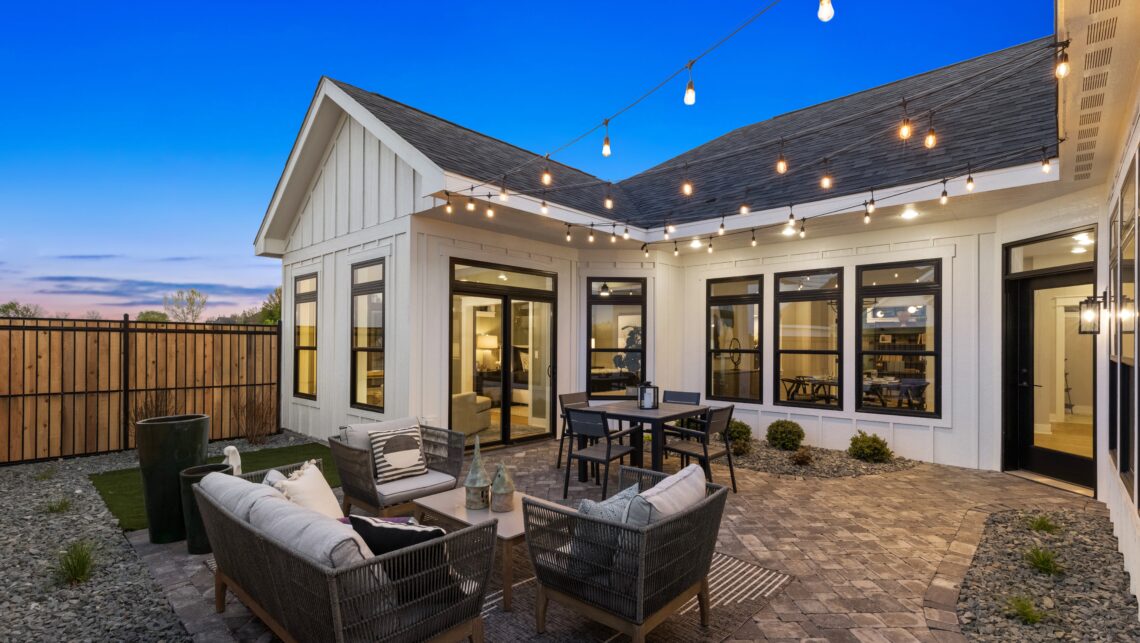 Pinnacle Properties prepares for vertical starts in the Ames, Iowa market
COLUMBUS, Ohio (April 14, 2020) – Epcon Franchising is welcoming a new builder to our family, in the Ames, Iowa market – Keith Arneson of Pinnacle Properties.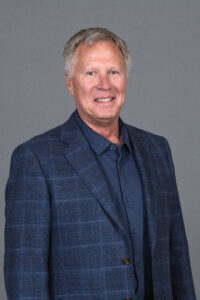 Keith comes to us with a very diverse background. In 2006, he retired from Mary Greeley Medical Center as their Director of Laboratory & Blood Bank, where he managed 55 full-time employees and a multi-million dollar budget. Prior to this "retirement," he began some side work as a builder and developer. This second career began with one duplex in 2003 and has since grown to over 100 high-end custom homes, 100 townhomes and condominiums, 600 apartment units and 200 residential lots sold to other builders. Today, he is excited to adopt the Epcon Business Blueprint to simplify his operations and grow his annual volume. He already has land under control for a first project in Ames and should begin horizontal construction in the second half of this year in preparation for vertical starts in late 2020 or early 2021.
Congratulations, Keith, and welcome to the Epcon network!