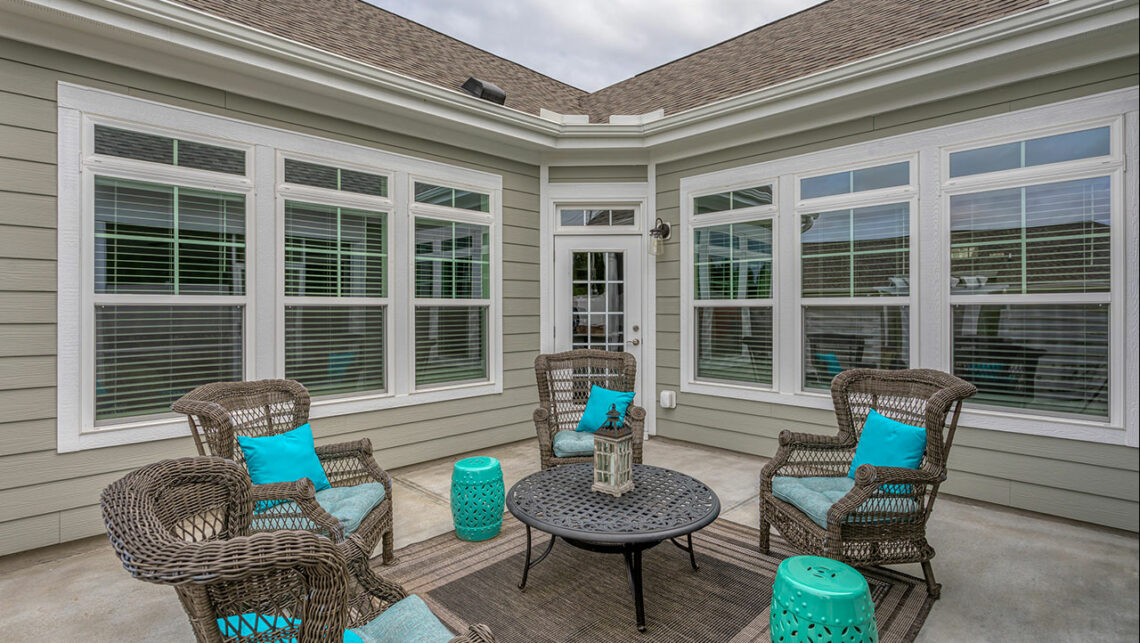 Brothers already building 50 homes per year in Knoxville join the Epcon network
COLUMBUS, Ohio (February 8, 2020) – Epcon Franchising is pleased to announce that Cook Bros. Homes has recently signed-on to become an Epcon Franchise Builder, and will build its first Epcon communities in Knoxville, Tennessee.
Cook Bros. Homes is a partnership between John and Ralph Cook that began in 2004. The two brothers have grown the operation to an annual volume of around 50 homes on scattered lots southwest of Knoxville. As President of the company, John facilitates much of the business functions and seeks to set a culture of growth and improvement within the team. Ralph, as Vice President of Operations, spends his time in the field supervising all of the projects and subcontractors to ensure an exceptional experience for their homeowners.
"We are certain that Cook Bros. Homes is going to be a great addition to our Epcon family," says Paul Hanson, president of Epcon Franchising. "They are already working through the planning stages of a first Epcon project, which will be around 35 detached units within the desirable and growing Tellico Village community."
Epcon offers Franchise Builders like Cook Bros. Homes the ability to tap into the 55+ market by giving them access to resources that have been developed over 30+ years. Cook Bros. Homes will benefit from time-tested home designs, development strategies, marketing, sales and national buying programs as well as a network of Franchise Builders.
Read more in the Knoxville News Sentinel.