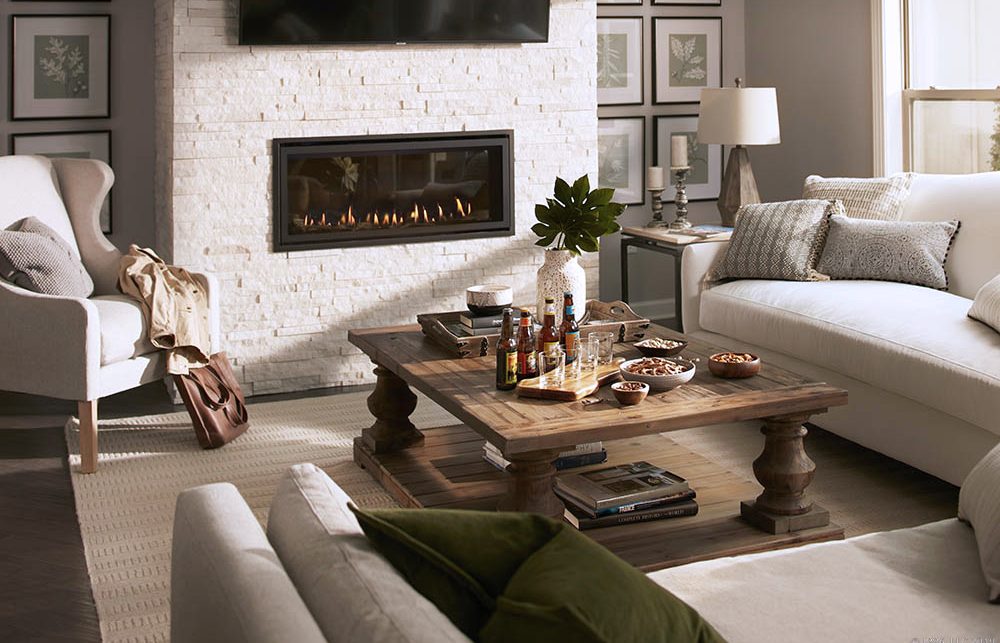 An industry leader in the San Antonio region is the newest Epcon Franchise Builder
COLUMBUS, Ohio (December 4, 2020) – Adam Sanchez, founder and owner of Center City Homes and Diamante Custom Homes, is the newest Epcon Franchise Builder. Adam hails from San Antonio, and will be developing his first Epcon project on the western side of the market.
Under the Diamante brand, Adam and his company build high-end custom homes all over San Antonio. Under the Center City brand, his company acquires infill lots inside the 410 loop for redevelopment and construction of urban living single family homes. Adam is looking forward to adding a luxury 55+ component to his business. Adam has served as a Board Member and Executive Committee member of the Greater San Antonio Builders Association. He is also a member of the Texas Association of Builders, a founding member and Past President of the Texas Custom Builders Guild and an active member of an NAHB Builder 20 comprised of custom builders devoted to high-end luxury building.
"We are excited to see how quickly Adam can deploy his existing team and resources to bring a first project about quickly. He is an industry leader within the region," says Paul Hanson, president of Epcon Franchising.