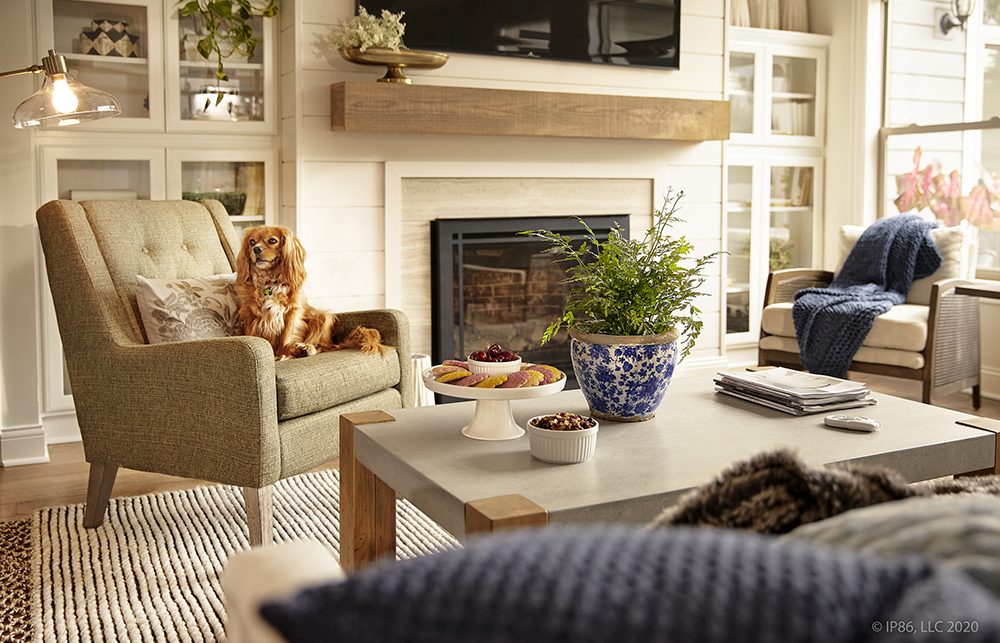 Another strong builder will grow our brand's presence in the Lone Star State
COLUMBUS, Ohio (June 16, 2020) – Please join us in welcoming ROC Homes to the Epcon family as our newest franchise builder. ROC Homes is led by Eric and Shara Hymowitz of the Houston market.
Eric began his career in homebuilding in 1994 with Lennar Homes and later worked with KB Home as a Vice President of Finance. In 2002, he began ROC Homes and, since then, has been building infill custom homes within the Sam Houston Tollway loop of the Houston market. Eric is excited to implement the Epcon Communities portfolio into his business, which will enable him to pursue opportunities outside of the loop and allow him to do larger projects with repeatable and scalable volume. He is currently pursuing opportunities in the suburbs of Katy, on the west side, and Dickinson, on the southeast side.
Eric is a member of the same Builder 20 group in which two of our other franchise builders, Brock Fankhauser of NewStyle Communities in Charlotte, North Carolina and Tyrone Leslie of Heritage Homes in Fargo, North Dakota. Paul Hanson, President of Epcon Franchising says, "Special thanks to Brock and Tyrone for validating the exceptional opportunity Epcon presents for builders and giving us the opportunity to speak with another strong builder that will grow our brand's presence in the Lone Star State."