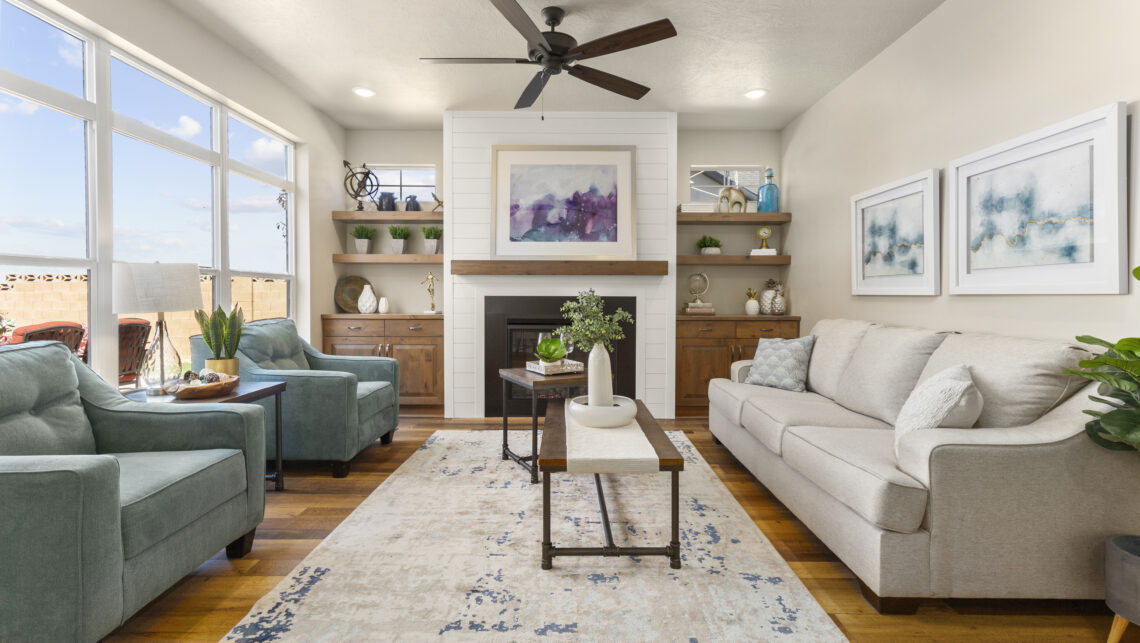 One of southern Utah's premier custom builders becomes an Epcon Franchise Builder
COLUMBUS, Ohio (November 25, 2020) – The newest Epcon Franchise Builder is Roger Thomas of Choice Lifestyles in Cedar City, Utah.
Choice Builders, Roger's current company, is one of Southern Utah's premier custom builders and general contractors. Impeccable service is an integral part of Roger's approach and he enjoys a great reputation across Southern Utah for high quality, energy efficient homes. Roger holds several building certifications, including NAHB GCP, NAHB CAPS and LEED AP, all of which speak to his desire to be an industry leader and provide an exceptional experience to his clients.
Roger has long considered diversifying into a production-oriented building company having spent considerable time navigating the complexities of a design-build business model over several years. He is very excited to bring the repeatable and scalable business model of Epcon to the growing markets of Cedar City and St. George, both of which are experiencing a significant influx of out-of-market buyers who are seeking affordability and relief from the high tax burdens found in other Western States. His initial market area is based in Cedar City, so he will immediately begin working alongside Epcon in identifying a first project location there.