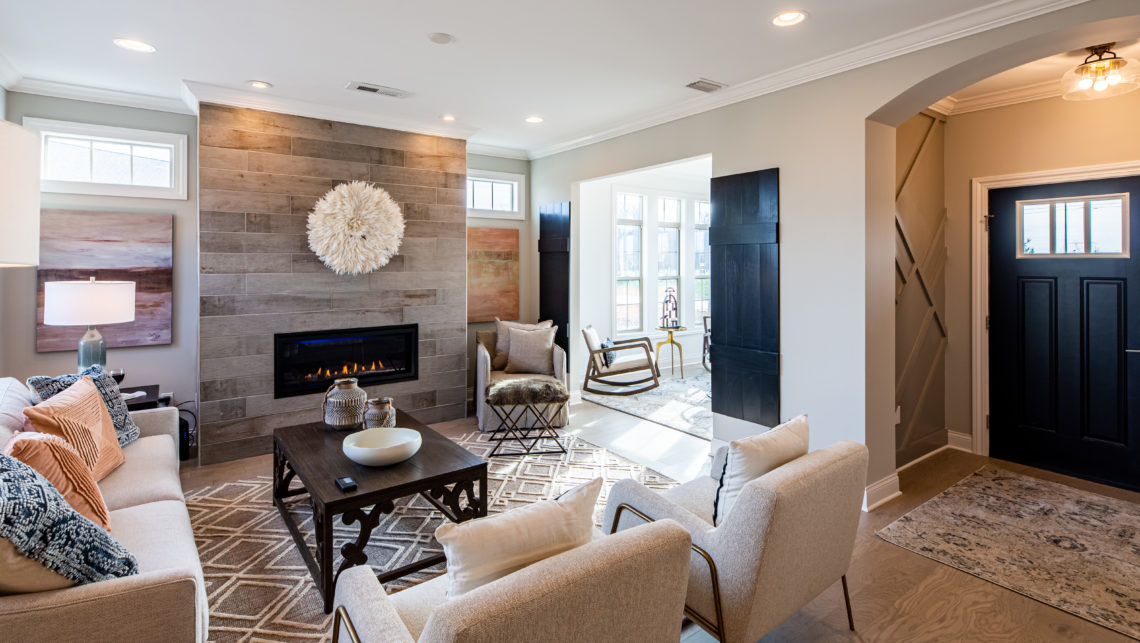 HW Monroe Company is the 70th active Epcon Franchise Builder
COLUMBUS, Ohio (May 14, 2021) – Introducing our newest Epcon Franchise Builder in the Baltimore, Maryland market – HW Monroe Company, LLC.
HW Monroe, led by Scooter Monroe, is our ninth new Franchise Builder this year and our 70th active Franchise Builder. Scooter has spent several years working in land development for large organizations in the Baltimore and DC metro areas. Most recently, he served as a Vice President at Weller Development Company, where he has played a lead role in both development and leasing for commercial and multi-family projects. Prior to his career in development, he graduated from the University of Maryland, where he played football for the Terrapins. His initial market area is located in the areas between Baltimore and Annapolis, and he has already begun working with the Epcon Franchising team on identifying a first project in this growing area.
"We are pleased to have the opportunity to work with entrepreneurs such as Scooter," says Paul Hanson, president of Epcon Franchising. He added, "Our shared mission in providing the best homes and lifestyle to our buyers is nothing short of incredible."