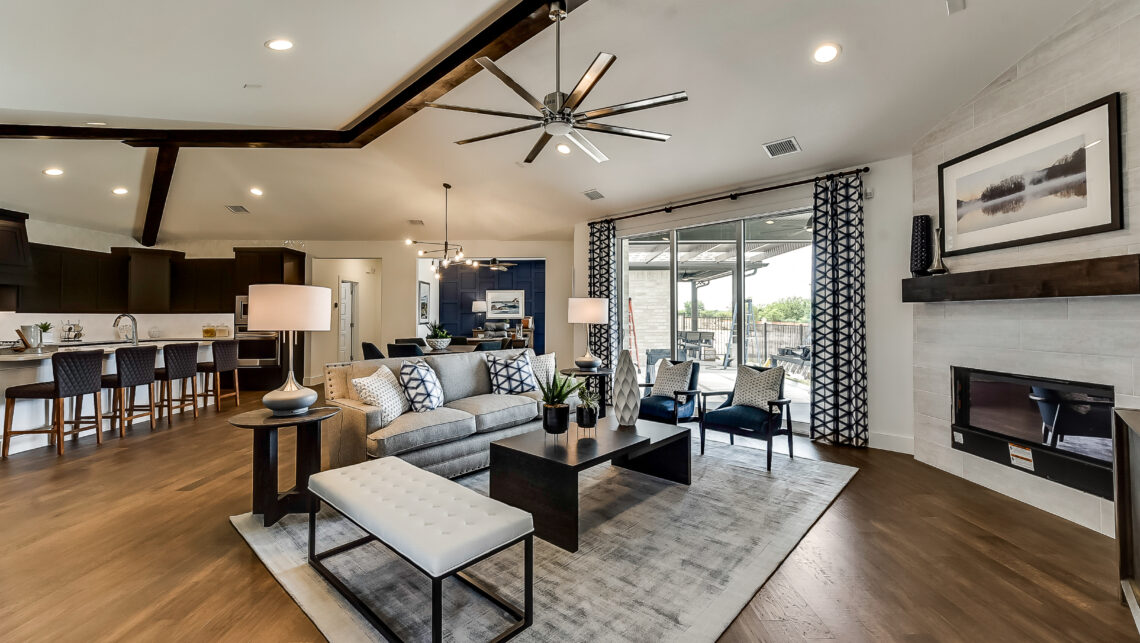 Sugar Land area home builder diversifies into the 55+ housing market
COLUMBUS, Ohio (October 29, 2021) – We're pleased to announce the 20th Epcon Franchise Builder to join our growing network in 2021 – Lake Pointe Development of Houston, Texas.
This company is led by Mohammed Jamil, an investor and multi-unit franchise owner, who has built several projects of townhomes and small detached homes targeted to young professionals inside the Houston loop. These projects have been up to 25 units in size and he has done this for over 10 years.
Mohammed owns several urgent care franchises, run by his son, and several preschool franchises, which his daughter runs. Another of Mohammed's sons is in college now for business management and is getting his PA license to help run their clinics. Both sons are involved in management of their business portfolio overall. In his past, Mohammed was a franchisor of preschools in China so he understands the franchise business model very well.
Lake Pointe Development is based in the Sugar Land area of Houston, just south of I-10 and west of downtown. "Mohammed is excited o diversify into the 55+ niche and move into a less-dense section of the market with fewer restrictions and regulations," says Paul Hanson, president of Epcon Franchising.