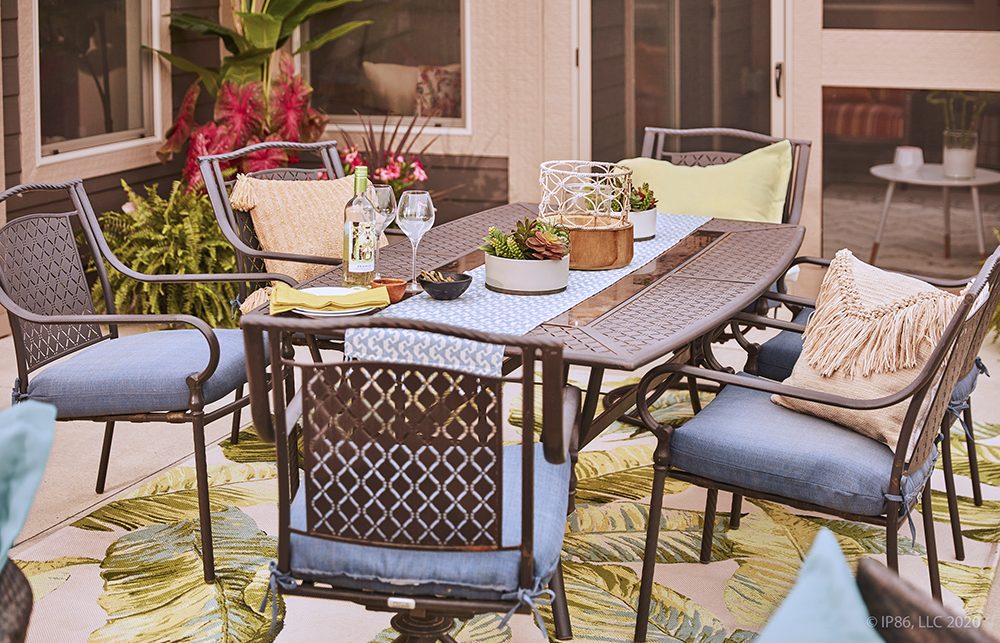 Custom home builder in Central Ohio will build first Epcon community in the exburbs
COLUMBUS, Ohio (October 30, 2020) – RJ Lifestyles, LLC is a partnership that will be run by AJ Lall and Ankur Gupta in Central Ohio.
AJ has been a custom builder in Dublin since the mid-90's and Ankur joined his business in 2017. The two of them will continue building high-end custom homes in Franklin and Delaware Counties and plan to build an Epcon Communities project in the growing exurban market of Sunbury, which is in the northeastern corner of Delaware County.
"I have known both of them personally since 2016," says Paul Hanson, president of Epcon Franchising. "I am excited to see them join our network. They build exceptional high-quality custom homes and I know they will be a great addition to our group."