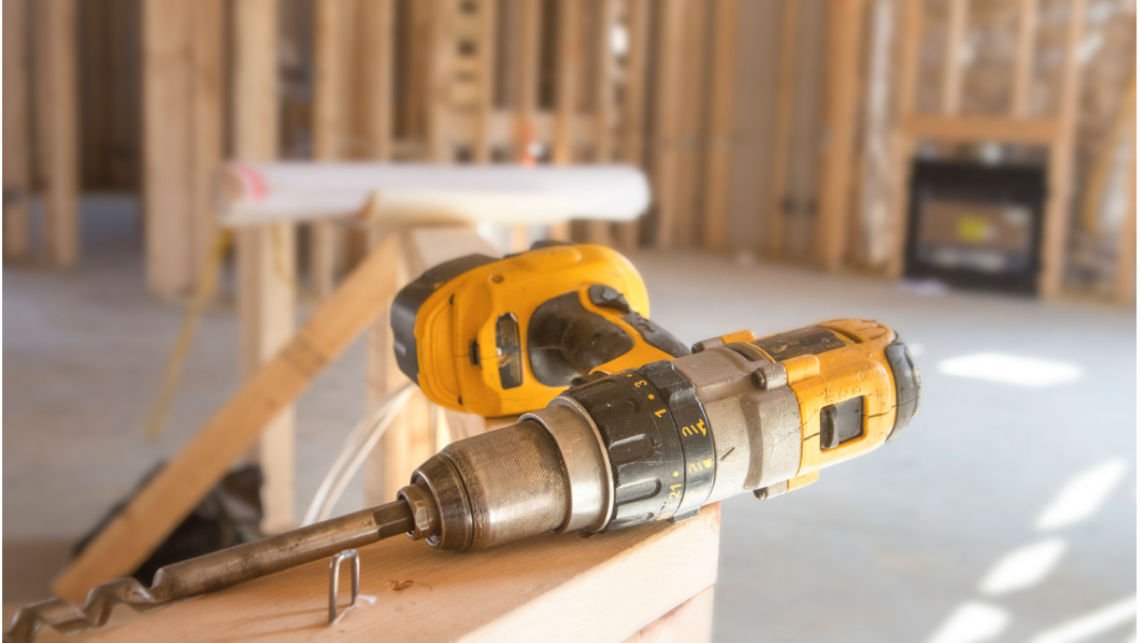 Baby Boomers form a lucrative slice of the residential housing market. Epcon Franchise Builders can capitalize on this demographic.
Follow the money. It's the mantra on which all businesses are built. So if you were to start a home building business or looking to add production volume building to your portfolio, which trail would be a smart one to follow? The short answer: the one that is popular with Baby Boomers.
Most industry experts point to Baby Boomers (b. 1945-64) as the demographic for residential home builders to appeal to, thanks to their sheer size and spending power.
The right kind of housing, such as the easy-maintenance, ranch-style homes that Epcon Franchising offers, can be a savvy real estate investment opportunity. Here are four factors to consider for housing construction popular with the 55+ demographic.
1 – The size of the demographic
According to U.S. Census data, there are close to 75 million baby boomers in the United States, and in the next 15 years, there will be twice as many Americans over 65.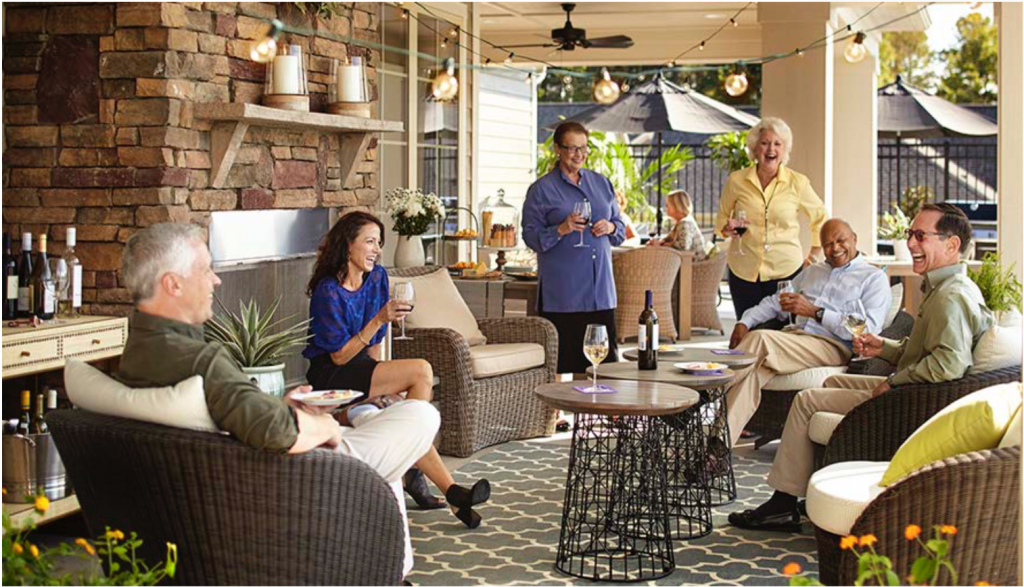 Of course, there's the other elephant in the room: Millennials (b. 1982-2002), whose numbers now exceed those of Baby Boomers. Wouldn't it make sense to pay attention to Millennials' needs as well? The short answer: not so much. The reason? Money.
2 – Baby Boomers have deep pockets
Baby Boomers comprise 25% of the population but own 50% of housing wealth. The industry consensus is that the more financially comfortable Baby Boomers will continue to mold the home building business for the foreseeable future.
The commonly held theory that Millennials were too saddled by student debt to consider buying a home is proving to be a thing of the past. Here's the rub though: the majority of buyers of new homes still come from the 55+ demographic, as per a Metrostudy report. Millennials are worth keeping an eye on, but building homes that Baby Boomers and the broader 55+ demographic want is still a safer strategy for home builders.
3 – Investing in senior living housing has many drawbacks
One investment strategy is pursuing assisted living facilities, but a senior living facility might not necessarily provide the fastest return on investment. They can be wrapped up with a whole host of risks, such as staffing and regulations.
As an alternate to senior living facilities, production homes are easier to build, especially if builders stick to proven formulas like Epcon's, and with the right sales and marketing strategies they can sell faster so precious liquid capital doesn't stay tied up in unsold inventory for long. Working with established industry partners helps alleviate some of the risk associated with home building, which in turn leads to a more efficient business overall.
4 – The ranch has returned
About two-thirds of homebuyers prefer a single-story home, with Baby Boomers at 75% and seniors at 88%. In other words, the ranch is enjoying a resurgence in popularity, especially among this key demographic.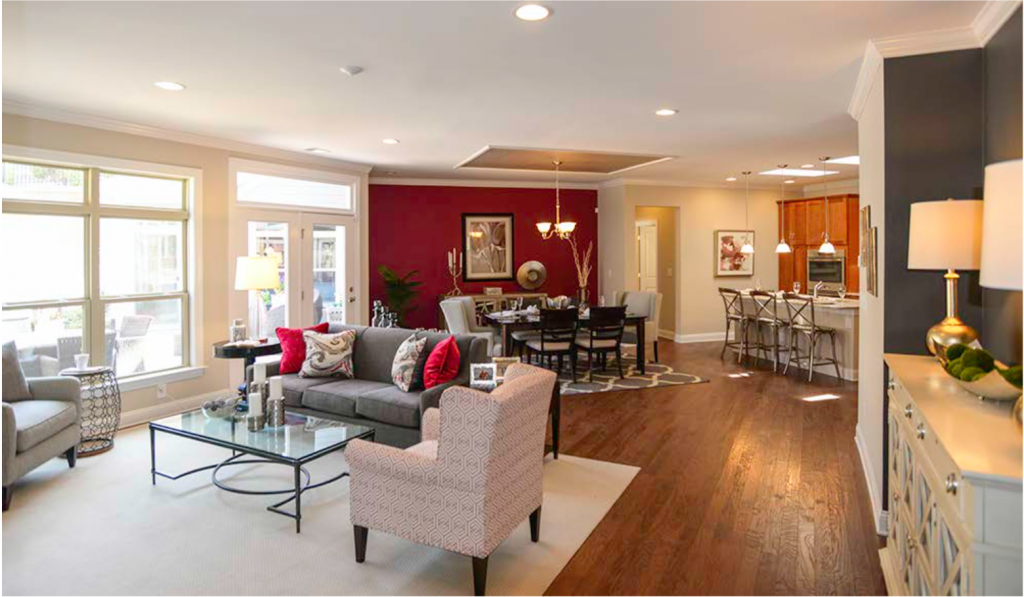 According to Epcon's own internal market research, buyers are looking for a lifestyle, not merely a home – a lifestyle focused on pursuing the activities they would like to do (i.e. travel, entertain), rather than ones they have to do (i.e. mow, rake, mulch, shovel snow).
It's also important to note that many seniors want to age in place, which means new homes need to keep two factors in mind: nurturing an active lifestyle in the short term and aging in place for the long term.
Why Epcon is poised to capture this demographic
Epcon Franchising is the 45th largest home builder (Builder Magazine, May 2017) and the 22nd largest private home builder in the United States. Epcon Franchise Builders leverage Epcon's years of experience and 20 years in franchising to build ranch-style homes and develop entire communities quickly. Epcon homes are especially popular with 55+ home buyers, as they are solutions for both the short and long term. While nurturing an active lifestyle in the immediate future, the homes' copyrighted floor plans keep accessible elements in mind and allow home buyers to age in place as their needs evolve.
Epcon Franchising has been capitalizing on this "silver tsunami" by using proven strategies to build homes that people want to buy. Epcon empowers small and mid-size builders to get in the production building business and add a booming segment of residential construction to their portfolio.
For 30 years, Epcon has followed the money by staying abreast of market trends and building the homes that people want to buy. Epcon enables its Franchise Builders to do so as well.
Investigate the Epcon franchise opportunity
For in-depth details about the Epcon franchise opportunity, download our free franchise report. You can also learn more by visiting our research pages.
Disclaimer: The offer of a franchise can only be made through the delivery of a Franchise Disclosure Document. Certain jurisdictions require registration prior to the offer or sale of a franchise. We do not offer franchises in jurisdictions where we are not registered (or exempt from registration). Epcon Communities Franchising, Inc. 500 Stonehenge Parkway, Dublin, Ohio 43017. Minnesota Franchise Registration No. F-3531.