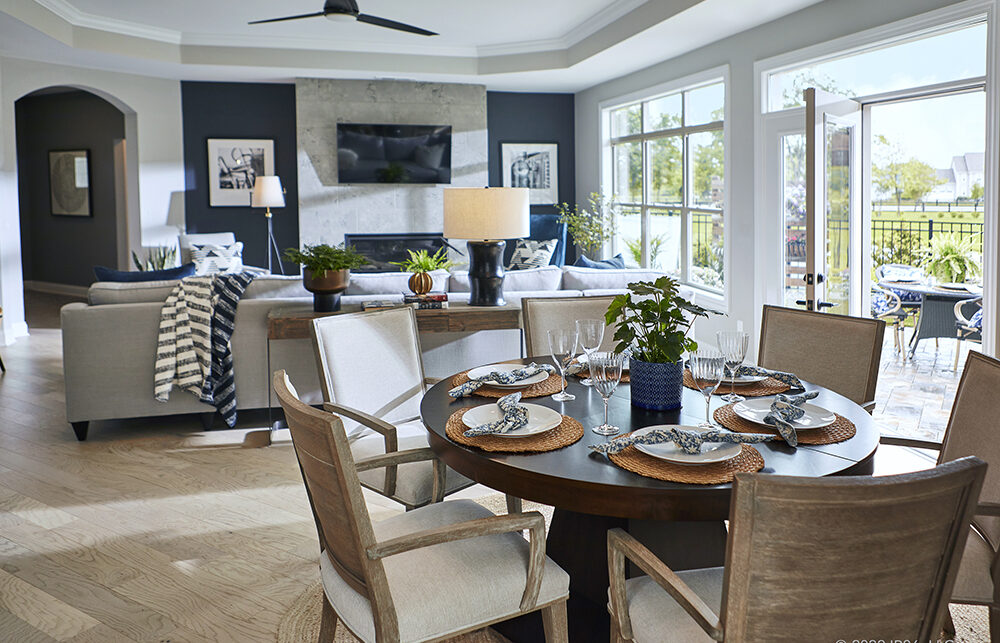 Here are three lessons that can help home builders make the best decisions for their business throughout many different economic climates.
1. Dig Into the Data
Millennials, people between the ages of 26-41 in 2022, are a large and powerful demographic. According to the U.S. Census Bureau, they made up the largest population group in the US in 2021. In terms of sheer volume, it would make sense to cater to these younger buyers coming into the market. But should you?
Millennials are not buying homes in the numbers that their strength might predict. In fact, they are seeing shrinking numbers within their homeownership share. The Millennial homeownership rate stands at 48.6 percent, according to the most recent Census data, more than 20 percentage points lower than the rate for Gen X and almost 30 percentage points lower than Baby Boomers. While this strong generation has officially aged into the time to be purchasing their first home or moving to their second home, they are being confronted with one of the most competitive, expensive and unforgiving housing markets.
Baby Boomers (born 1945-1964), on the other hand, are a well-positioned segment, and the 55+ demographic is one of the largest and most affluent generations. 55+ buyers have the highest net worth of any generation holding $2.6 trillion of buying power, thereby being more resilient in difficult economic times. Of special interest to home builders is the fact that older Baby Boomers were most likely to purchase a newly built home at 19 percent according to a report by the National Association of Realtors.
Takeaway: When considering which market segments to build homes for, use data to pinpoint where the biggest opportunities lie.
2. Deliver on Buyer Preferences
Once you've identified a target market, you must understand what they want to buy. For example, market research conducted by Second Wave Research entitled "Generational Preferences in 55+ Communities" shows that the 55+ demographic, which includes Baby Boomers and is starting to include Gen X, is looking for low-maintenance, ranch-style homes. Specifically, these buyers are looking for features like open concept living areas and outdoor patios, as well as communities that provide some exterior home maintenance like lawn care and snow removal. Pre-planning a community allows home builders to provide the floorplans and amenities their target consumers want in a new home.
Research shows that 55+ buyers are looking for open concept floorplans with room for entertaining. Research also indicates that this appeals to that other large demographic: Millennials. Studies indicate that Millennials, Baby Boomers and Gen X alike want smaller, low maintenance homes with open floorplans.
Takeaway: Builders that plan communities and floorplans with specific demographics in mind can meet their buyer's expectations and sell homes faster, especially if their homes appeal to a wide range of buyers.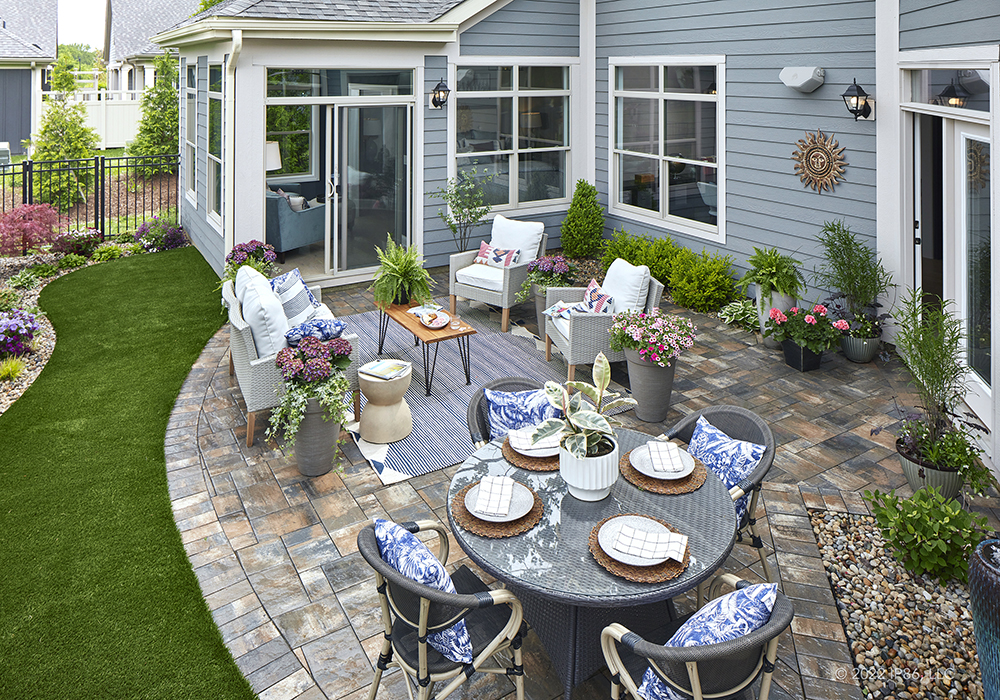 3. Follow a Proven Business Model
For home builders that are looking to enter a new demographic or increase their sales velocity, working with a franchise can be a great benefit. Epcon builders have access to marketing, sales, purchasing and construction support from a national builder, giving them significant advantages over local competitors.
With over 35 years of homebuilding experience, Epcon has expertise in growth throughout many different economic climates. For example, Chad Weaver of Weaver Homes has credited working with Epcon for keeping his business afloat after the Great Recession versus other local builders, many of whom they watched go out of business during that time.
Another Epcon Franchise Builder, Katie Lancianese of New Leaf Homes, speaks to the shortening of the learning curve that Epcon provides:
"There's a system, there's a process, it's tried and true. Of course, we could have come up with something on our own. It would have taken a long time, with a lot of mistakes. We wanted to shorten our learning curve and jump right into where we wanted to be."

-Katie Lancianese, President of New Leaf Homes
Some risk will always be a factor in the building industry. At Epcon, Franchise Builders can dive right in and get to work with support along the way. This is perfect for smaller- to mid-sized builders that want to become larger regional players.
Takeaway: Epcon Franchising provides the support home builders need to grow their business for the long term. Get in touch with our team today to get started.