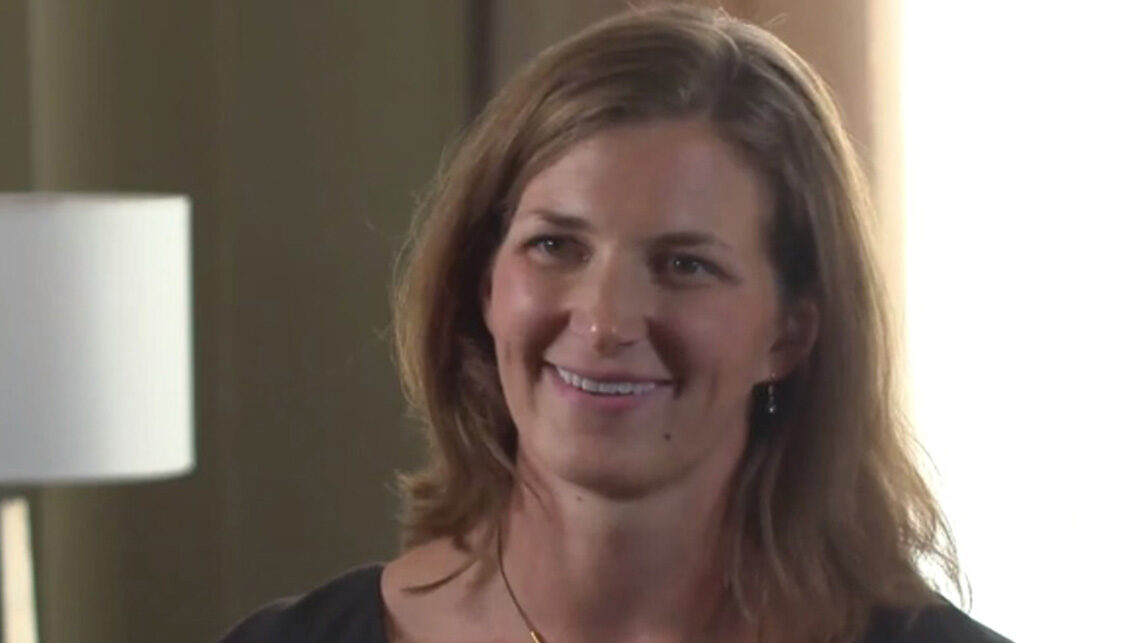 "We wanted to shorten our learning curve and jump right into where we wanted to be."
Katie Lancianese, president of New Leaf Homes, is an Epcon Franchise Builder in Akron, Ohio. She grew up in real estate development, going with her dad to construction sites. Her company previously sold lots to builders, but discovered that they too wanted to get into home building.
To hear more about Katie's story, listen to the podcast Epcon Builder Stories With Katie Lancianese.