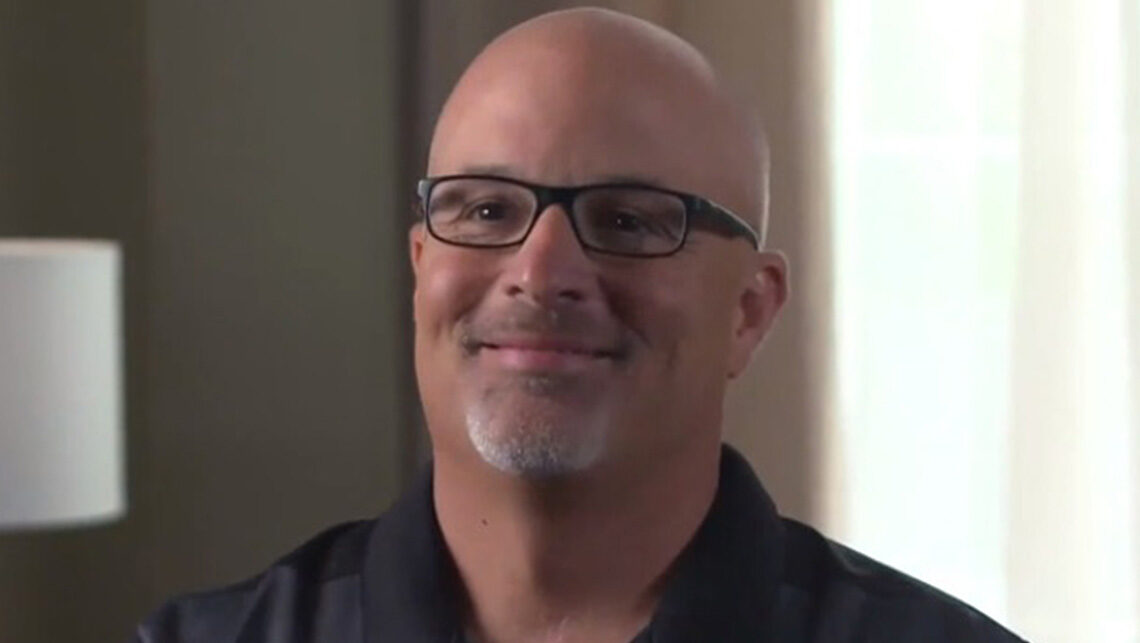 "It's been a journey, a good one."
Chad Weaver, president of Weaver Homes, is a second-generation Epcon Franchise Builder in Pittsburgh, Pennsylvania. He was 12 when his father started his home building business, becoming an Epcon Franchise Builder in 1999. What started as one Epcon project at a time with four people has grown to a staff over 30.
To hear more about Chad's story, listen to the podcast Epcon Builder Stories With Chad Weaver.