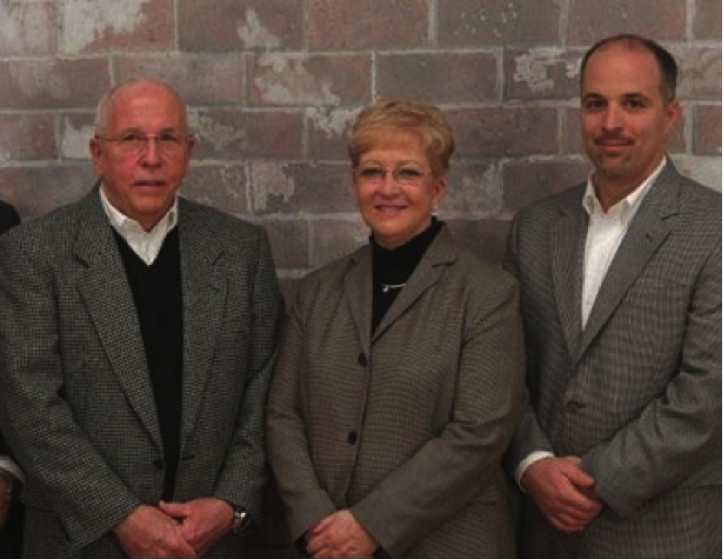 Bill and Bonnie Weaver know residential home building. As successful custom home builders in the Pittsburgh area, their business, Weaver Master Builders, was constructing five to ten large custom homes a year throughout the 80s and 90s, but the couple was looking to diversify and try something different.
As it happened, the couple met Epcon co-founders Phil Fankhauser and Ed Bacome in 1986 when Epcon visited Pittsburgh to evaluate the local real estate market. The Weavers were impressed enough by the Epcon concept that when the company started franchising ten years later, they were ready to hop on board.
Epcon Franchise Builder Profile: The Weavers

Bill, Bonnie and Chad Weaver

Weaver Homes – Mars, PA
Epcon Communities Franchise Builder Since 2002
Epcon Homes Built: 500+ Across 10 Communities

Background

Residential Custom Home Builder

Quick Fact

Chad Weaver will inherit the family homebuilding business from parents Bill and Bonnie Weaver.
Proven Plans Popular With Buyers
"In Pittsburgh it doesn't make sense for us to try to compete with large, long-established local companies who build the traditional two-story home with a basement," Bill says. Looking for a unique product to offer, they knew they'd found it when they discovered Epcon. "As members of the Baby Boomer generation, Bonnie and I saw an opportunity in these homes and jumped on it," Bill says. So the Weavers went from a local custom builder to a regional production builder by embracing Epcon's maintenance-free, ranch-style developments that are popular with 55+ buyers.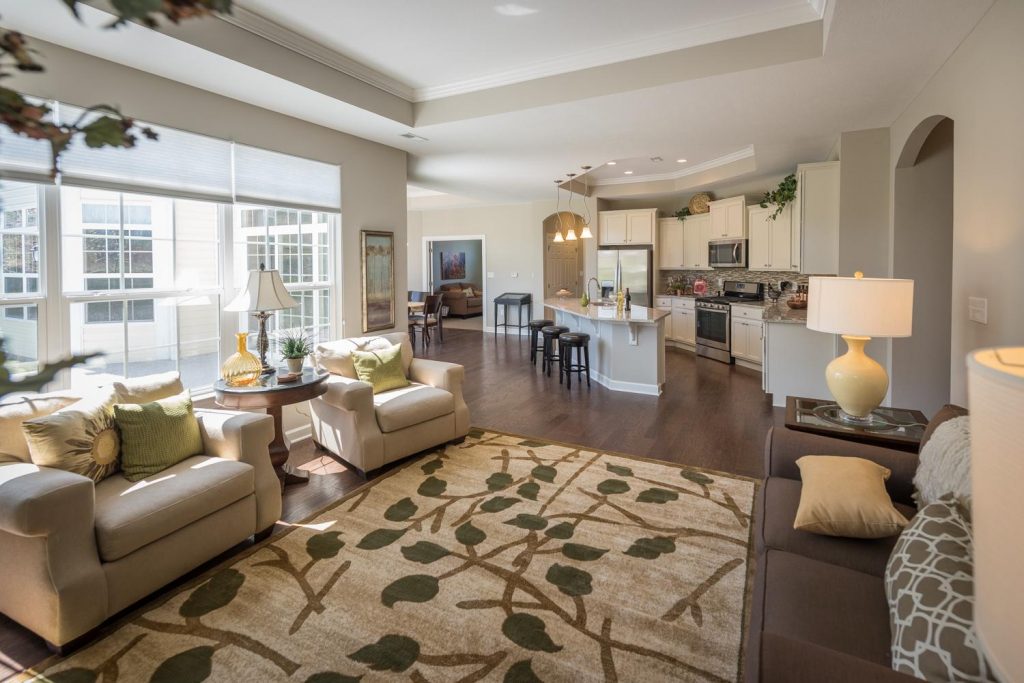 The fact that Epcon's floor plans have been tried and tested makes a big difference, says their son Chad Weaver, who is in the process of taking over the family business from his parents. As home builders, the Weavers recognize that it takes a lot of time and effort to come up with a floor plan for a home that people will want to buy. The copyrighted Epcon home plans are tried and true; they've been tweaked and revised over a 30-year time period. "Everyone loves Epcon's designs," Chad says, "for builders like us it's a lot simpler to take their home designs, marketing support and sales systems and just run with it." In fact, the Weavers have stuck with one of the original floor plans since 2002, making only a few minor tweaks along the way. "At this point we could build them in our sleep. They're not broken, and they are still very popular."
Broadening Customer Base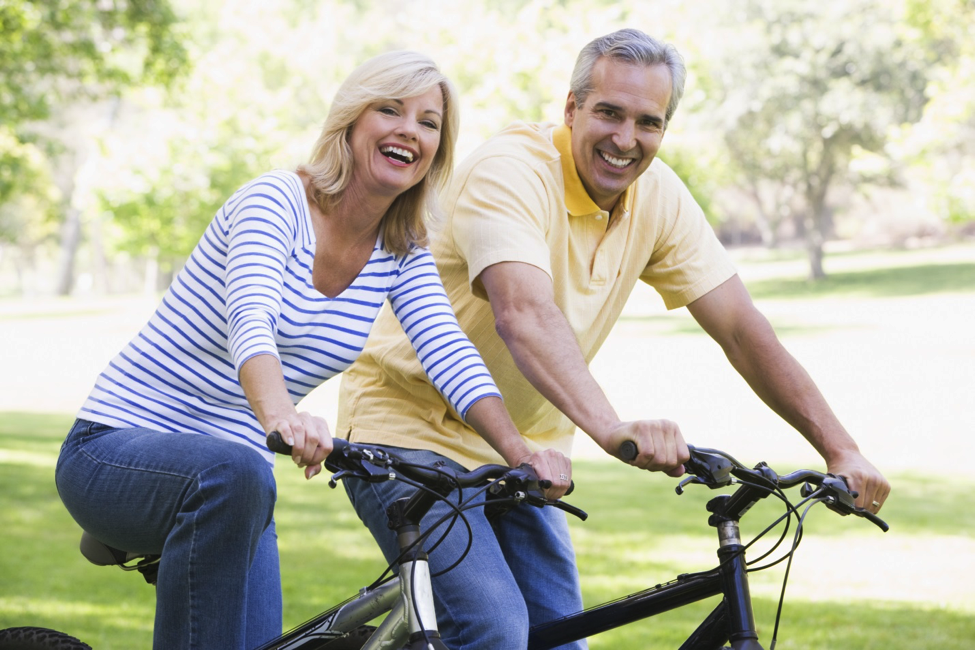 The Weavers have observed that Epcon's homes have found a broader base of customers over the years. "When we first built our Brandywine Village and Cobblestone Village communities, buyers were mainly retirees and empty nesters looking to downsize," Bonnie says, "Today we are finding that people are leaving their larger homes as early as their 40s, making more of a lifestyle change. People are looking for smaller, more efficient homes that are easier to take care of and less of a pain to own. Epcon's homes fill that need perfectly."
Epcon's Support For Builders
Bonnie says that the outstanding support that Epcon provides is one of the many reasons why the Weavers remain Epcon Franchise Builders 14 years after signing their first franchise agreement. "We are pretty self-sufficient, having come at this with prior experience as builders, so we haven't needed as much support as maybe some others. But if you need it, they are always there to help. Plus for anyone looking to get into this style of housing, Epcon offers a great opportunity to grow quickly into an attractive niche," Bonnie says.
Bonnie points out that in the greater Pittsburgh area, the Weavers are first known for their company, (now) Weaver Homes, and then as Epcon builders. "As Epcon Franchise Builders we still have our individual identities in the areas we work in," Bonnie says, "We market around being Weaver Builders… an Epcon Franchise Builder. People recognize that we build an Epcon product, with a national reputation for style, design and marketing."
Future Plans For Weaver Homes
While the Weavers still build other kinds of homes, the addition of Epcon to their product mix has made an impressive positive impact on their bottom line. "Even with the two downturns that hit the homebuilding industry, the demand for our Epcon product never slowed. 2015 was a great year, we closed 80 homes and 63 of them are Epcon products. In 2016, we're projecting to build 94 new homes, and the future looks to be even better," Bill says. "Truth is, if not for Epcon we would probably be out of the homebuilding business."
The bigger national or regional builders have no interest in doing a flat home, Bill points out. "We've got the Epcon product that no one else is doing. We don't really have the competition and this was our best year ever."
The Weavers are building new corporate headquarters complete with a design center, which will incorporate all the model selections and include an interior designer on staff. "With the new design center opening, there is great potential to be even better, to do better profit wise," Bill says.
Advice For Prospective Franchise Builders
Chad reminds potential Franchise Builders to be hands-on participants. "This is a five-day-a-week, eight-hours-a-day business," he says, "Epcon offers a good process and a good product and you can make a lot of money but you need to pay attention to it."
The Weavers' final piece of advice to prospective Franchise Builders: "Resist the urge to make custom changes or deviate too much from the Epcon formula. You've got to have a production line mentality. Our profit margin on one Epcon home is very attractive," Chad says, "We make just as much as we did building four single-family homes probably with a quarter of the work. The Epcon system brings significant economy of scale and efficiency."
Investigate the Epcon franchise opportunity
For in-depth details about the Epcon franchise opportunity, download our free franchise report.