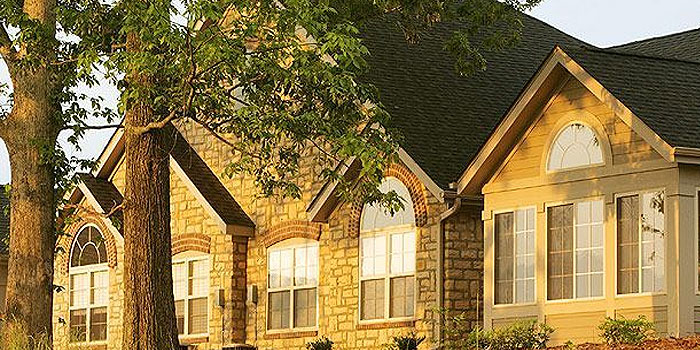 Dallas-Fort Worth Ranks Number One Metropolitan Area with Highest Housing Gap for Baby Boomers, According to a Recent Study by Epcon Franchising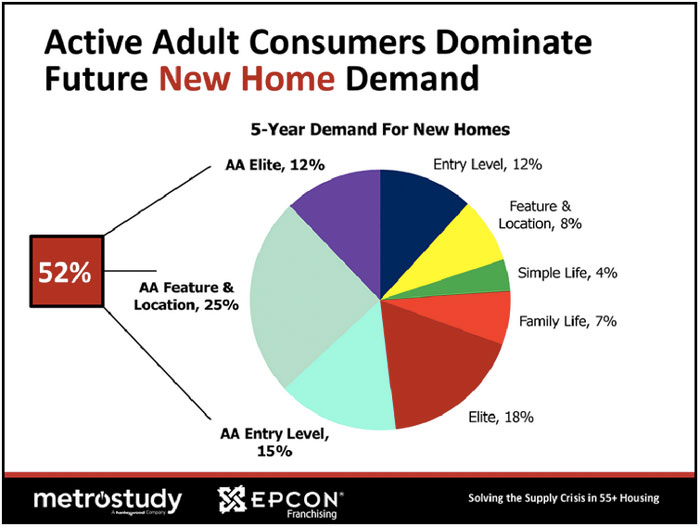 In Epcon's targeted market areas, Dallas-Fort Worth ranks as the number one metropolitan area with the highest housing gap for baby boomers, according to a recent study by Epcon Franchising (Epcon). The study concluded that there is an expected volume growth for baby boomer housing in certain U.S. markets over the next five years, which could potentially leave baby boomers without the ability to move into the type or location of home they desire.
Epcon commissioned Metrostudy to conduct research on homebuyers and found that there is a potential housing deficit for adults 55 and older in some of the nation's metropolitan areas. In fact, the potential housing gap is more than 260,000 in the top 10 ranked markets.
The top 10 metropolitan areas with the largest housing deficit (not including California, North Dakota, Hawaii and Alaska) are:
Dallas-Fort Worth
Houston
District of Columbia
Atlanta
Miami
Denver
Seattle
Phoenix
Austin
Minneapolis-St.Paul
Income, age, presence of children, homeownership rate, cost of living and urbanicity affect the rankings of the top housing deficit markets. These markets might have a projected housing gap, but many of them also have economic diversity, strong tourism and a well-educated workforce that can support a growing housing market.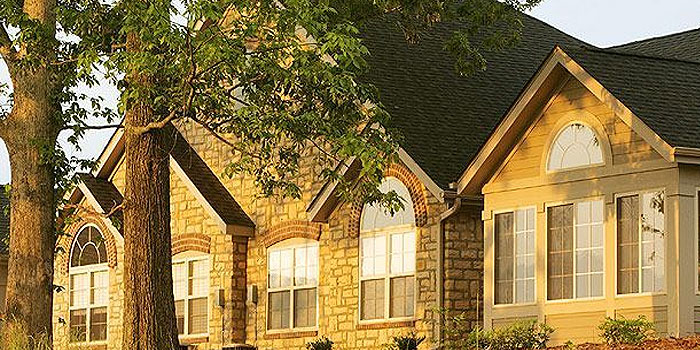 According to Metrostudy, baby boomers desire to move to locations closer to the urban core and want to live in residences requiring less maintenance. The organization also concluded that active adults are more likely to live in an environment within close distance to attractive attributes that suit their standard of living. According to Metrostudy, it is estimated that 52 percent of all new home purchases within the next five to 10 years will be made by adults 55 and older.
"This confirms our foresight more than two decades ago that the baby boomer market would represent an excellent business venture for those wanting to own a residential real estate development," said Phil Fankhauser, Epcon's co-founder and CEO. "Our solution addresses this housing gap with a franchising model that provides individuals the opportunity to build and develop low maintenance, single-story condominiums for an underserved market."
Epcon and Metrostudy are hosting an on-demand webinar, "Supply and (Boomer) Demand: Solving the Supply Crisis in 55+ Housing," which shares insight from current franchise owners and the study's findings. In addition to the market research, the webinar also includes information on how to become an Epcon franchisee.
About Epcon Communities Franchising, Inc.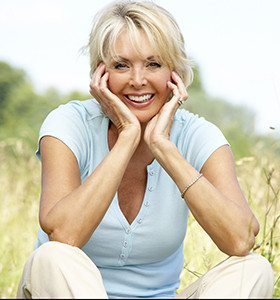 Epcon Communities, Inc. is the 36th largest U.S. homebuilder, according to Builder Magazine's 2013 list, and one of the leading developers and franchisors of condominium developments in the United States. With headquarters in Dublin, Ohio, the company has built 47 communities in the Columbus area since 1986, and franchisees currently have over 100 communities in 20 states. More than 28,000 homes have been built by Epcon Communities Corporate and franchisees. For more information, download our free franchise report or give us a call at 1-800-783-3838.
About Metrostudy
Metrostudy is the leading provider of primary and secondary market information to the housing and related industries nationwide. Metrostudy provides research, data, analytics and consulting services to help builders, developers, lenders, suppliers, retailers, utilities and others make investment and business decisions every day. For more information, visit www.metrostudy.com