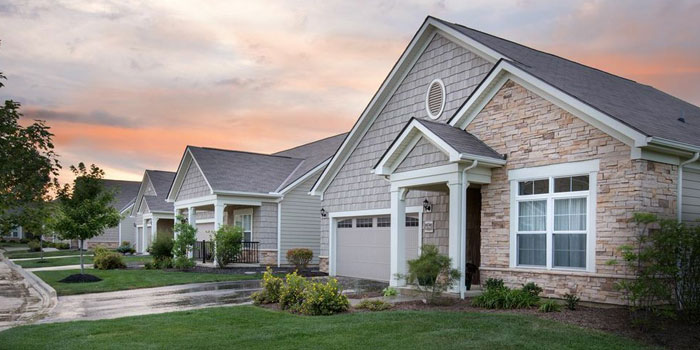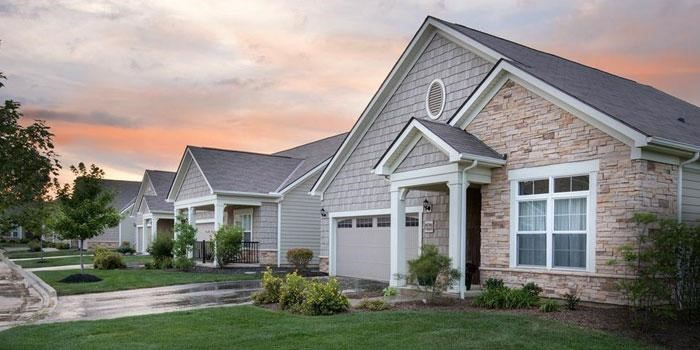 Builder and Developer, a nationally recognized homebuilder news trade magazine, spotlighted three long-standing Epcon Franchise Builders as part of their coverage of Epcon's milestone achievements: thirty years in the homebuilding business and twenty years in the franchising space.
Franchise Builders Craig Crossley of Crosstowne Properties in Springfield, Ohio; Sherri Meyer of Property Group One, Ltd. in Indianapolis; and Roger Glover of Cornerstone Homes in Richmond, Virginia, were featured in the article. They were among the earliest Franchise Builders to begin developing Epcon communities, and all three continue to enjoy success through the Epcon homebuilding system.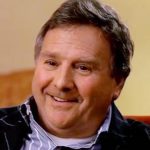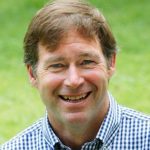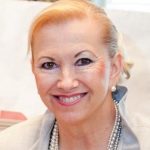 Together, Epcon and its Franchise Builders have sold more than 28,000 homes since 1986, and Epcon is now the 38th-largest home builder in the U.S. (Builder Magazine, May 2015) and the 19th-largest privately owned homebuilding company in the country.
"Epcon is also the only homebuilding franchise company dedicated to building 2-bedroom, ranch-style low maintenance communities," Builder and Developer points out. Why does that matter? The homes and communities Epcon builds are very popular with consumers 55+ who are eager to downsize and own a maintenance-free home. Forward-thinking home builders are looking for ways to appeal to this demographic, and Epcon makes it possible for existing home builders who are new to this market niche to tap into three decades of research and expertise.
Epcon's tried-and-tested floor plans work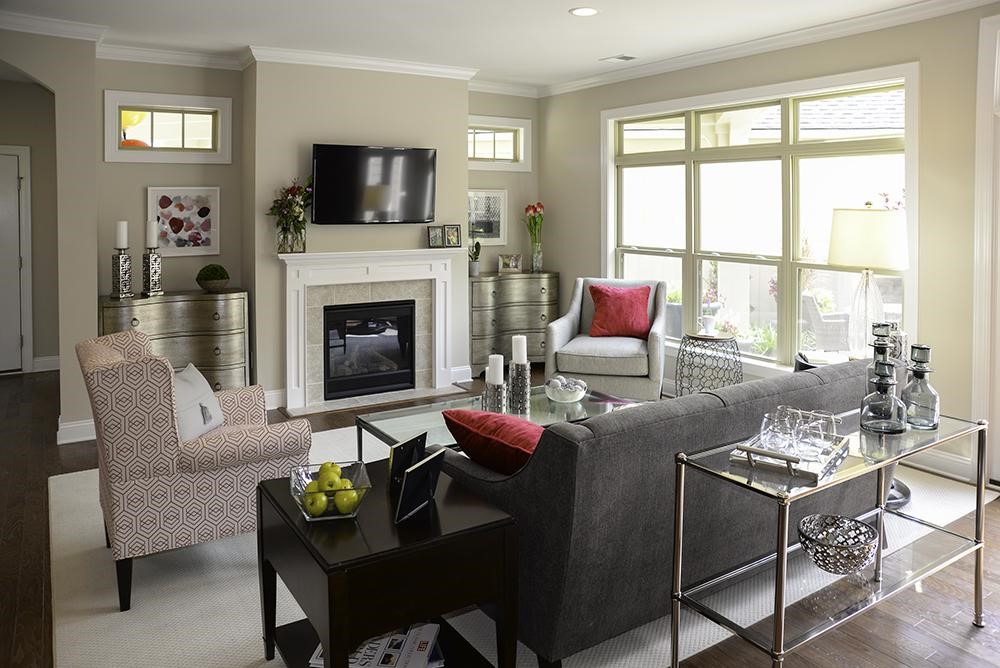 Craig Crossley details how Epcon's proven floor plans and the franchise's strong support system was a "perfect fit" for his business growth strategies.
Epcon has researched customer preferences for three decades, and has hired award-winning architects to develop copyrighted plans for its homes. In the article, Crossley explains how ranch-style, low-maintenance homes are just right for the growing demographic of active 55+ buyers. Following Epcon's formula led to impressive success right from the start and even helped him weather the 2008 recession, he says. "Early on, an Epcon staff member told me we'll give you the recipe to bake the cake, and if you to follow the recipe you'll be fine," Crossley told Builder and Developer.
Now that Epcon has pioneered detached courtyard homes, Crossley is looking forward to even more growth over the next twenty years, especially given that 55+ buyers are severely underserved, with a major mismatch between supply and demand for maintenance-free homes. A Metrostudy (a division of Hanley Wood) report found that nationwide demand for these kinds of homes will outstrip supply by tens of thousands of units through 2019 and beyond.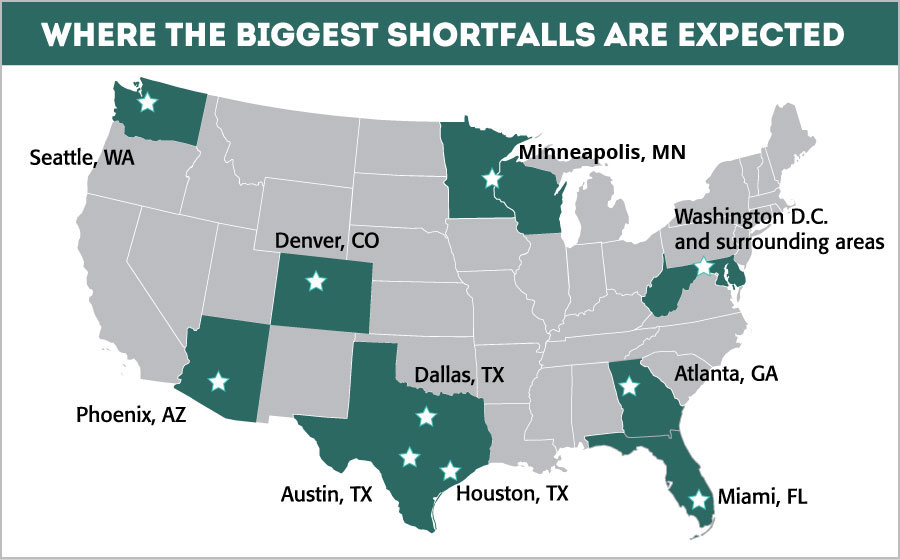 Especially impressive to Franchise Builders is that Epcon's vetted floor plans facilitate systematization that can dramatically cut into the time needed for the building process, which allows builders (and investors) to build more efficiently. Marketing tools and sales training also help builders pre-sell homes and close deals much sooner than is typically accomplished. The efficient building and selling processes also mean builders and investors are able to realize gains and redeploy capital more quickly.
Sherri Meyer of Property Group One says she has seen "a tremendous amount of growth" with Epcon. "I've built several communities and have had many homeowners buy in one community and then buy a new home in another of our communities," Meyer says in the article.
Epcon's systems and support are attractive to Franchise Builders
Epcon's tightly knit support system and seamless operational systems appeal to Franchise Builders who just have to follow the "recipe" and can lean on Epcon's extensive marketing machine to ably complement their business strategies. Pointing out that Epcon is on the cutting edge of communities popular with empty nesters, Roger Glover of Cornerstone Homes, said he appreciates Epcon's support and training. "They provide the full package for prospective franchise home builders," he says.
Epcon's investment in market research leads the company to tweak its floor plans and stay a leader in the field.
"Epcon continues to anticipate the needs of the market," Glover says in the article, "They are committed to providing excellent market research, new marketing tools/strategies, and quality new homes designed specifically to appeal to today's home buyer."
Investigate the Epcon franchise opportunity
For in-depth details about the Epcon franchise opportunity, download our free franchise report.