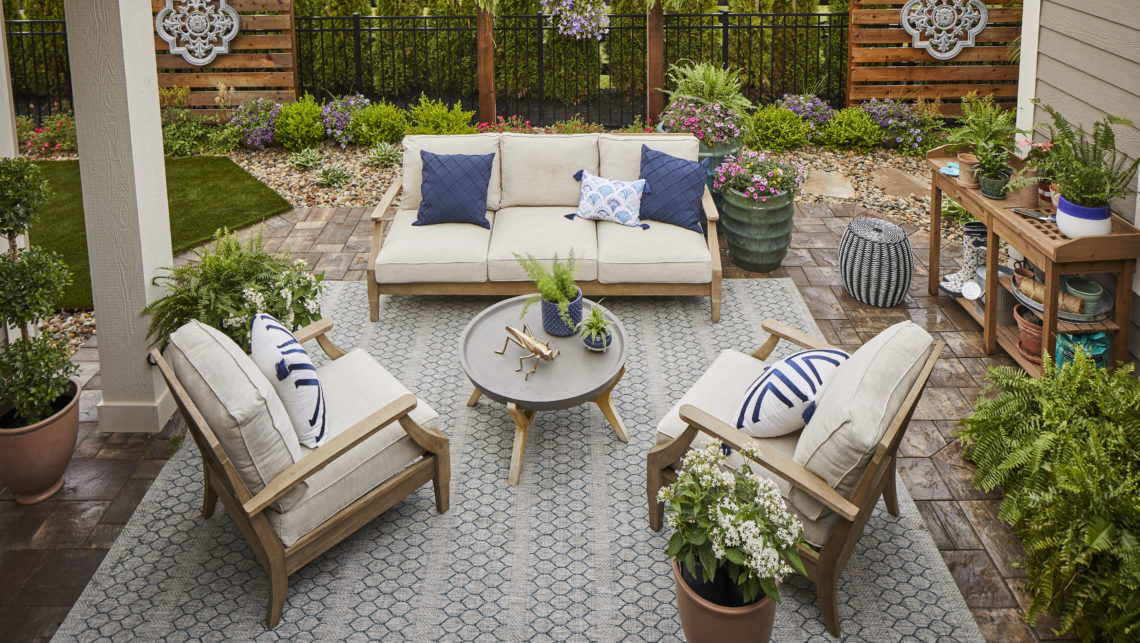 Second Half Properties owns over 100 properties in Tampa and turns to 55+ home building
COLUMBUS, Ohio (July 28, 2021) – We are pleased to announce the 12th new Franchise Builder for 2021 – Second Half Properties, LLC of Central Florida. Second Half Properties is led by Joe Franz, a Long Island native who has lived in Florida for over 20 years.
Joe's first business venture was a consulting firm in the early 90's that proved very successful. He grew a little tired of that line of work, and began opening remodeling franchise companies in Central Florida and operated several of those locations up until the late 2000's. He then diversified into purchasing rental properties while prices were favorable and also built several multi-family properties on his own after obtaining a General Contractor's license.
Today, Joe owns over 100 properties across the Tampa Bay area and has begun to unload some of them while the market is high in preparation for his next business venture in 55+ home building. "Now that he is on board, Joe will now begin working with our land acquisition specialist to identify project locations in northern Hillsborough and eastern Pasco counties," says Paul Hanson, president of Epcon Franchising. He added, "We are lucky to have Second Half Properties join our network of Franchise Builders."