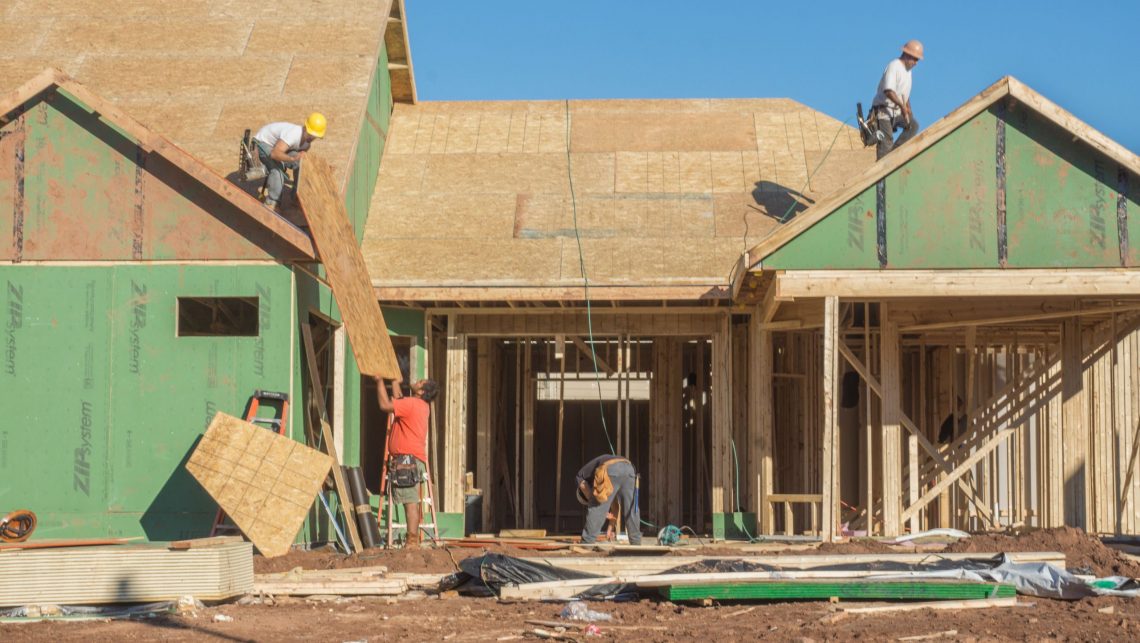 Nick Powills and Charles Internicola are joined by Epcon Franchising Vice President of Marketing Rob Krohn and REGYMEN Fitness Vice President of Fitness Leah Seacrest to discuss how the franchise industry is tackling the issues brought on by COVID-19.
The coronavirus continues to have dire effects on businesses across the country, and the franchise industry is no exception. Franchisors across segments are strategizing new ways to support their franchisees, keep customers satisfied, help local communities and come out stronger on the other side of this crisis.
To that end, 1851 Franchise publisher Nick Powills and Charles Internicola, founder and partner of the Internicola Law Firm, are covering the coronavirus and its impact on the franchising industry through a webinar series titled "Coronavirus and Franchising: Mindset + Strategy to Recover and Grow."
In today's morning webinar, Powills and Internicola spoke with Epcon Franchising Vice President of Marketing Rob Krohn and REGYMEN Fitness Vice President of Fitness Leah Seacrest about how the franchise industry is responding to this crisis.
Here are some key insights from their discussion.
Enable Communication
Brands can use technology to help franchisees connect with their customer bases. With so many people at home, this is a great time to reach a captive audience. Platforms like Facebook Live can even be used to provide certain services at home.
Brands can also seize new different opportunities through technology. They can make a more robust product that will help capture more people. Franchisors should make sure to provide franchisees with services that are relevant for customers even if they cannot physically visit the store.
Flexibility is Crucial
Surviving this crisis will be a matter of flexibility and how well franchisors can support franchisees across the country. No one knows what will happen day-to-day and week-to-week, so brands should try to keep ahead as much as they can.
Make Sure Your Losses Are Temporary
Brands are going to see a reduction of customers in the short-term, and they need to make sure people feel safe coming back in the long-term. Brands can use technology to help customers engage with them remotely until they are ready to return in person. It's important to create a community atmosphere.
Maintain Contact
The details of this crisis are evolving rapidly. Franchisors need to make sure they stay on pace with the news and maintain regular contact with franchisees. Franchisees need to feel supported and heard, and they need to know you have a plan.
Franchisees should also be in touch with each other. One of the primary benefits of franchising is idea sharing, and this is a crucial time for new ideas.
Don't Ignore the Opportunity
This crisis comes with an opportunity. This is a chance for leaders to take a step back and work on projects they've been wanting to explore or implement. They can get an understanding of where the business is and where they want it to be.
Reassure Customers
Many brands have become part of their customers' day-to-day lives. Part of every brand's goals right now should be keeping themselves in that position and assuring customers they'll be there on the other side of this crisis.
Relationships May Change
The relationships between franchisors and franchisees may no longer be driven by a one-sided franchise agreement. Even the terminology might change. Today, for example, some brands use the term "franchisees," some say "franchise owners" and some say "franchise partners." When this crisis is in the past and new roles have been established, we may see a whole new way of looking at and talking about the franchisee-franchisor relationship.
Article originally published on 1851franchise.com.