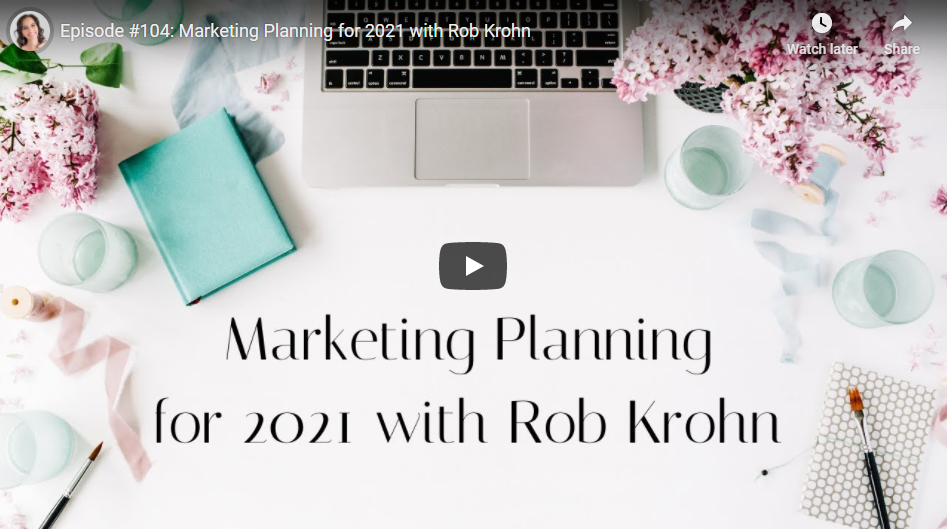 Rob Krohn has more than 20 years of experience leading marketing, advertising and lead generation strategies for B2B and B2C companies, driving both online and offline conversions as a brand and marketing strategist. Rob joined Epcon Communities Franchising as digital marketing manager in 2013 and currently serves as vice president of marketing.
He oversees marketing guidance and strategy, program implementation and execution and analytic evaluation for all of the company's marketing initiatives, including driving leads for the franchise opportunity and corporate homebuilding businesses, as well as serving as a consultant to Epcon's national network of Franchise Builders.
Rob has also led Epcon's efforts to integrate the most recent technology into marketing for homebuilders, including 3D virtual tours and more, placing the company at the forefront of homebuilding technology innovation. His creative strategies and pragmatic approach have helped Epcon realize a 200 percent increase in web visitors and a 500 percent increase in franchise leads. In part due to his lead generation strategies, Epcon signed more new Franchise Builders in the first half of 2020 than in the previous three years combined.
Prior to his current position, Rob oversaw brand management and marketing initiatives for Assurex Global, HSG/CodeBlue and HTP (acquired by McKesson). Rob also served as the president and owner of RHK Advertising, where he directed marketing and communications programs for his clients.
Rob speaks frequently in the franchise and homebuilding industries on topics such as traditional and digital lead generation, lead conversion techniques, marketing technology, as well as virtual and augmented reality.
Podcast originally aired on anyachrisanthon.com.