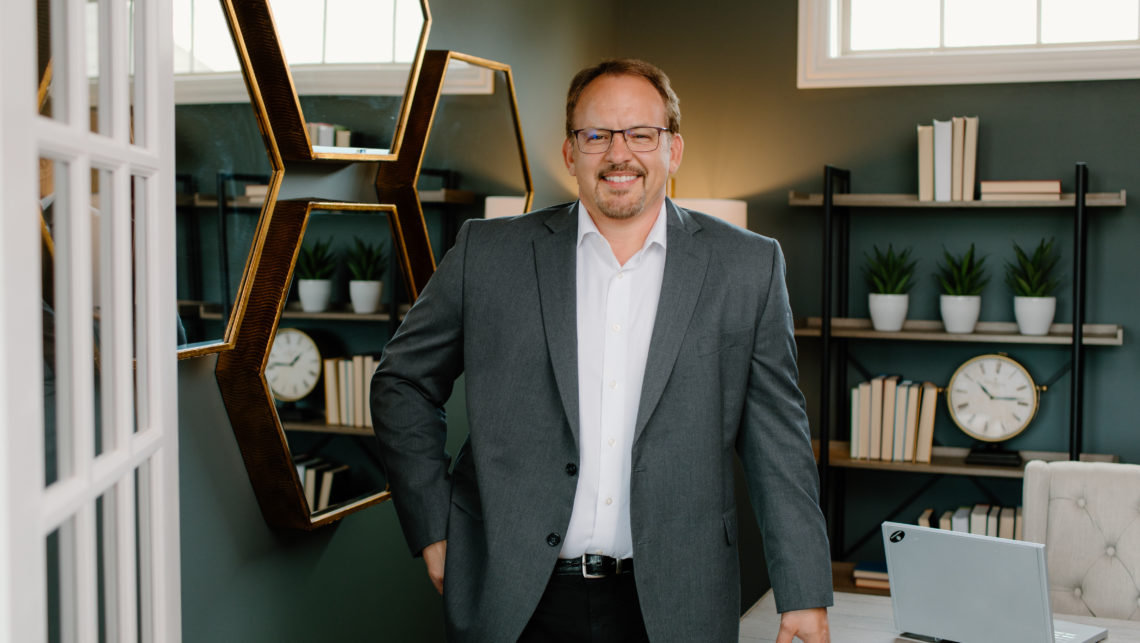 Rob Krohn leads marketing efforts at Ohio-based Epcon Communities, a builder of active adult communities and a franchisor of plans, systems and marketing techniques for 80+ active-adult builders across the country. Krohn started working for Epcon Franchising in 2013 and began building the marketing department for Epcon's homebuilding company in 2018. He currently serves as Vice President of Marketing for both Epcon Communities and Epcon Franchising.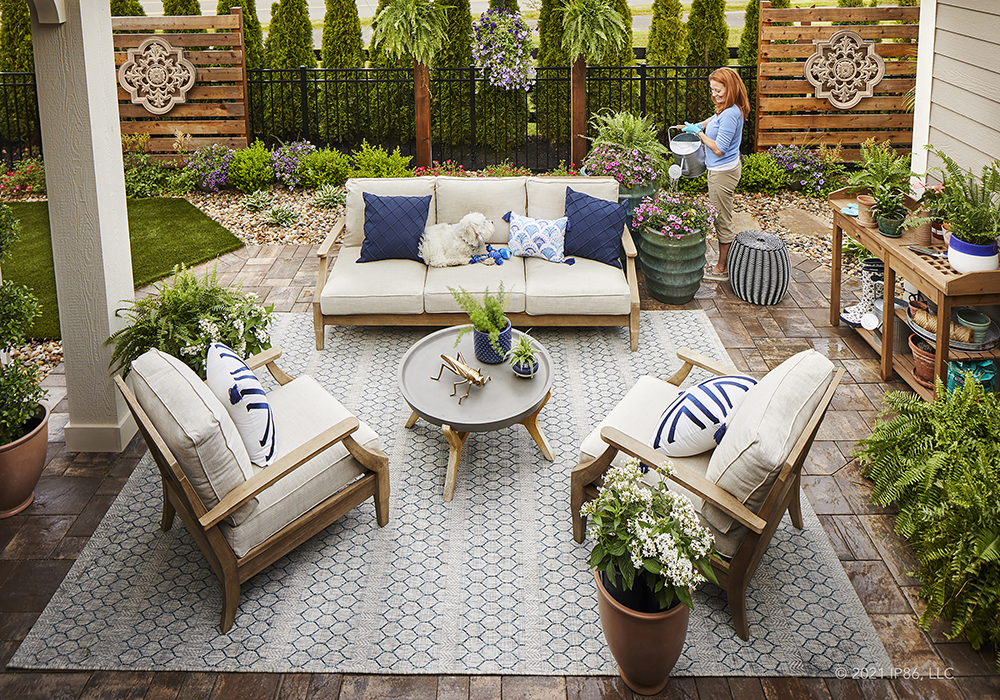 What has changed in marketing to active adults since 2013?
Consumers are more comfortable using advanced technology and have come to expect it. If they see an industry or company that is 'behind the times,' they wonder whether they can fully trust what is being offered and who is offering it. Active adults are not any different in that regard. In fact, Gen X is now turning 55. Here's a generation that grew up on personal computers and video games. Baby Boomers and Gen X are technologically savvy buyers. To think differently is very short-sighted.
What is the biggest challenge in marketing to active adults today?
One of the challenges is digital ad targeting. Privacy changes by Apple, Facebook and others impact our ability to effectively reach our intended audience. For example, Facebook requires us to advertise to anyone over the age of 18 to avoid age discrimination, but we can't show a wine rack – a very popular feature – because some in the audience are minors. Another challenge is local zoning restrictions on signage. Many municipalities' restrictions make it difficult to show a potential buyer where homes will be built. On the positive side, I've worked with some of the best marketing companies in the business to work around these roadblocks.
Some claim people over 50 do not use social media. What have you found?
Maybe not Snapchat or TikTok, but platforms like Facebook and Instagram are very important for us to reach our target audience. I'm not sure what age is the cutoff at this point, but 85% of Epcon buyers are extremely web savvy and do not fit that outdated stereotype in the slightest.
How does being part of a franchise help builders with marketing?
Most business owners are not marketing experts, regardless of industry. Their core strengths usually reside in sales, product development, finance, operations, etc. Our goal with new and existing Franchise Builders is to be the subject matter expert in all aspects of marketing a new community, from first launch through close-out. That includes proper budgeting, platform and vendor selection, branding, signage, video, photography, advertising, virtual assets, web development and more. Franchisees get the benefits of our years of investment in marketing and as a builder ourselves. They also gain a peer network through our quarterly marketing roundtables.
Where do you see marketing technology going for home builders in the next few years?
I see a number of really smart people developing technology products that can fundamentally change the homebuilding industry, but home builders are often hesitant to change long-standing processes. I believe some of those technology companies will stop trying to change others and will instead choose to become home builders themselves, much as Tesla bypassed established auto manufacturers and started from the ground up. When that happens, the industry will change rapidly.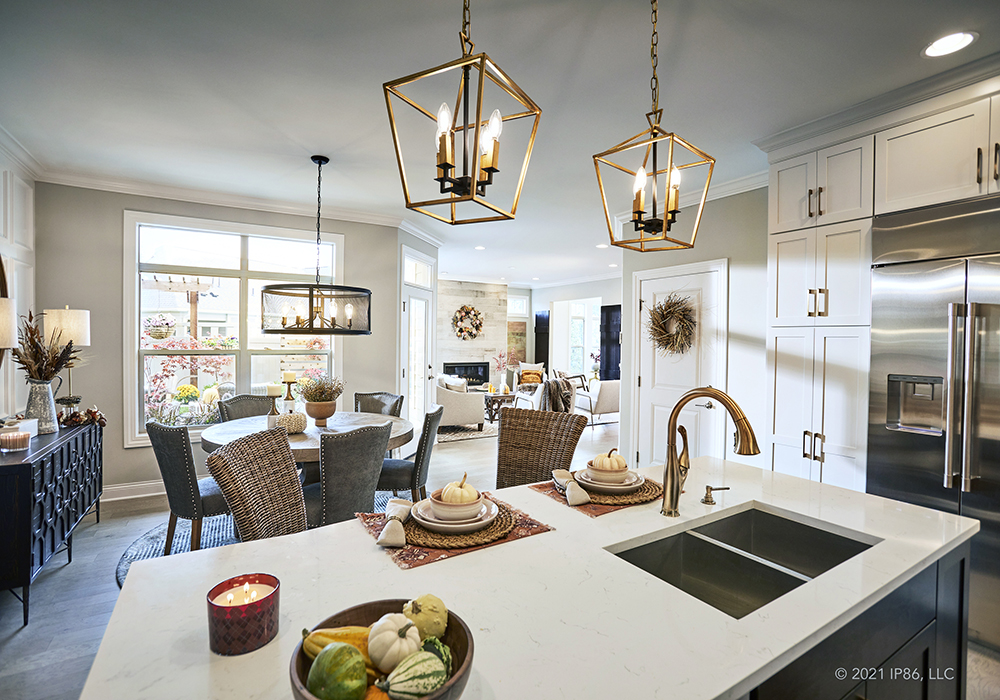 What new marketing trends are you watching? Or planning to add soon?
I believe in going back to basics to refresh and re-implement well established marketing strategies. Direct mail fell out of favor, but as a result, mailboxes aren't as full. Our current target audience responds very well to direct mail, so it is a part of our overall marketing mix. The resurgence of QR codes has been interesting to watch. They are easier to use, and the public is responding. The recent Super Bowl commercial is evidence of their resurgence. There are other things we'll be implementing in the near future, but I'll keep those behind the curtain until they're ready.
What's your advice for marketing active adult communities?
Respect your audience. They are ready and eager for whatever you can dream up – as long as it enhances their experience. Technology for technology's sake is at best a distraction.
Also, hire a trained marketing professional and budget appropriately. The roofer does not typically plumb a home, and salespeople don't typically frame. If you borrow time from someone on your staff that's not properly trained to execute your marketing, you'll get what you pay for. Remain consistent in your efforts and your strategy through good times and bad.
Article originally published on denimmarketing.com.