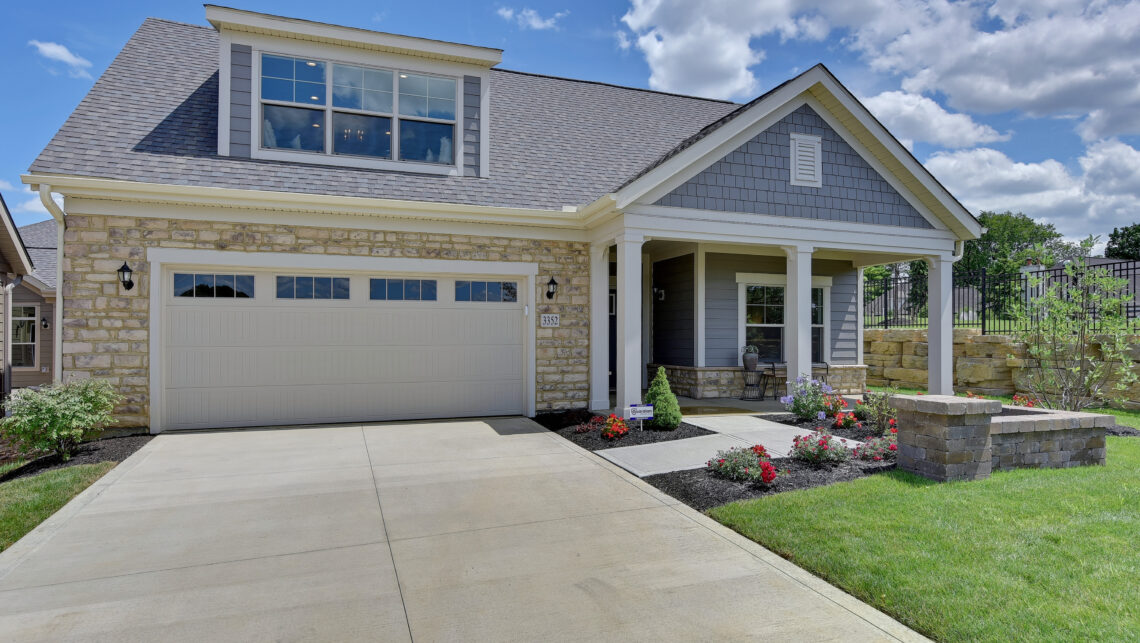 GSCI Development will be focused in the Philadelphia region
COLUMBUS, Ohio (January 26, 2022) – GSCI Development is the second Epcon Franchise Builder of 2022. They will be developing Epcon Communities projects in the Philadelphia region, and focusing in particular on the growing and desirable submarket of Bucks County.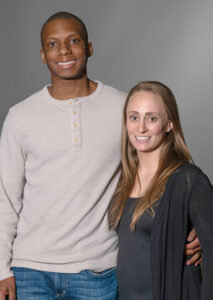 This company is led by husband and wife team Glenn Isaac and Sarah Cohen Isaac. Glenn began his career in financial services, before selling that practice to start a logistics business that has matured in recent years. Sarah is a partner in a law firm, but has spent the last several years ramping up a residential construction business focused on tear-downs and remodeling around Philadelphia. Her work in that business has shown her that she has more of a passion for homebuilding than law.
"We are very excited for Glenn and Sarah to focus on the opportunities in our industry and get their first Epcon project under development," says Paul Hanson, president of Epcon Franchising.