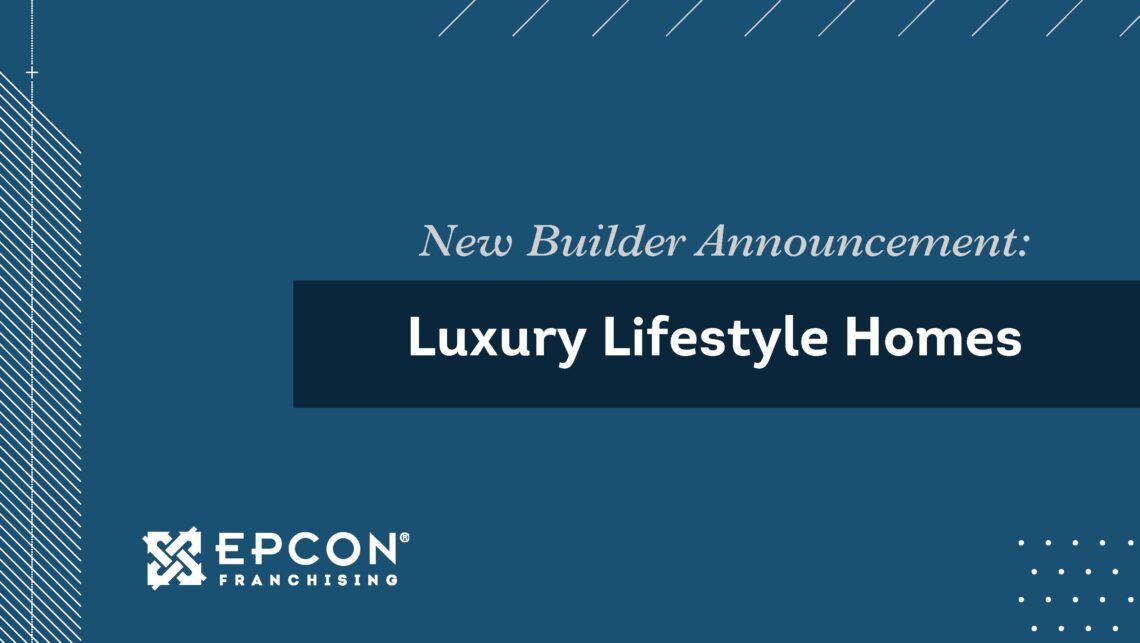 Customer-focused Arizona home builder embraces the 55+ opportunity
COLUMBUS, Ohio (September 1, 2023) – We are pleased to announce that Luxury Lifestyle Homes of Mesa, Arizona is the newest Epcon Franchise Home Builder.
This new franchise is led by Mariano & Company founder Victor Mariano, who specializes in high-end remodeling and custom new builds and is eager to diversify his business into scalable 55+ home building. His company's mantra is "Your Contractor For Life". "Vic and his team take customer service and experience to heart throughout everything they do, and those efforts show in the exceptional ratings and reviews they receive from their customers," says Paul Hanson, president of Epcon Franchising. Welcome, Vic and team!