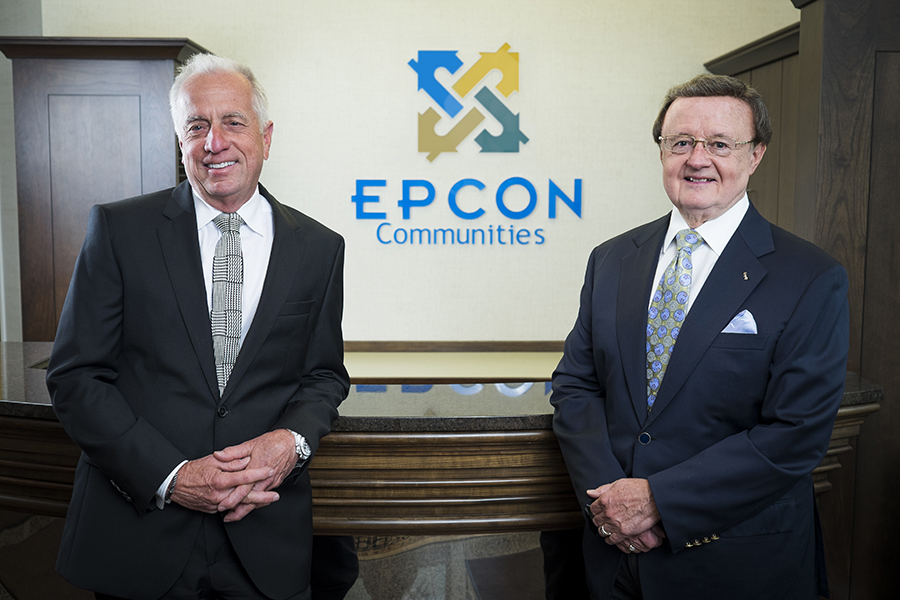 Esteemed business magazine profiles the founders of Epcon Communities Franchising in an article which praises the home building franchise system's ability to adapt and thrive
Smart Business, a national network of business journals devoted to interviewing the nation's leading CEOs, recently featured Epcon Communities Franchising in an article praising the brand's ability to stay ahead of market trends.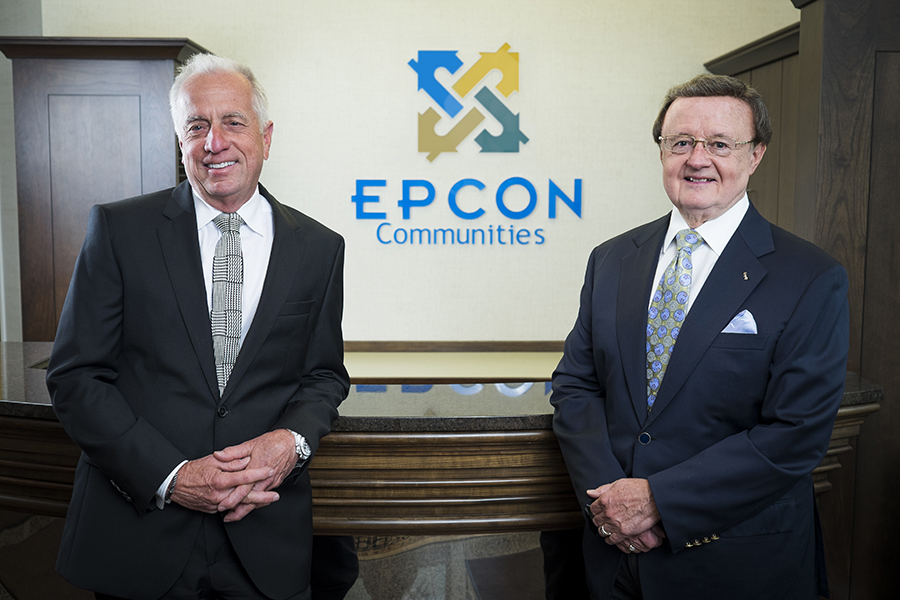 The article, entitled "Epcon Communities Ramps Up for the Housing Recovery," highlighted Epcon founders and principals Phil Fankhauser and Ed Bacome. It discussed how Epcon Franchise Builders benefit from the franchisor's proven designs and knowledge of the housing industry — pointing out that the success of Epcon Communities in 19 states is derived from the founders' insistence on extensive market research before any homes are built.
"Every great business connects with their customers, and that begins with truly understanding in great detail what it is that the customer wants," Phil says in the article. "And we say (to our Franchise Builders) — half serious, half joking — that, 'We're going to share with them 30 years of mistakes that they don't need to make because we've made them before.' Just as important as what we coach them to do, is what we coach them not to do."
What Epcon founders learned from the Great Recession
Smart Business rightly points out that while Epcon Communities Franchising is experiencing its "most vigorous ramp-up ever," the Epcon founders knew that forecasting and planning were more important than ever in the wake of the housing market collapse.
Phil and Ed decided that building two communities near each other would help both communities sell. And it worked. The article notes: "Before they even started building, nearly all of the units were sold."
"We finally made a business decision. Instead of doing one first alone so it didn't compete with the second one, we concluded that the two, because of their size and location, going at the same time would garner more sales than either one by themselves," Ed says in the article.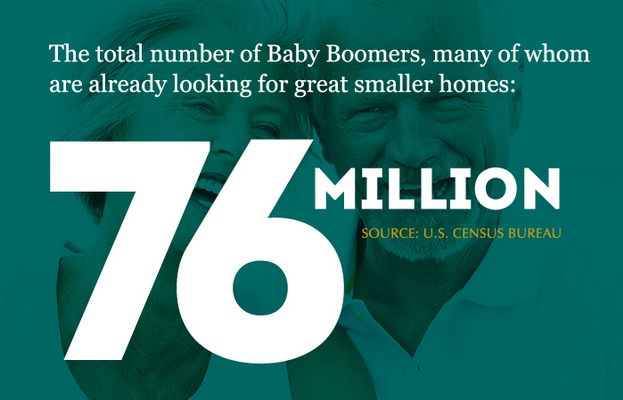 Phil adds that the brand became more conservative after the recession:
"We prefer to take a more conservative approach — most of our homes are built only when we have a committed buyer ready for them."
Why it's time to start an Epcon home building franchise
Epcon weathers economic downturns by building homes that are popular with the 55+ demographic. According to a recent analysis published by Metrostudy, such active adult buyers will account for 52% of new home sales between now and 2019. That sets Epcon home building franchise owners apart from local and regional competitors who only concentrate on traditional single-family housing.
"We have had multiple opportunities over the years to branch into something that's building related, but not our exact product," Ed says in the article. "But we've stayed focused, even when we're tempted occasionally to think of something else."
Epcon Communities Franchising Inc. is America's 38th-largest homebuilder ("2014 Builder 100," Builder Magazine, May 2015) and one of the only home building franchise companies that exists. Epcon and its Franchise Builders develop communities of ranch-style, low-maintenance homes popular with 55+ buyers — a demographic that is projected to drive new home sales in the United States for many years to come.
Learn more about Epcon Communities Franchising
For in-depth details about the Epcon home building franchise opportunity, download our free franchise report. You can also learn more by visiting our research pages.