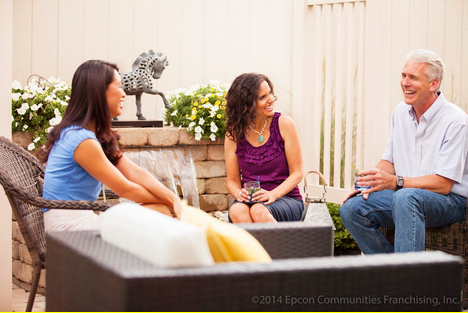 National publication praises Epcon's commitment to building ranch-style homes that are popular with 55+ buyers as the key to continued success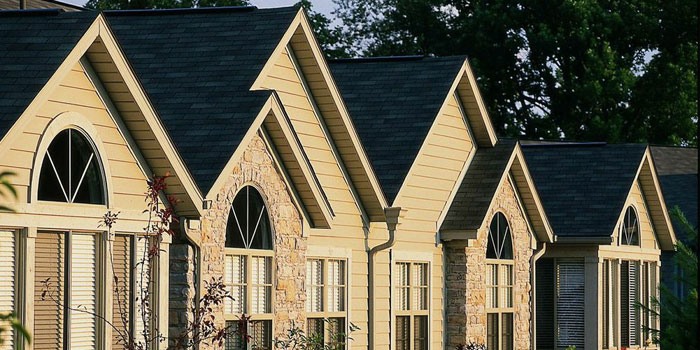 Builder and Developer magazine, a trusted source for builders nationwide, recently highlighted the Epcon home building franchise system and our focus on building great homes and developing communities that are popular with 55+ buyers.
Epcon Communities Franchising is America's 38th-largest homebuilder ("2014 Builder 100," Builder Magazine, May 2015) and one of the only home building franchise companies that exists. Epcon and its Franchise Builders develop communities of ranch-style, low-maintenance homes popular with 55+ buyers — a demographic that Metrostudy projects will drive new home sales in the United States for many years to come.
In the article, Tamara Phillips, Managing Editor for Builder and Developer magazine, praised the consistency of our mission to build active adult communities.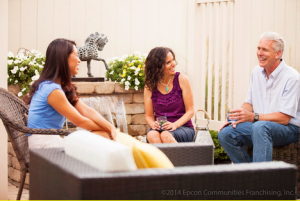 "At Epcon Communities, their mission is to build homes, neighborhoods, and lifestyles that provide one remarkable experience," she writes. "They have followed through with that promise since 1986 by integrating smart, innovative designs with the most desirable of modern amenities. Today, more than 28,000 families and individuals call an Epcon community home."
Phillips goes on to quote Epcon co-founder Ed Bacome about how our commitment to understanding the desires of 55+ home buyers has led to our decades of success:
"Today's 55+ homebuyers represent a special opportunity. 'Since our founding in 1986, we have considered the needs of mature home buyers,' co-founder and CEO Ed Bacome said. This generation is in the best position to buy, considering they generally have more equity in their existing homes. Studies project that Baby Boomer buyers will purchase 52 percent of the new homes sold between now and 2019."
The article also marvels about the impact Epcon Franchise Builders have had nationwide:
"For nearly 30 years, Epcon and its Franchise Builders have completed more than 28,000 homes in over 30 states," writes Phillips. "In 2014, Epcon closed over 1,000 homes, and they anticipate closing even more than that in 2015. The homes in these communities range from $150,000 to $630,000."
Phillips goes on to cite our projected growth for 2015:
"Continuing to expand and improve design even further, Epcon is planning for approximately 30 new communities in 2015, mostly in the Midwest and Southeast; and a number of new Franchise Builders are in the lineup for this year and 2016."
Learn more
For in-depth details about the Epcon franchise opportunity, download our free franchise report. You can also learn more by visiting our research pages.