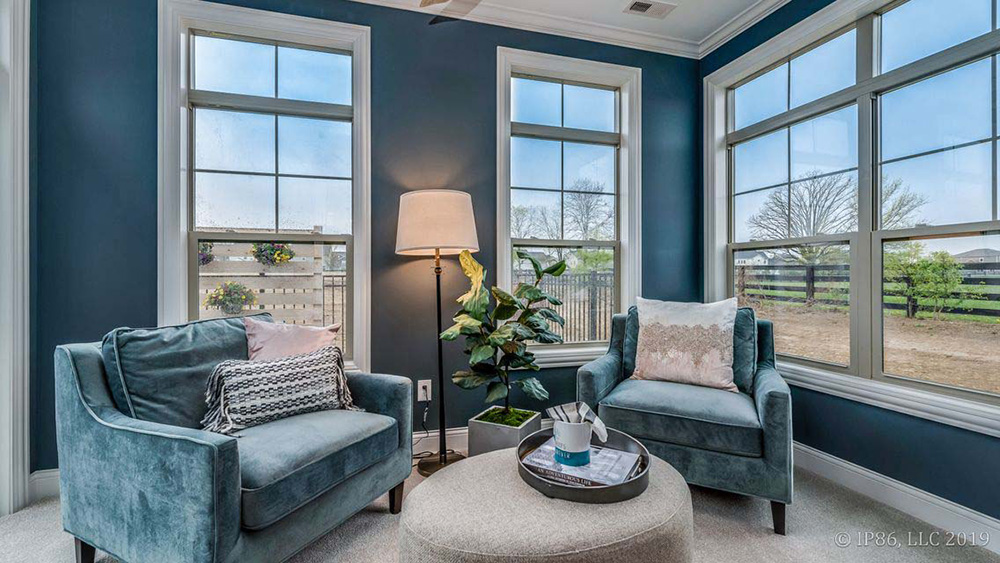 2nd annual contest honors the best of the best in franchising
COLUMBUS, Ohio (August 18, 2019) – Epcon Franchising won the Best Digital Campaign award in Franchise Update Media's 2nd annual Franchise Innovation Awards.
The goal of the awards is to identify and recognize the franchisors creating and implementing the most original and successful innovative strategies and tactics to build their brand. Epcon won for its video mailer campaign, which used video and audio on a five-inch screen to enhance a traditional direct mail piece.
"We are honored to be recognized for this innovative marketing campaign," said Rob Krohn, vice president of marketing at Epcon. "The video mailers were a unique way to establish credibility with high value prospects. We were able to choose specific videos to educate qualified individuals that were actively investigating the Epcon business opportunity, providing specific, targeted and valuable information to help guide them through their buying process."
A jury of seven judges evaluated the innovation, objectives and results of more than 130 entrants. Franchise innovators, game-changers and disruptors competed in four categories: Marketing & Branding, Products & Services, Operations and Human Resources. The 18 winners were chosen from among the four categories.
Epcon offers Franchise Builders the ability to access resources that have been developed over 30+ years. Epcon Franchise Builders benefit from proven home designs, development strategies, marketing resources, sales guidance, national buying programs and a network of industry professionals.
Article originally posted on franchising.com.