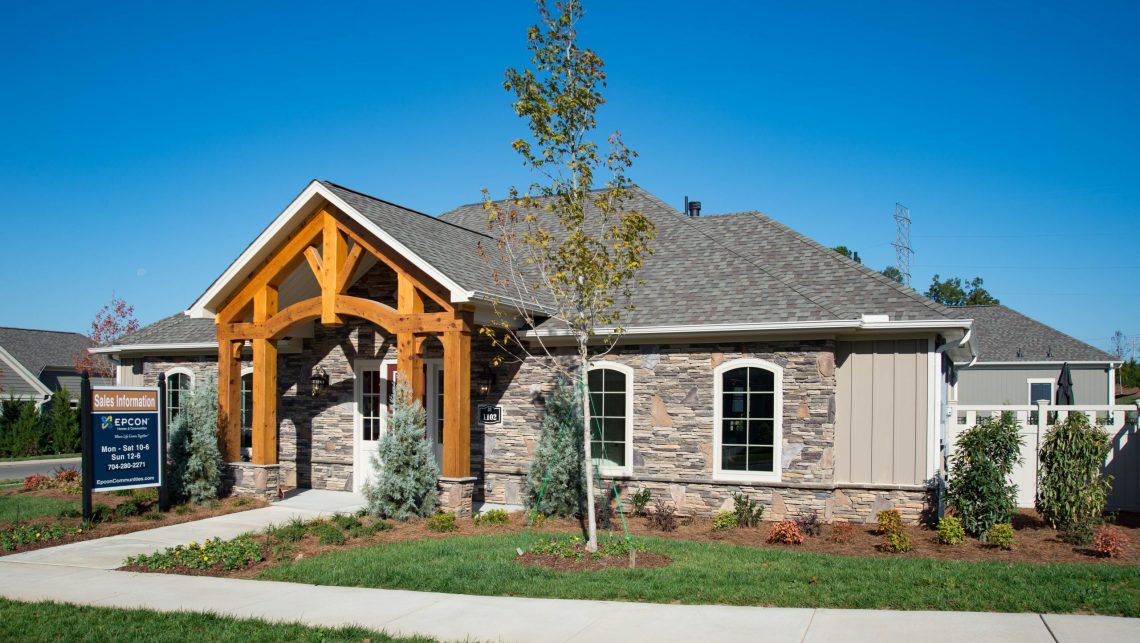 Top 50 U.S. Homebuilder adds to land acquisition and data analytics capabilities
COLUMBUS, Ohio (September 13, 2019) – Epcon Franchising announced today that it has recently made key additions to support the franchise builder experience. Epcon welcomes Steve Peck, Project Consultant, and Caitlin Schrimpf, Administration Coordinator.
These new roles will add strength and support for the growing list of Epcon Franchise Builders across the country. Peck's primary focus will be supporting builders in land acquisition, assisting them in getting new land development sites under contract and to market. Schrimpf's role is to work with Epcon Franchise Builders on closing and monthly reports, and community sales trends.
These roles are extremely valuable in allowing the franchise business to expand the company's national footprint and strengthen the support services it offers franchise builders.
"These new roles will help strengthen the services we provide to our franchise builders." said Paul Hanson, President of Epcon Franchising. "With a wide range of background and experience in customer service and homebuilding, I am confident these new additions will help us strengthen our unique business offering and facilitate additional growth for Epcon."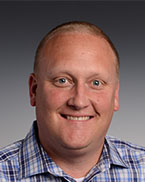 Prior to joining Epcon, Peck had a 20-year career in land acquisition and development. His experience working with builders nationally has led him to be a trusted resource to franchise builders during site selection and zoning processes.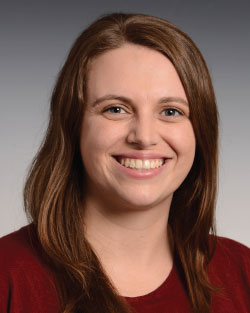 Schrimpf has a background in customer service and research, making her an excellent fit for working directly with Epcon Franchise Builders and their teams.
Article originally posted on franchising.com.