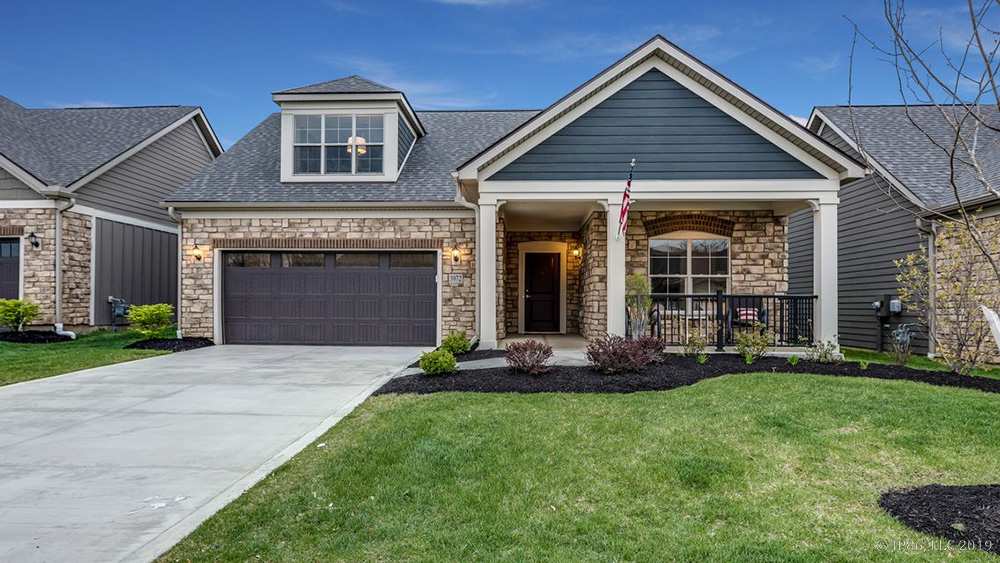 When you choose to own an Epcon homebuilding and residential development franchise, it's important to understand the support you'll receive to help you start or scale your business. Epcon Franchising began in 1995 as a way for home builders across the country to develop low-maintenance, luxury ranch homes popular with 55+ home buyers. As an Epcon Franchise Builder, you'll have access to support throughout the life of your Epcon communities. Here's a quick look at some of the support that we offer.
Land Acquisition and Development Support
As a home builder (or an aspiring one) one of the first things you'll need to do is acquire and develop land for your homebuilding project. This is not always an easy task! Available lots can be hard to come by, not to mention finding the right piece of land for an Epcon community. Whether you'll be looking for land or have some identified already, Epcon will help you stay ahead of the land acquisition and development learning curve. You can receive assistance from our in-house land consultant who can help you quite literally get a lay of the land. You can receive guidance on buyer motivations and common pitfalls to avoid, an infrastructure assessment and a comprehensive land plan to help get you through zoning and developing in as little as four to 18 months.
Community Development and Homebuilding
Epcon has developed a process for developing communities and building homes that appeal to the needs of 55+ home buyers. We can help you scale your operations and production capacity with our repeatable homebuilding model, and our plans allow you to build faster than the industry average for developments with more than 20 units. You can develop communities and build homes with speed and quality at the same time. Along the way you may attend our construction orientation program as well as receive the benefits of a purchasing program through our national vendor accounts network.
Marketing Resources and Strategy
There's an art and a science to home builder marketing, and we can help you reach your target market with our marketing resources and strategy. As an Epcon Franchise Builder you can access a library of professional marketing assets and campaigns, learn the strategy behind our marketing process (we call it our blueprint!) and collaborate with over 70 other home builders who are doing the same thing you are in different markets across the country. A website optimized for search engines, virtual tours, renderings, photography, videography, design templates and more will all be at your fingertips on day one.
Sales Tools and Training
Epcon Franchise Builders have the opportunity to work alongside our veteran sales team to learn the best strategies for selling to buyers in their market. Beyond learning the unique Epcon selling process, you'll have access to national sales training and expertise to learn how to overcome objections and help your buyer see the potential in an Epcon home. With our sales tools and training you'll know how to sell homes at scale before you build them, pre-selling 15 to 20 homes on average.
Reach out to our team to get started on your journey to becoming an Epcon Franchise Builder.