What is Epcon's process for awarding a home franchise?
Epcon works hard to help potential Franchise Builders understand what it takes to build a successful Epcon community. That's why we use a process to help you fully understand the opportunity. Here's what our process looks like:
Step 1: Complete a Franchise Information Request form on this site
Once you've developed interest about Epcon to make you want to learn even more, fill out the Franchise Information Report request form on this site. You'll receive an email from us with an invitation to download our Free Franchise Report — a document that explains our business model and opportunity in more detail, and which you can email or print to share with friends, family and business partners.
We will call you so we can learn about you and give you a chance to ask us any questions you may have, and talk about the area where you would like to develop a community.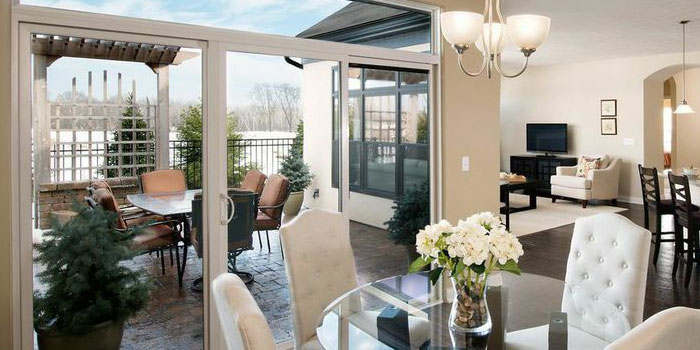 Step 2: Fill out the Franchise Application form
If it seems like we might be a good fit, we'll send you a Franchise Application form. It's not a contract. Instead, it asks for more details about you and allows us to assess whether you meet the general financial and other qualifications to develop an Epcon community and become one of our Franchise Builders.
Step 3: Review our Franchise Disclosure Document
The next step is for us to mutually evaluate whether we are a good fit. We will provide you a copy of our Franchise Disclosure Document (FDD). We will walk you through all 23 sections of the FDD and will answer your questions. We also encourage you to review the FDD with an accountant or an attorney who specializes in franchising. We also encourage you to speak with our franchise owners to get their perspective about the franchise opportunity.
Step 4: Visit us at Epcon Headquarters
Once you have filled out a financial application, we'll invite you to a Discovery Day at our headquarters in Columbus, Ohio. You'll get to meet our leadership team, which will outline our business strategy and development vision, and will also show you some of our Epcon Communities in the Columbus area.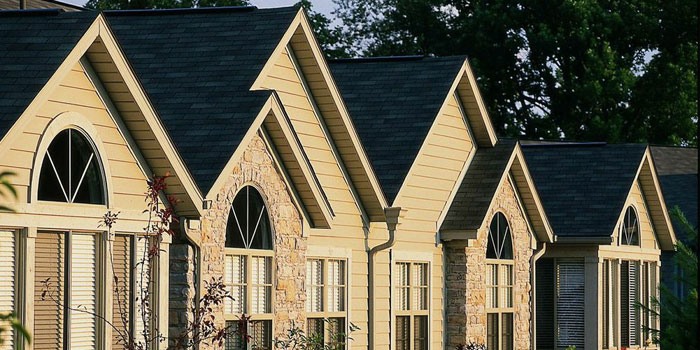 Step 5: Finalize the Franchise Agreement
Once you have formed an ownership group, you will be asked to complete two forms. One includes details about your proposed location. The other includes details about the ownership group. These details are used to draw up a franchise agreement. Once the franchise agreement is signed, and you have paid the required initial fees under the agreement, we're ready to get started!
Step 6: Begin Training
At this point, you will be granted an Epcon Communities franchise, which provides access to the franchise system, all system resources, training and advice.
To get started, fill out the form below!