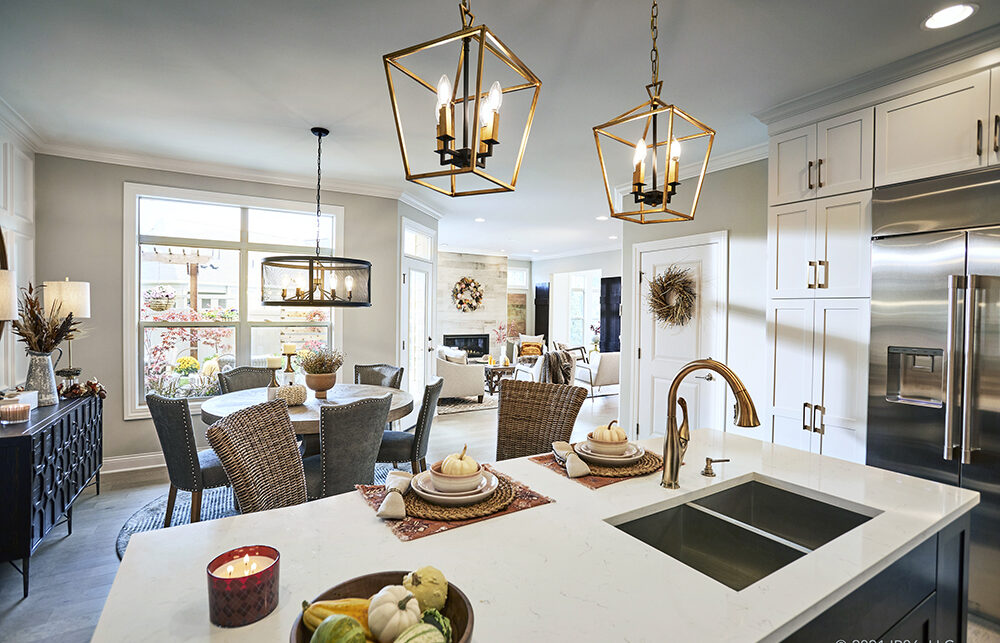 Epcon Franchising chooses to work with the best of the best growth-oriented home builders and real estate development entrepreneurs. There are six key steps to becoming an Epcon Franchise Home Builder. Here's what our process looks like:
Step 1: Complete the Franchise Information Request Form
Learn more about the opportunities Epcon offers its Franchise Home Builders by filling out an interest form. After submitting your request, you'll be able to schedule time to talk with our Business Development team to learn more and have your questions answered.
Step 2: Schedule Your Informational Call to Connect with Our Business Development Team
After submitting your request, a Business Development Specialist will contact you to schedule a brief call. During that call, you'll be able to ask questions and we'll learn more about you. Together, we'll begin to determine if there's mutual interest in working together based on your experience, goals and market area(s) of interest. If there is, you will then connect with a Business Development Director in your area for more in-depth discussions.
Step 3: Meet Your Business Development Director in Your Market
After describing our home builder franchise program over the phone and learning about your interests from afar, our Business Development Director will next want to make a visit to your market. They will learn more about the specific opportunities there and, if applicable, see your existing business operation. After this meeting, you will receive a copy of our Franchise Disclosure Document. This document discusses our construction franchise agreement in plain English. As you review it, we encourage you to consult with an attorney experienced in franchise law. Take the time to speak with several of our franchise owners to get a full, well-rounded view of what being an Epcon Franchise Home Builder would be like for you.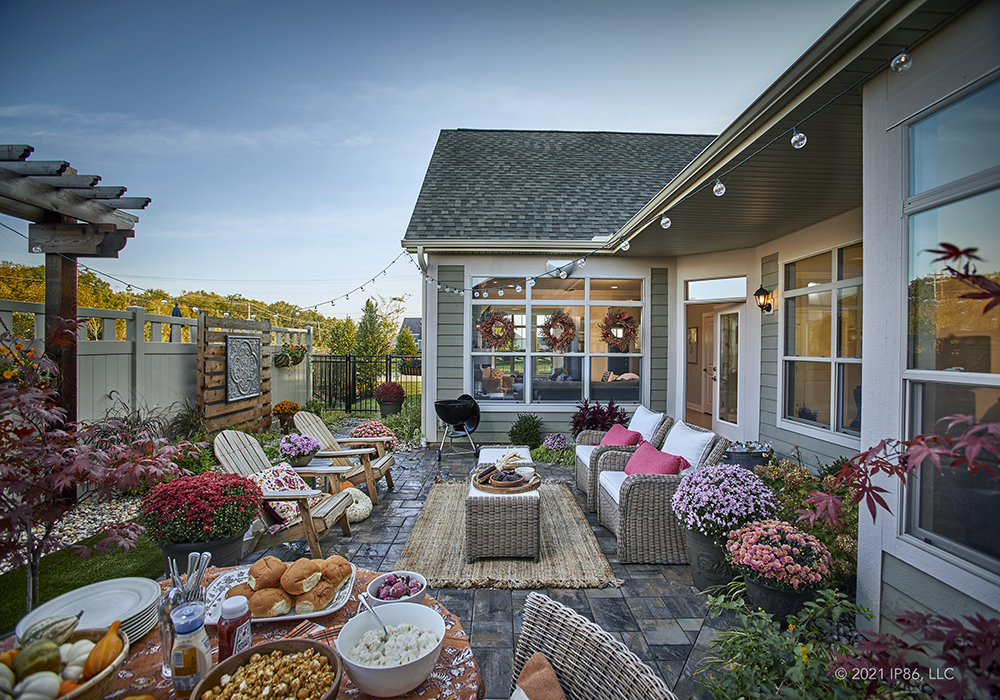 Step 4: Complete Our Home Builder Franchise Application
Now that you understand the way we franchise and feel you have a great opportunity to develop and Epcon community in your market, it's time to get really serious. So, the next step is to formally apply for consideration as an Epcon Franchise Home Builder. This application is not a contract, and does not lock you in to anything long-term. It simply asks for detailed information about you, your financial background and your business plans to allow us to determine if you meet our qualifications.
Step 5: Become Familiar with Epcon's Headquarters
During an Executive Showcase at our headquarters in Central Ohio, you'll have the chance to meet with our leadership team. You'll learn even more about the real estate development services we provide our home builders. Most importantly, you'll visit several nearby Epcon Communities to experience for yourself how remarkable they are. This will give you an opportunity to make a final decision as to whether we are the right construction franchise solution for your business goals.
Step 6: Sign Franchise Agreement
Once your application has been approved, we will prepare a franchise agreement for your review and execution. This agreement will give you an area of exclusivity in your market as you work towards identifying a first project location. Once you sign the agreement, you are ready to get underway. You will have immediate access to our proven homebuilding business blueprint, training and systems, to get you on your way to developing remarkable homes and neighborhoods.
Get started on your journey to becoming an Epcon Franchise Home Builder.