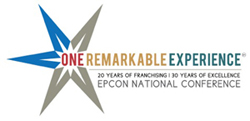 Epcon celebrates 30 years of homebuilding, 20 years of franchising and unveils new American Porch Collection home models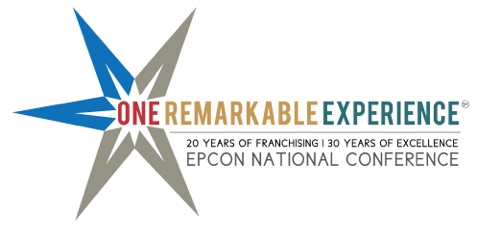 Epcon Franchise Builders came from all across the country to gather for the Epcon National Conference February 8-10 in Columbus, Ohio. The three-day event enabled Epcon Franchise Builders with access to industry leading experts , and share tips and business strategies in addition to celebrating the important milestones of 30 years in homebuilding and 20 years in franchising. To mark the event, Tim Rini, VP of Epcon Communities Franchising, rolled out the new American Porch Collection home models and upcoming building designs and benefits for Franchise Builders.
The conference is broken into four separate but parallel tracks that focus on construction, sales, marketing and the needs of the Franchise Builders. Each track is designed to leverage the knowledge and experience of the Epcon franchise home building organization that is recognized nationally for its success in building more than 28,000 homes since 1986.
Industry experts share insights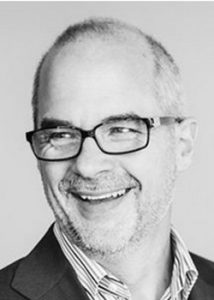 One of the most valuable experiences for all Epcon Franchise Builders is the opportunity to learn from experts in the housing industry and this year was no exception. The conference highlighted Jeff Shore, author of "Buying the Experience: Real Life Lessons About the Way Real People Buy Homes," and "The 4:2 Formula: Getting Buyers Off the Fence and Into a Home."
Shore led multiple sessions on the ways builders can improve the buying process, and achieve higher margins by delivering great customer experiences. He also shared best practices for hiring the right sales specialists.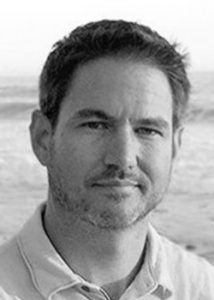 The Franchise Builder track coached attendees about the challenges that surround public zoning requests during roundtable discussions among Epcon Franchise Builders.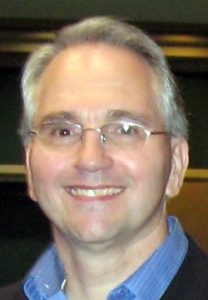 In a session titled, "Strategic Thinking for the Home Building Industry," Jeff Prager, founder of Backroom Management Services, LLC offered tactics and tools that will help residential builders generate predictable cash flow, while Bob Whitten, a partner in SMA Consulting, discussed the commonalities that successful home builders share. An emphasis on delivering outstanding customer experience was the focus of "Creating One Remarkable Experience in the Age of the Customer," presented by Paula Huggett and Jimmy Diffee of the Bokka Group.
Epcon's annual conference traditionally delivers a networking forum and a chance to learn from professionals across a wide spectrum of specialties in the industry, from zoning strategies to financing, marketing and creating a buying experience for 55+ homebuyers, creating online lead generation and building Realtor relationships.
Two general sessions were hosted by experts who spoke about the latest trends in digitally transforming the customer experience, and highlighting the 55+ housing market and current industry trends and statistics that will guide residential Franchise Builders.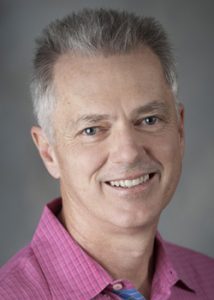 Tim Costello and Melissa Morman from BDX and Builder Homesite, Inc. (BHI) showed examples of groundbreaking sales experiences using social media and tech tools to create a seamless digital experience. With the use of an iPad for a guided tour of the model home, Costello said, "You can curate your own visit to give you that perfect tour."
He challenged Epcon Franchise Builders to add just one new digital tool that will transform the experience and increase the expectations of the homebuyer. Morman highlighted that even at the most basic visit in the sales office, buyers need to feel engaged even while waiting to speak with a sales specialist. This is where interactive monitors and iPads with immersive content are valuable tools.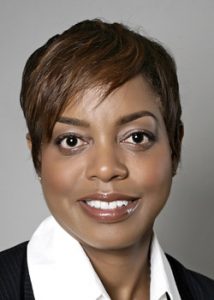 Sheila Miller, Vice President of Multifamily and 55+ Housing Market shared current trends in this niche segment of residential housing.
"Close to 10,000 Americans turn 65 years old every day proving that there is a growing need for low-maintenance, energy efficient housing," Miller said. "In 2016, about 42.5% of all households have someone aged 55+ and is expected to rise to 45% by 2024."
Highlighting the trends and preferences of the 55+ homebuyer, Miller solidified that Epcon is on target for continued success in their business model and with the homebuyers they serve.
Epcon debuts new home designs
Moving into the next 30 years of success, Vice President of Epcon Communities Franchising Tim Rini added to the excitement by unveiling the new American Porch Collection. This new design feature adds to already successful floor plans such as the Palazzo, Portico and Promenade, and will create additional entertaining space that faces the street, inviting neighborly interactions. He said marketing and prototypes are ready for Franchise Builders.
Rini also spent time highlighting new and improved benefits of being an Epcon Franchise Builder and new National Account Partners.
"We are delighted to host this conference as one vital and important aspect of our franchise builder support system. Every year this event brings our Franchise Builders and industry professionals together and delivers invaluable learning and networking opportunities," Rini said. "This is an especially important year where we're also celebrating two important milestones: 20 years in franchising and 30 years of growth in the homebuilding industry."
Learn more
Epcon Communities Franchising Inc. is America's 38th-largest homebuilder ("2014 Builder 100," Builder Magazine, May 2015). For in-depth details about the Epcon franchise opportunity, download our free franchise report. You can also learn more by visiting our research pages.
Disclaimer: The offer of a franchise can only be made through the delivery of a Franchise Disclosure Document. Certain jurisdictions require registration prior to the offer or sale of a franchise. We do not offer franchises in jurisdictions where we are not registered (or exempt from registration). Epcon Communities Franchising, Inc. 500 Stonehenge Parkway, Dublin, Ohio 43017. Minnesota Franchise Registration No. F-3531.