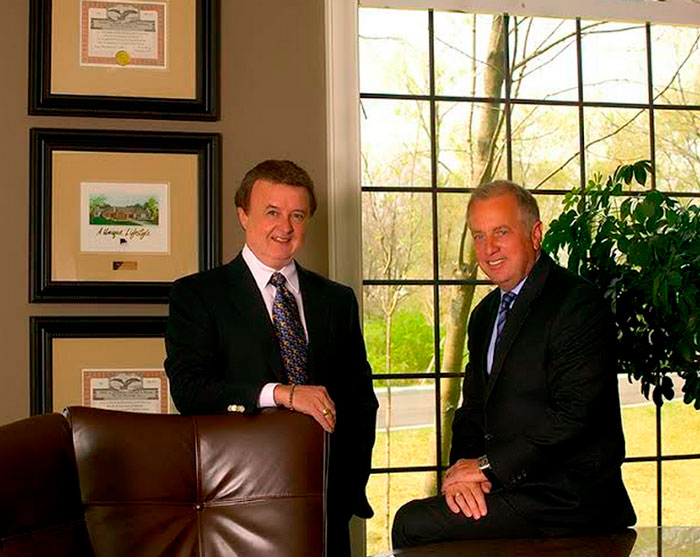 Columbus CEO magazine shines light on the successes of Epcon Communities Franchising by talking with the company's founders
Columbus CEO magazine, known for profiling successful CEOs, sought out Epcon Communities co-founders Philip Fankhauser and Edward Bacome for a feature about achieving success.
In the publication's January 2015 issue, Fankhauser and Bacome talk about the early years before franchising and how they finally made the decision to branch out. The two told Columbus CEO that a market researcher wondered, because of Epcon Communities' success in Central Ohio, why they weren't going national.
"Ed and I thought for about 30 seconds, and we both came to the same conclusion pretty rapidly that we had no such interest, that we had all the challenges and all the opportunity we could envision at the time here in Central Ohio. But (the consultant) went on to say, 'Have you ever considered franchising your concept to other builders in other locations?'"
That exchange stuck with Fankhauser and Bacome, who took some time cultivating the idea before launching what would later become their next venture, Epcon Communities Franchising, Inc., in 1995. Today, the Dublin-based company includes 71 franchise owners in 19 states, the majority of which are concentrated in the eastern United States. Of its 104 active communities, 26 are located in Ohio.
The magazine looked to Epcon Communities builder and developer Steve Ackley of the Ackley Organization Inc. to speak about the company's flourishing accomplishments and their support for their Franchise Builders. Steve, who is working on his third community in South Carolina, says the support he gets from Epcon headquarters is a "partnership."
An except from Steve's exchange with Columbus CEO:
"I truly believe there is a partnership feeling," Ackley says of teaming with Epcon. "They're willing to listen and give input, and, in fact, I think that's one of the benefits." Yet another benefit, he adds, is "the interaction that you get with the other franchisees, and the common ground that we have together."
Phil told the publication that, having no previous frame of reference for a home building franchise, they had to learn as they ventured into uncharted territory. Brand consistency and a commitment to delivering a quality home were key elements from the start. "Any time you have a franchise, you want the customer's experience with your brand to be consistent everywhere," Fankhauser says. "And we have a lot more control over that when we're building our own communities. We have less control, by design, when it's a franchisee and, yet, we are concerned and we are sensitive to the franchisee understanding the importance of delivering the right kind of experience to the customer."
Learn more
Reach out to our team to get started on your journey to becoming an Epcon Franchise Builder.