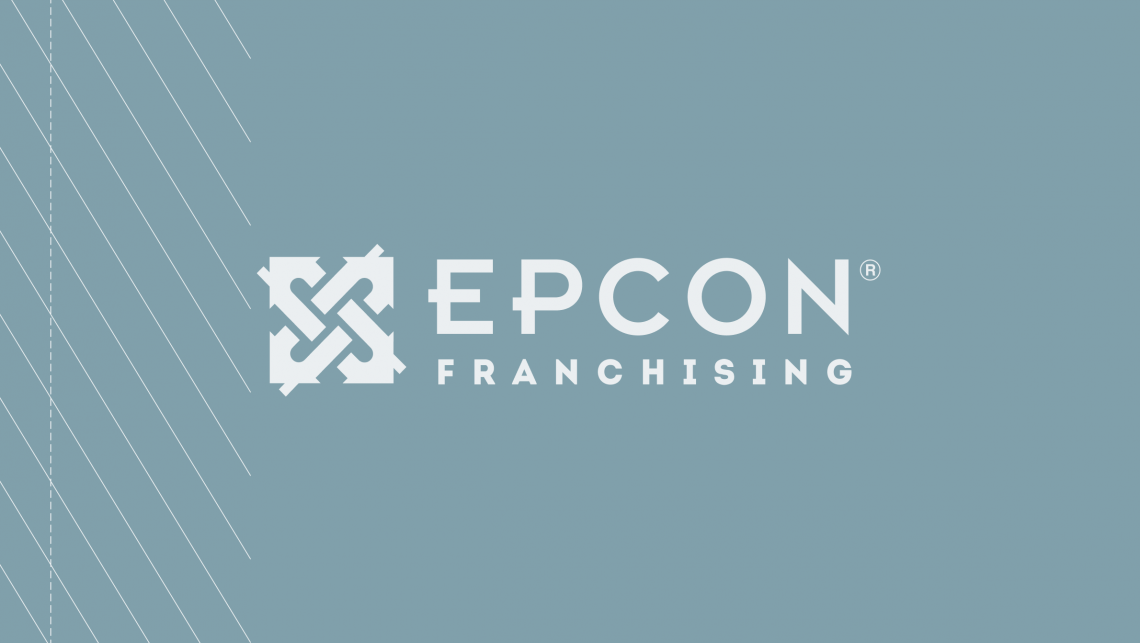 Dublin, Ohio-based home builder, marks 35 years of homebuilding and 25 years of franchising experience, stays at the forefront of low-maintenance, lifestyle housing.
Epcon celebrates two business milestones in 2021: 25 years of franchising anchored on a rock-solid foundation of 35 years of homebuilding experience.
Laying the Foundation
Epcon and its Franchise Builders develop low-maintenance homes in communities popular with 55+ buyers. Together, they have developed over 35,000 homes in the United States by focusing on an underserved niche: luxury, low-maintenance, ranch homes. Co-owners Ed Bacome and Phil Fankhauser started Epcon Communities in 1986 to build homes that would better meet the needs of home buyers in search of a beautiful, single-story home within an amenity-rich community. Demand was immediate, which inspired the pair to franchise their building plans and management systems to other builders in 1996 through Epcon Franchising.
Building Momentum
The National Association of REALTORS Research Group reported in the 2020 Home Buyers and Sellers Generational Trends Report that The 55+ homebuilding market makes up the largest share of home buyers at 39%. 
Epcon's expertise in the 55+ market is derived from their ongoing market research and analysis processes that keep them at the forefront of this ever-changing audience, allowing them to best match home buyer needs as well as industry growth trends.
Nailing the Sweet Spot
People in a variety of life stages are attracted to homes that meet and exceed their evolving lifestyles. They may want to spend more time with family and friends, pursue travel and hobbies, or start a new business — they are however no longer interested in spending their free time pushing a lawnmower, raking leaves or shoveling snow. In other words, they're looking for an Epcon home in a low-maintenance Epcon community.
Epcon's time-tested home designs have delighted customers for over thirty-five years. Providing a copyrighted and time-tested product that is popular with home buyers in markets across the country.
Epcon remains a market leader in the homebuilding industry because they understand the style of homes, variety of amenities, and the type of tight-knit communities that home buyers want to reside in. The planning that yields these floorplans is extensive and that same level of care is reflected in the systems and tools available to Franchise Builders. Epcon's proven systems deliver substantial improvements in speed to market. Franchise Builders can take a home from breaking ground to complete in as little as 110 days. This allows Epcon Franchise Builders to potentially realize margins faster.
Learn More About Epcon Franchising
Fill out the Franchise Builder information request form to connect with Epcon's business development team, who can help answer questions specific to your business and market.