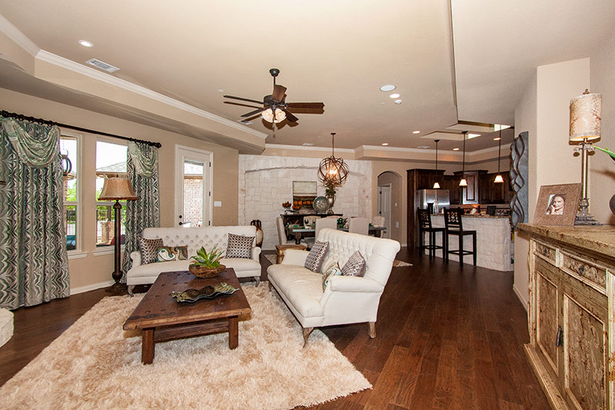 Epcon and its Franchise Builders are winning over local officials as well as planning and zoning boards
When Steve and John Delin first proposed building the Villas of Stone Glen, they were met with local officials who wanted to know how an Epcon community would impact Keller, Texas.
It's an important question for officials to ask, and Epcon's answers have turned officials into fans — and a few into residents.
The advantage of low-maintenance homes and communities
Epcon Communities Franchising, Inc., is America's 38th-largest homebuilder ("2014 Builder 100," Builder Magazine, May 2015), and one of the only home building franchise companies that exists. Epcon and its Franchise Builders develop communities of ranch-style, low-maintenance homes popular with 55+ buyers — a demographic that Metrostudy projects will drive new home sales in the United States for many years to come.
Our buyers tend to buy Epcon homes because they are looking to downsize while keeping the amenities of a dream home. Most of them no longer have children at home, many are semi-retired or retired and enjoy traveling, entertaining, visiting local restaurants and volunteering.
Local officials understand the benefit
As Keller Mayor Pat McGrail describes it, they are perfect neighbors.
"This kind of development brings a group of people to the city who will have little impact on the city itself, in terms of using its services," McGrail says. "There are no school-aged children, so this group generates revenue for the school district with no impact to the city. They do not contribute to commuter traffic — people leaving in the morning and coming home in the evening — which alleviates the traffic congestion that a lot of other developments could bring. More importantly, it brings a lifestyle that brings disposable income to the city. These are people who are going to be home during the day; they patronize our shops and restaurants while everybody else is working. It's a really good thing."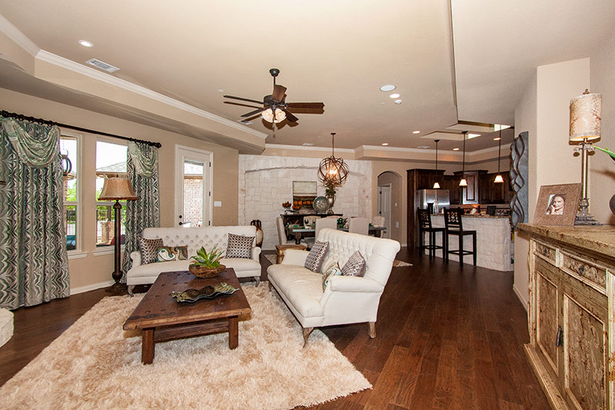 When Franchise Builder Craig Crossley was preparing to build in the Villages of North Clayton near Dayton, Ohio, he had to win over the community, too. Some were skeptical about the value of building smaller homes at a lower price point than the large $500,000-$600,000 houses nearby. Craig convinced the neighbors and town officials first by showing them examples of Epcon's existing homes and communities and explaining the value of creating a great option for people looking to downsize.
He hit an obstacle at the planning commission, which was concerned about his plans to build homes with street-facing garages, as opposed to garages at the back of the home. So, Craig called Epcon's corporate office and got the go-ahead to tweak Epcon's designs to create a floor plan with the garage at the back of the house. With that change complete, the planning commission not only approved construction — one of the board members bought the first home!
Epcon's game plan in action
Epcon Franchising understands the challenges of developing communities, and the need to address the concerns of local officials. We have been building homes since 1986, and the lessons we learn are passed on to Franchise Builders like Craig and the Delins.
A new development in Marvin, North Carolina, is a great example. Marvin has one of the highest per capita incomes in the U.S., and the town historically has not allowed residential projects with a density of more than 1 home per acre. So how did Epcon convince Marvin to allow for more density?
We showed them the advantages of building communities attractive to 55+ buyers. Marvin wound up approving an Epcon development with three homes per acre, and their reasons were very similar to the reasons Keller Mayor Pat McGrail gives.
The demographic shift toward people 50 and older in every city in the U.S. is remarkable. The American population, on average, is skewing older, and many are no longer looking for a 3,000-square-foot, 4- to 5-bedroom house. They want smaller homes and a tight-knit community. To keep these low-impact residents with high disposable incomes in their communities, planning officials are finding that they need to update their zoning codes to allow for higher density.
Learn more about Epcon
For in-depth details about the Epcon franchise opportunity, download our free franchise report. You can also learn more by visiting our research pages.