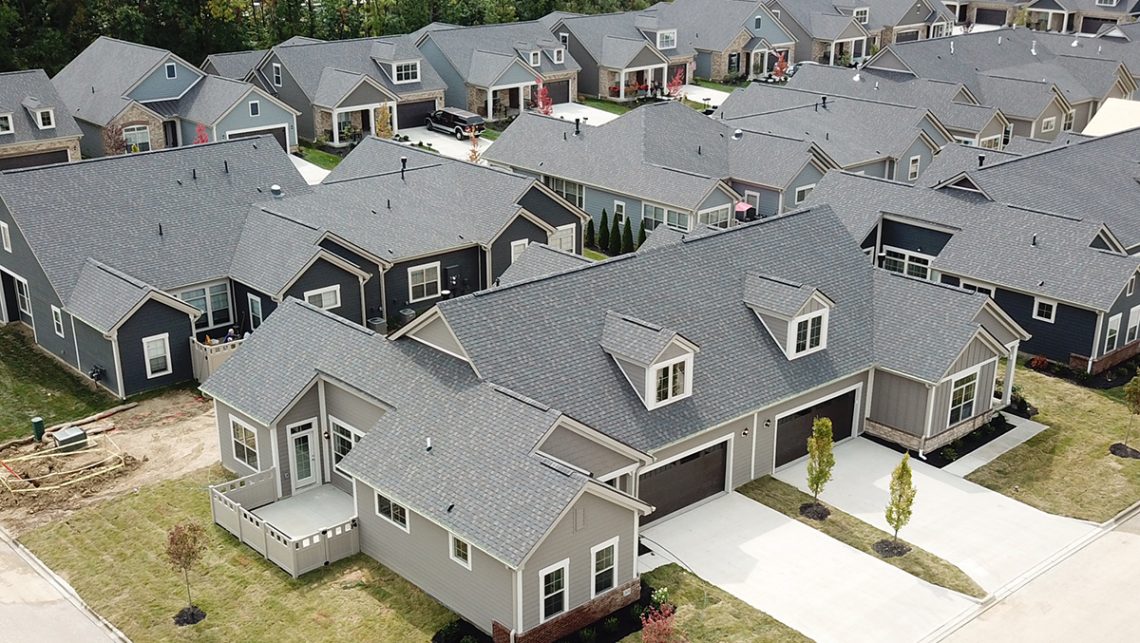 Valerian Homes is the 80th builder in the Epcon network, and the first in Arizona
COLUMBUS, Ohio (December 30, 2021) – Valerian Homes, LLC of Arizona is the 22nd new Epcon Franchise Builder of 2021 and the 80th builder in our network.
Valerian Homes is led by Ana Burciaga Anaya and Miguel Torres Pompa. Miguel has been an independent insurance agency owner since 2007 and started a home flipping career in 2010. He has recently started with new builds, building around three homes per year, with aspirations to become a full-time developer and builder.
"We are excited to welcome Ana and Miguel to our growing network of builders, and can't wait for them to bring the Epcon product to Arizona for the first time," says Paul Hanson, president of Epcon Franchising.