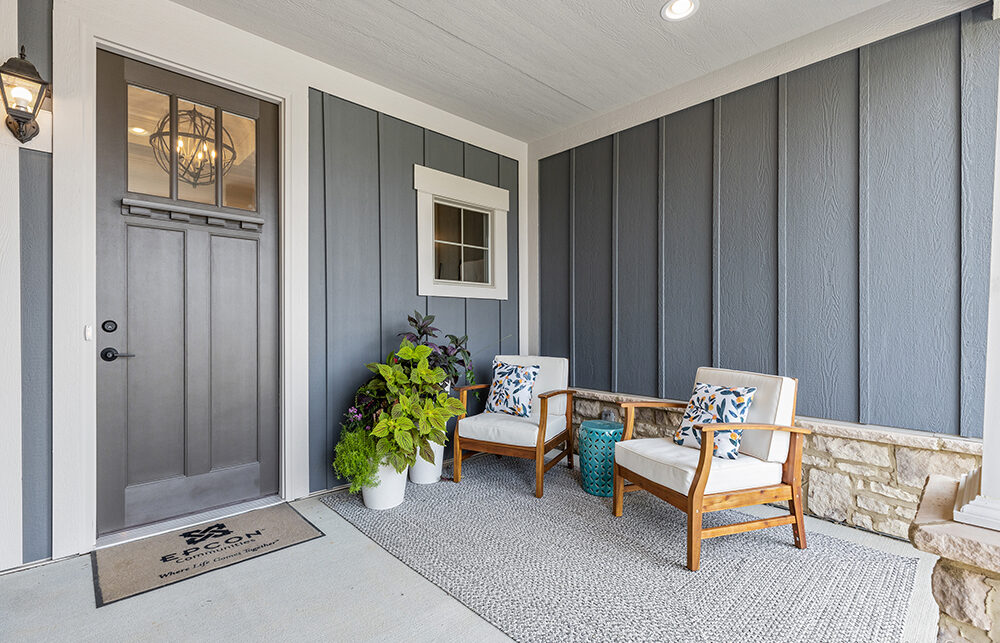 Valerian Homes is the 80th builder in the Epcon network, and the first in Arizona
COLUMBUS, Ohio (December 30, 2021) – Valerian Homes, LLC of Arizona is the 22nd new Epcon Franchise Builder of 2021 and the 80th builder in our network.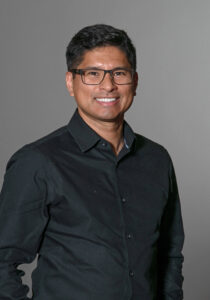 Valerian Homes is led by Miguel and Ana Torres, who grew up in Southern California but have been in Arizona since 2007. Around the time they settled in that state, Miguel started an insurance brokerage that became very successful in short order. In 2010, he began taking advantage of the tremendous opportunity in distressed housing around Phoenix by rehabbing and flipping properties. In the past few years, he has expanded that business into scattered custom homebuilding around the market. They are now planning to go all-in on their passion for homebuilding. Both are extremely excited to capitalize on the incredible growth within our niche around the Phoenix area.
"We are excited to welcome Ana and Miguel to our growing network of builders, and can't wait for them to bring the Epcon product to Arizona for the first time," says Paul Hanson, president of Epcon Franchising.