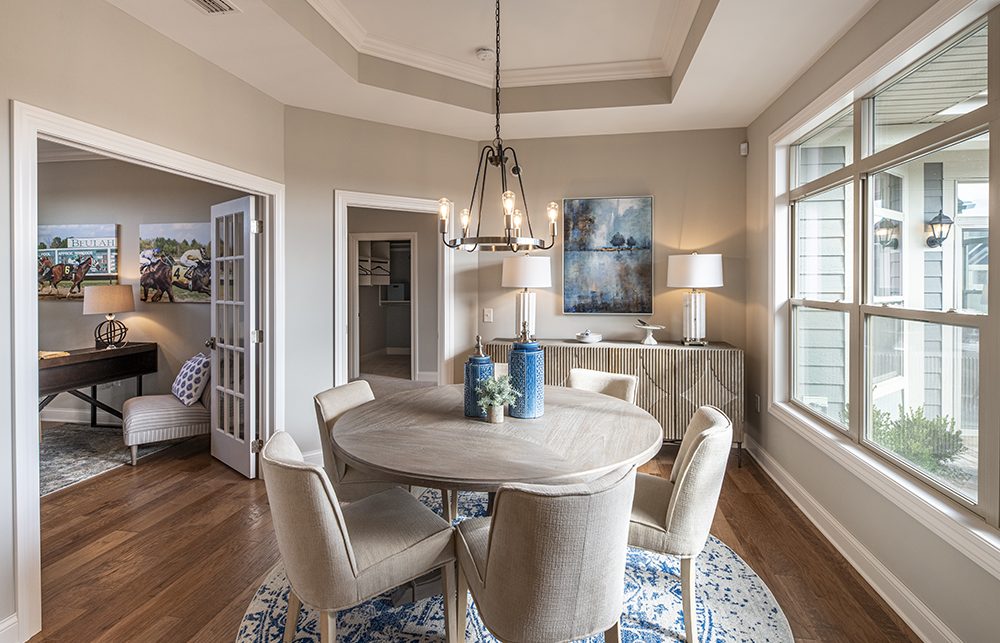 The first new Epcon Franchise Builder of 2021 will build in Iowa and South Dakota
COLUMBUS, Ohio (January 22, 2021) – Please join us in welcoming the first new Epcon Franchise Builder of 2021 – Kyle Kelly of Kelly Construction.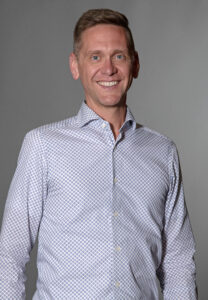 Kyle has been in real estate since 2001 and has built a number of single-family homes, as well as two communities of townhome product. He has also been involved in historic renovation and commercial development over the years to supplement homebuilding. He credits his success to strong Midwestern values, having grown up as a farm boy in Nebraska, as well as an open, collaborative and client-focused building process providing referral and repeat business.
Kelly Construction is based in Sioux City, Iowa, but its building footprint stretches across Lincoln and Omaha, Nebraska and Sioux Falls, South Dakota in addition to Sioux City. Kyle has signed two franchise agreements – one for Sioux City and another for Sioux Falls. "Kyle intends to scale his Epcon business quickly to capitalize on the underserved 55+ market in his markets," says Paul Hanson, president of Epcon Franchising. "He truly is another great addition to our network."