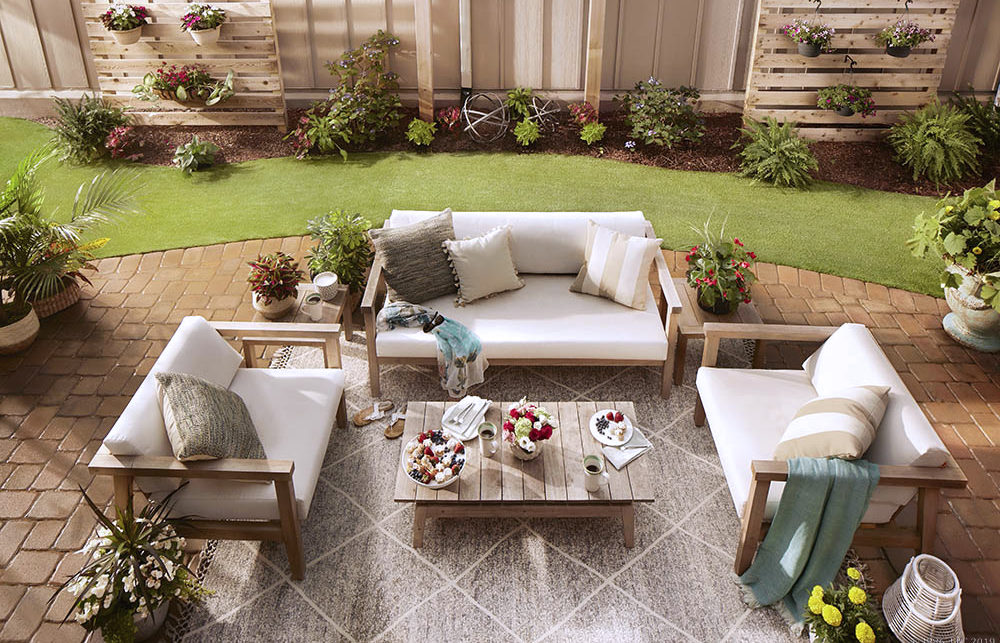 The newest Franchise Builder comes as a referral from the Epcon team
COLUMBUS, Ohio (February 18, 2021) – Dan Armbruster and Seth Barritt are a father-in-law, son-in-law team, with familial ties to Epcon. They plan to build their first Epcon community in Beavercreek, a suburb of Dayton, Ohio.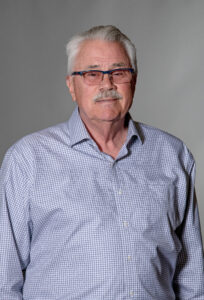 Dan specializes in assisting expanding retail companies with their site selection process. He began his real estate career in 1971 and has worked for several Ohio firms where he was responsible for property management. In 1982, he left the corporate world behind and formed his own company which owned and operated seven Wendy's restaurants in multiple markets. He sold his franchise business in 1995 and has since returned to the real estate business full time. He has held various positions with brokerage firms and in 2009 founded Armbruster Real Estate and Development Company.
Seth has over 15 years of experience in commercial development and holds a Bachelor's degree in Architecture from Miami University in Oxford, Ohio. Initially, he was integral in master planning and designing K-12 educational facilities in Ohio, South Carolina and Florida for both architecture and planning organizations. Following his work in the educational market, he transitioned to commercial real estate development and spent 5 years focused on development activities and overseeing numerous mixed-use, retail and office projects in the Columbus, Cincinnati and North Carolina markets.
"Dan and Seth are the father and husband of a member on our team, and you can't get a much better referral than that!" says Paul Hanson, president of Epcon Franchising. "I am expecting great results from this group and look forward to them becoming one of our top builders in the Midwest."
Learn more on bizjournals.com