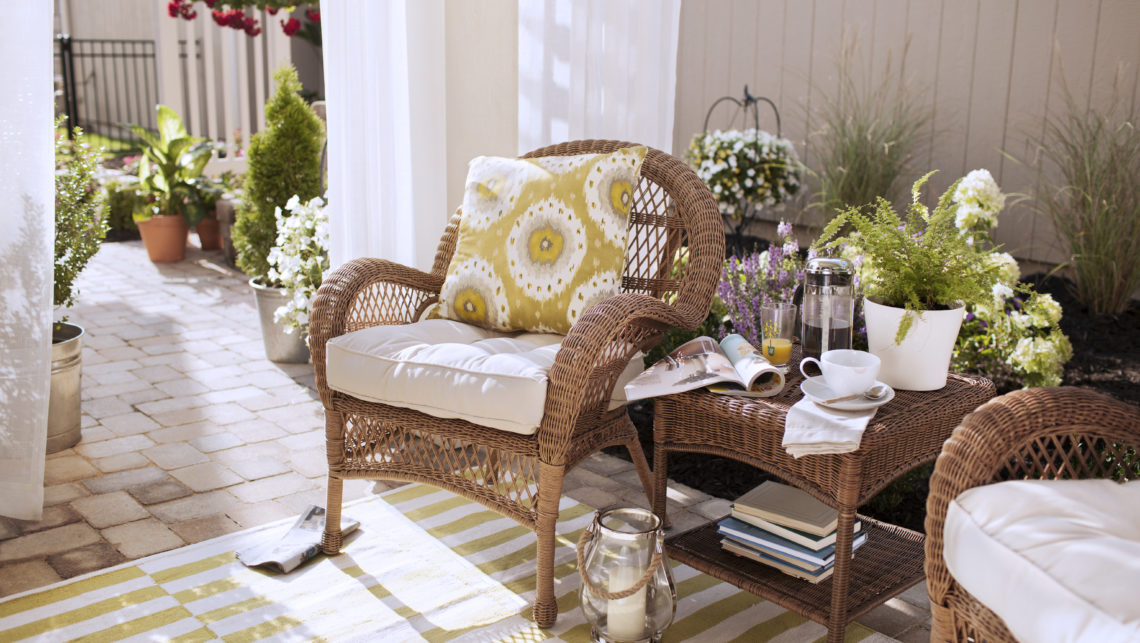 Urso Lifestyle Communities sets their sights on the 55+ market in Madison
COLUMBUS, Ohio (March 30, 2021) – Kevin Urso of Urso Lifestyle Communities is our second Epcon Franchise Builder from the great state of Wisconsin and is based in the Madison market.
Urso Bros. LLC is devoted to building quality, one-of-a-kind dream homes in McFarland and the surrounding areas. They believe relationships and honesty are the key to their success in the building industry. Their knowledgeable support staff also helps along the way to ensure every client is satisfied during the building process and with the end result.
Kevin and his wife Eileen raised their children in McFarland, and their children worked in the family businesses in some capacity during high school and college. Kevin attended UW Whitewater and holds a business degree from Madison Business College. He is a State Licensed Contractor, holds a State qualifier certificate with continuing education credits and is also a member of the Madison Area Builders Association, Wisconsin Builders Association and McFarland Chamber of Commerce.
"Kevin has a great site under control for his first Epcon project," says Paul Hanson, president of Epcon Franchising. He added, "Kevin has all the desirable traits that make up a Franchise Builder."