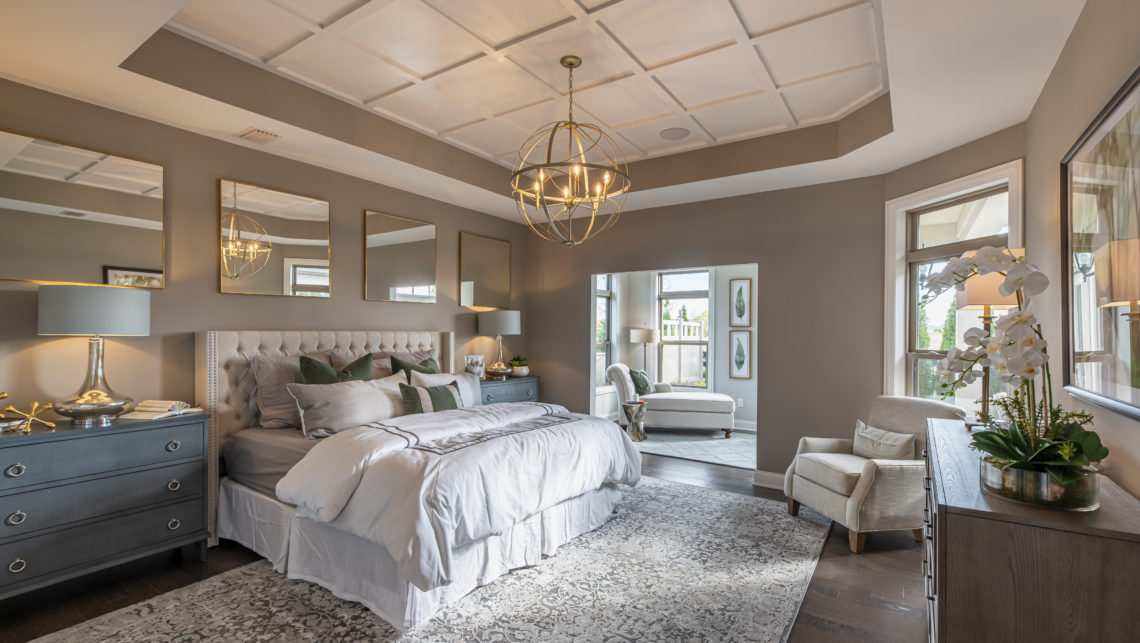 Jose Marquez is the newest Epcon Franchise Builder and an immigrant personifying the American Dream
COLUMBUS, Ohio (March 30, 2021) – Marquez Enterprises of Kansas is our third Franchise Builder located in the desirable Kansas City market.
This company will be led by Jose Marquez, who – as an immigrant – is living out a great story personifying the American Dream. Over the last 10 years, he has grown a sizeable portfolio of rentals and residential rehabs and is currently working through a 60-unit project of new construction attainable housing. He became aware of Epcon several years ago when he saw a franchise project and was blown away by that experience. "Jose kept Epcon top of mind and is now thrilled to be in a position to do a project in the Kansas City market," says Paul Hanson, president of Epcon Franchising. He will begin working with our land acquisition specialist to identify his first project location very soon. Welcome to the Epcon network, Jose!