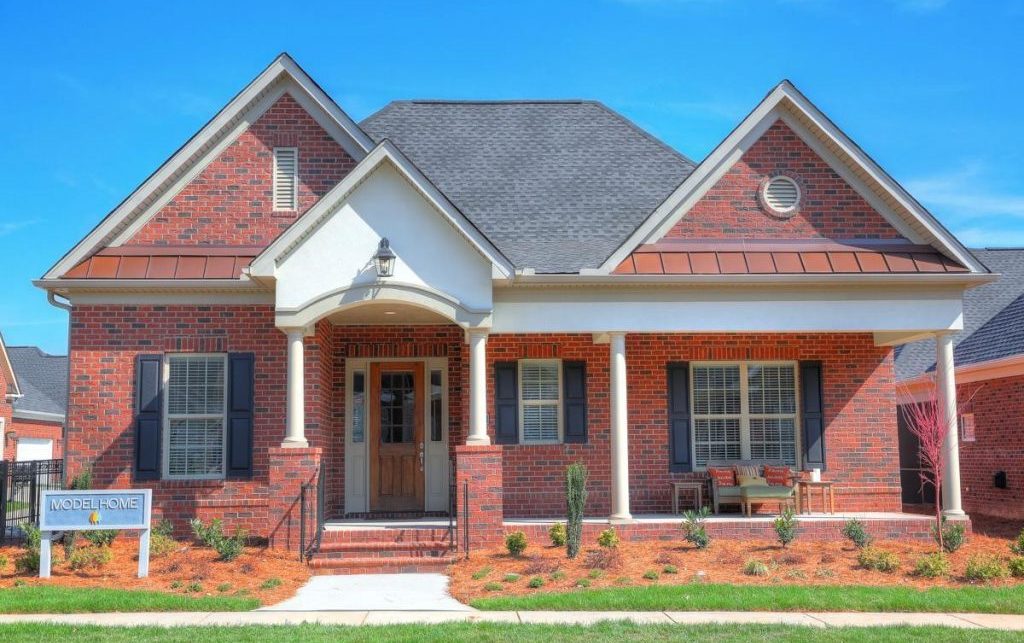 Three lessons that can help reduce the possibility of risk and increase the potential of payoff.
Build it and they will come. This mantra forms the essential backbone of the residential homebuilding industry. Home builders scope out a plot of "dirt," build the homes that they hope consumers will buy and move on to the next project once sales are complete.
Tucked into this theory is the implicit understanding that the "build-it-and-sell" model carries with it a certain gamble. The residential homebuilding business lives between this possibility of risk and the potential of payoff. The risks are perceived as large but so are the potential gains.
The key for home builders is to figure out ways to increase profit and mitigate risk. Here are three ways home builders can do so.
1. Bank on the Surest Bet
Yes, Millennials, people between the ages of 18-34, are a large and powerful demographic. According to the U.S. Census Bureau, there were more than 80 million Millennials in the United States in 2010. Just in terms of sheer volume, it would make sense to cater to these young buyers just coming into the market. But are they the surest bet? The short answer: not yet.
For one thing, Millennials are not yet buying homes in the numbers that their strength might predict. There's much debate about whether this demographic segment prefers to rent versus buy and where they would like to live.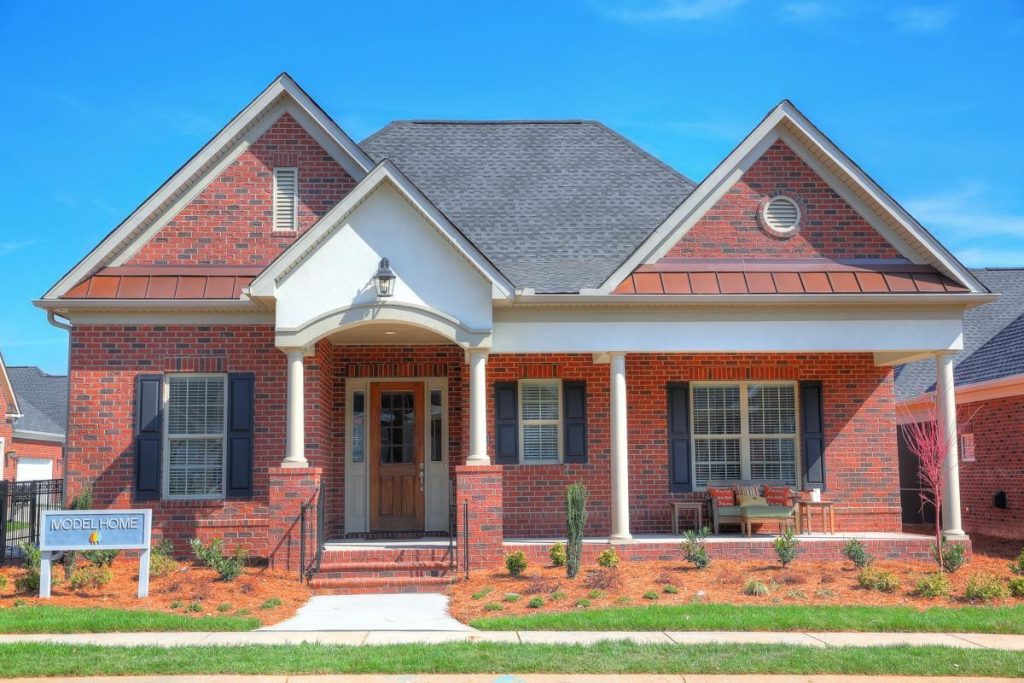 Baby Boomers (born 1945-1964), on the other hand, are a well-studied segment, and the 65+ demographic, as per the U.S. Census Bureau, is the fastest growing in the country. Of special interest to homebuilders: people aged 55+ comprise the majority of new home buyers (52 percent), as per a Metrostudy report.
Takeaway: While it's a good idea to build homes for all market segments, running with the demographic that's a sure bet has a greater chance of decreasing risk and increasing payoff.
2. Understand Consumer Preferences
Once you've identified a target market, you must understand what they want to buy. For example, market research has shown that the 55+ demographic is looking for low-maintenance, ranch-style homes that offer plenty of room for entertaining. Specifically, buyers are looking for features like open concept living areas and outdoor patios, as well as communities that provide some exterior home maintenance like lawn care and snow removal. Pre-planning a community allows home builders to provide the floorplans and amenities their target customers want in a new home.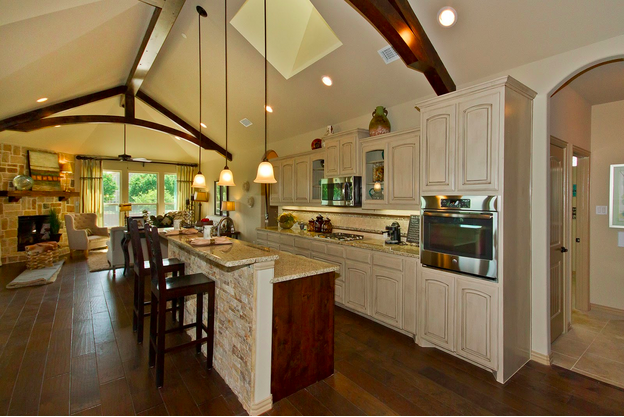 Ranch-style homes also appeal to that other large demographic: Millennials. According to the National Association of Home Builders, a recent study on housing preferences indicated that about two-thirds of homebuyers – 64 percent – would prefer a single-story home, with Millennials at 35 percent, Gen Xers at 49 percent, Baby Boomers at 75 percent and seniors at 88 percent.
If one of the reasons that Millennials aren't buying a lot of homes is that there aren't many homes being built for them, then it stands to reason that ranch-style homes are poised to gain from embracing both large demographic segments.
Takeaway: Builders that plan communities and floorplans with specific demographics in mind can meet and exceed their target buyer's expectations and sell homes faster, especially if their homes are affordable and appeal to a wide range of buyers.
3. Follow a Proven Recipe
For homebuilders that are looking to enter a new demographic or increase their sales velocity, working with a franchise can be a great benefit. Franchise builders have tons of internal market research, which they use to create proven, copyrighted floorplans that appeal to their specific buyer. Combine that with sales and marketing support and proprietary systems, and a builder can easily follow the franchisor's recipe for success.
For example, Craig Crossley has been an Epcon franchise builder since 1996 and has developed 12 communities so far. One of the secrets to his success: sticking closely with the formula.
"If you don't follow the recipe, will you screw up the cake? Absolutely," he says. "But you find out pretty quickly that the recipe that you're buying into works. To copy something that works takes away a lot of the risk associated with homebuilding."
That's precisely it. Sticking to a formula that works mitigates risk leading to a potential bigger payoff. With a franchise, most of the mistakes have already been made and accounted for, leaving franchise builders to simply run with a proven process. This is perfect for new builders who want to get a head start or even small- to mid-sized builders that want to leverage the franchisor's muscle and become larger regional players.
Takeaway: A franchise's established processes and systems help mitigate risk and increase potential payoff.

All businesses come with some risk, but targeting the right demographic with the right floorplans and amenities can significantly decrease the chance of failure. Franchises provide the support new and existing home builders need to grow their business for a positive return on their investment.