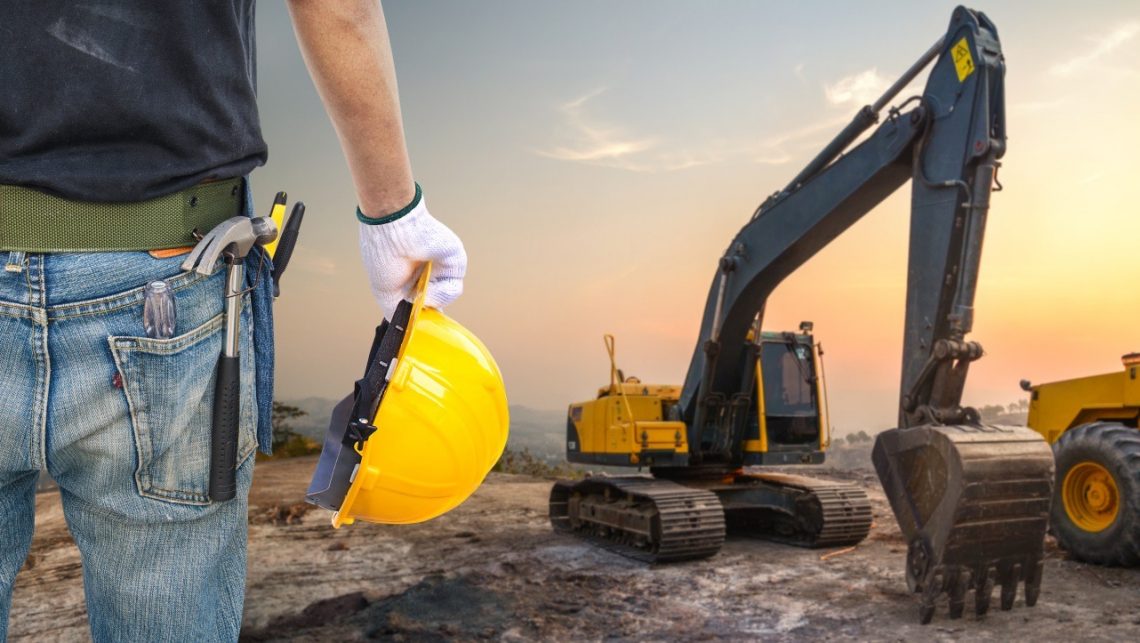 Epcon helps custom home builders diversify by adding production building to their portfolio
"Don't put all your eggs in one basket." That's safe advice for everyone but is especially relevant for home builders.
It's a business strategy that rang true for Tony Corona, a custom home builder with complementary experience in commercial development. Corona teamed up with his friend, Thomas Bohlander, to form Fairway and Sunshine Development in Port Clinton, OH, which now builds Epcon homes. Becoming an Epcon Franchise Builder is a great construction business idea that helps you reap the benefits of production homebuilding.
Epcon homes can be built and sold a lot faster
The pace of production homebuilding can be a particularly attractive proposition for custom home builders. While the payout from a custom home can be large, the time and labor costs invested can be large as well. Over the course of six years, Corona built just 15 custom homes. Contrast this with his Epcon business: Fairway Estates, Fairway and Sunshine Development's first community, consists of a whopping 160 homes (more than 10 times the number of Corona's custom homes).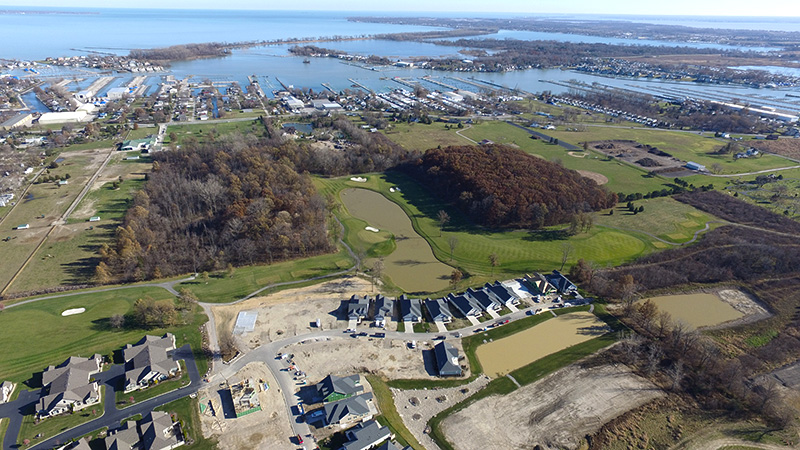 Epcon Franchise Builders such as Corona use Epcon's systematic processes — established, copyrighted floor plans; construction schedules and budgeting templates; field intelligence such as vendor and labor costs — to develop entire communities rapidly.
Rapid build-outs won't amount to much if the houses don't sell as fast. Epcon invests heavily in market research and constantly tweaks its copyrighted floor plans so Franchise Builders can rest assured that the homes Franchise Builders are building are ones that appeal to home buyers. Epcon Franchise Builders use website templates, marketing materials, pre-sale strategies and professional photography supplied by Epcon to help increase sales velocity.
With greater sales velocity, Epcon Franchise Builders are able to recuperate precious liquid capital quickly and are free to reinvest as they see fit. The streamlined, tried-and-tested Epcon methods save time and money every step of the way, from pre-sales through final inspection and closing.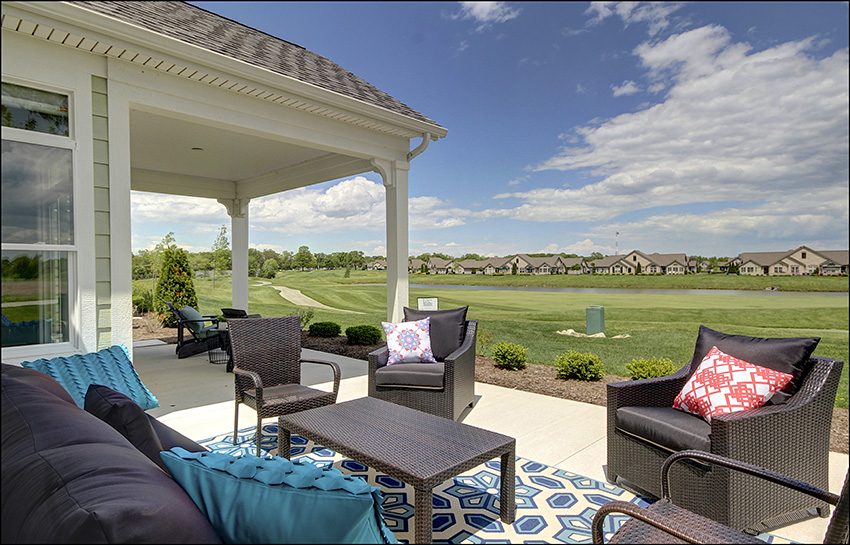 Epcon offered an easy way into production homebuilding for Justin Bauer of Midwest Development Partners, who has historically built custom homes. Bauer is grateful for the marketing materials and other support he receives from Epcon.
Epcon's assets and support enable custom home builders such as Corona and Bauer to level the playing field with large, national builders and get a lucrative slice of the production homebuilding action.
Epcon allows home builders to retain valuable labor
Another important operational challenge of owning a construction business: availability of reliable labor.
According to the National Association of Home Builders, the Great Recession saw the loss of 1.5 million jobs in the residential construction industry, and less than half have been replaced in recent years. This shortage means skilled and reliable labor is an increasingly valuable asset.
Construction contractors are more likely to be attracted to the steady workflow of developing Epcon communities instead of the rollercoaster ride that custom homebuilding can sometimes be. Epcon Franchise Builders have the leverage to attract and retain labor in a competitive landscape.
A profitable construction business often includes a diverse portfolio of projects, and becoming an Epcon Franchise Builder is a great entry point to add production homebuilding. Epcon's polished processes and tested product enable builders of all sizes to benefit from a lucrative segment of the residential construction market.
Become an Epcon Franchise Builder
For in-depth details about the Epcon homebuilding franchise opportunity, download our free franchise report. You can also learn more by visiting our research pages.
Disclaimer: The offer of a franchise can only be made through the delivery of a Franchise Disclosure Document. Certain jurisdictions require registration prior to the offer or sale of a franchise. We do not offer franchises in jurisdictions where we are not registered (or exempt from registration). Epcon Communities Franchising, Inc. 500 Stonehenge Parkway, Dublin, Ohio 43017. Minnesota Franchise Registration No. F-3531.