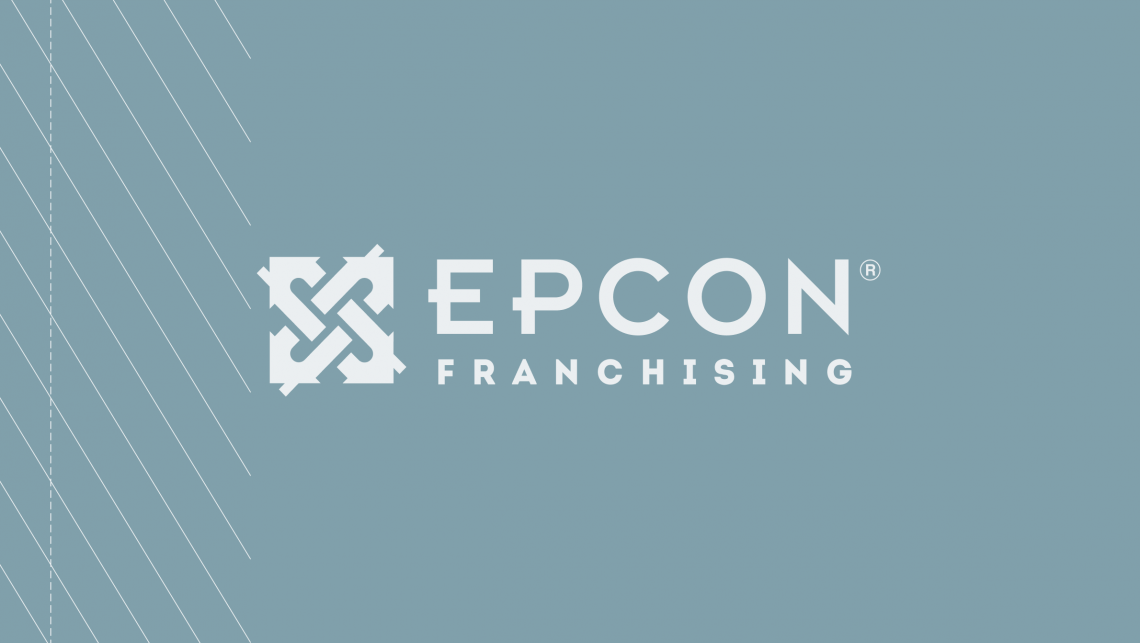 Marketing a construction business requires some specific expertise
By Rob Krohn, VP of Marketing
Published: June 20, 2019
While many of the fundamentals of marketing are the same for construction companies and businesses in other industries, marketing a construction business requires some specific expertise. Whether you are in residential or commercial construction, the sales process is typically longer for a big investment like construction than for a retail business. That means you need to be top-of-mind way before a client is ready to pull the trigger; and a consistent, comprehensive marketing strategy can ensure you are in the consideration set for potential clients when the time comes.
Designate a marketing budget
Before you can create a marketing strategy you need a budget, which you can base on projected yearly sales. That budget should be reserved in good times and bad. Marketing is often one of the first expenditures businesses cut — they cut back in bad times because they think it is a good place to tighten the belt, and they cut back in good times because they think it isn't necessary. Keep your marketing budget consistent. Like an investment, a long-term commitment yields the best results.
Also, consider staffing in your budget. You need trained professionals who can create and execute a strategic, long-term plan. Instead of under-staffing the marketing department, hire trained professionals just as you would when hiring lawyers, CPAs or sales executives. The size of your marketing team — whether it is one person, a whole department or an outsourced agency — depends on the size of your business. If you outsource marketing, designate one person in your office to be the point person to make sure the firm has all of the information they need to succeed.
Develop an arsenal of resources
A consumer doesn't typically take as long to decide on impulse buys like choosing a soft drink as they do to make a big investment like hiring a contractor. Because of this, construction businesses do best when they provide more middle and bottom of the funnel content to help customers throughout the process. There may be a hefty upfront cost to create a variety of marketing collateral in the beginning, but it will pay off as the content can be reused as part of an ongoing marketing strategy.
Blog posts, brochures, white papers, case studies, ebooks, emails and more can all be used to market a construction business. Your materials are the first impression of your brand, so they need to be professional. They should reflect who you are as a company, answer potential questions and differentiate your brand.
Your website is one of your most important marketing resources because most, if not all, of your other materials will lead back to it. It should be easy to navigate and mobile friendly, so visitors have a great user experience no matter which device they use to browse. It should also have features like a blog, map of your coverage area and search tool to make sure users can find the information they need.
Utilize a professional photographer
Photography is key to making sure the marketing materials you create look professional and sell your services. It may be tempting to go with a more budget-friendly option like a semi-professional photographer or taking photos yourself on your mobile phone, but that is a mistake. Find a photographer that specializes in construction. They can help provide art direction, staging and ensure the images have the right angles with the right lighting. This will make a huge difference in the quality of the final product, which you can then use over and over in your marketing materials to make sure you are showing your potential customers what makes your business or product unique.
For contractors, it is important to photograph the kinds of projects you want to do more of. When you finish a big project, ask the client if you can bring in a photographer to take photos for your marketing materials. Most clients won't mind, especially if you offer to share the photos with them.
Focus on what makes you unique
Your materials should highlight what makes you unique. Choose one or two key differentiators and make sure they are clear throughout your marketing. For example, Epcon specializes in communities that appeal to the 55+ lifestyle, so our marketing materials include photographs of community amenities like clubhouses and pools that the 55+ buyer is looking for. Your materials should show examples of your best work in whatever you specialize in.
References and reviews are crucial in construction. Use quotes from happy customers in your materials, and get professional photos taken of your best projects. References are a perfect reassurance for consumers who are on the fence about using your business.
Just because construction isn't typically a marketing-driven industry doesn't mean contractors and other construction businesses shouldn't have a strategic marketing plan and strong online presence. Hire professionals to create high quality materials with professional photography to separate your business from the pack.
Article originally posted on ForConstructionPros.com.