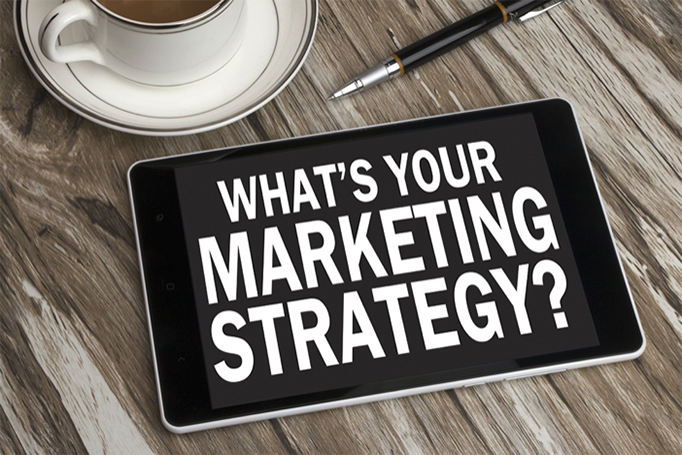 Marketing is a cornerstone of an efficient home-building company and critical for selling homes.
As residential builders know, it takes more than vertical construction to maintain a healthy home building business. Marketing and sales support, both before and after a home is closed, are essential pillars of a home building company.
In today's home construction industry, sales velocity is key. With the right systematized marketing strategy, builders can capitalize on a booming market, accelerate sales and realize faster return on investment.
The Importance of a Great Consumer-Facing Website
A web presence is important for any business today, and a robust consumer-facing website serves as an effective sales tool for builders. The website should be mobile friendly, so visitors can have a superior user experience no matter which device they use to browse. Additional features like a blog, search tool or an interactive map of where you build can improve the user experience and help ensure potential buyers find the information they need.
A builder's website also offers the opportunity to incorporate new technology like 3D virtual tours, digital renderings of floor plans and an online portal for printed marketing materials, which can help accelerate the sales process. Digital renderings, for example, can be a critical tool in pre-selling communities where actual photographs aren't yet available.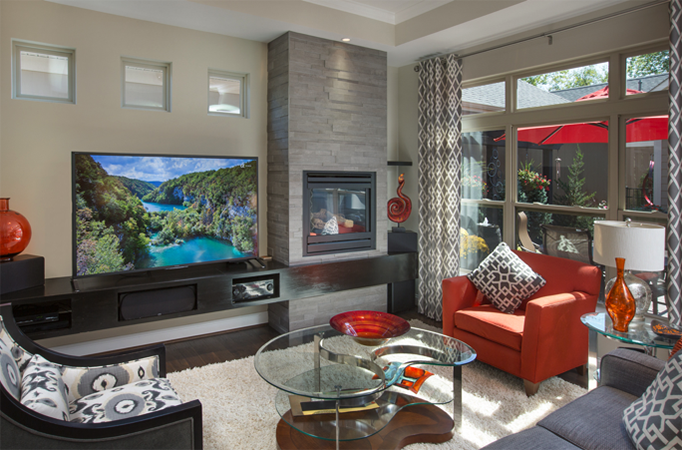 High Quality Photography vs. Mediocre Photography
Builders can make more money and sell homes faster with high quality photography as opposed to semi-professional photography. Just because you paid a photographer doesn't mean the photos will be high quality. A great professional home photographer will provide art direction, help stage the room and get the right angles with the right lighting, making a huge difference in the quality of the final product. In fact, an IMOTO study showed that homes using professional photography sold 50 percent faster and 39 percent closer to the original list price than homes without professional photos.
Don't just get photos of your model home, either. Professional photographs should also emphasize lifestyle living. In the case of 55+ communities, photos of a central clubhouse, walking paths and other such amenities that appeal to buyers should also be included.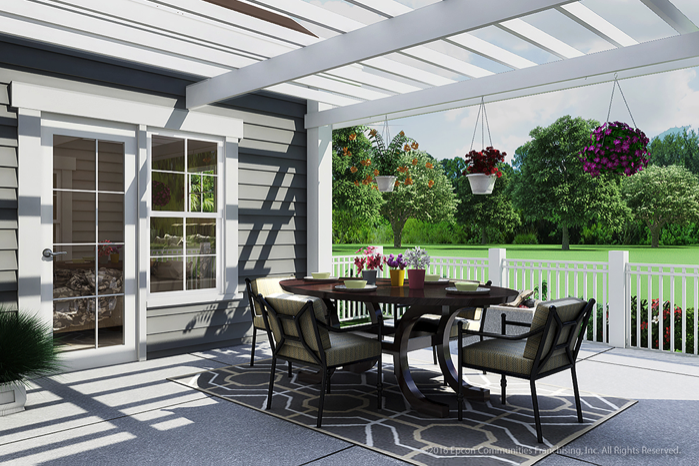 Additional Things to Consider
In general, marketing is a lost opportunity for many new home builders that aren't dedicating enough resources to it. Consider how much time and effort REALTORS put in to each individual listing to get one sale, a home they will only sell once. Bountiful photography is taken and every detail of the home is listed. New home builders often fail in comparison, offering fewer details and meager images of a home they may build hundreds of times.
Marketing is typically understaffed as well. Professional architects,  accountants and lawyers are employed for various parts of the home building business, but the marketing staff is often the "least busy" person in the office. Hiring trained professionals to build a strategic marketing plan as part of your overall business strategy is money well spent and will provide greater returns.
Developing an arsenal of marketing resources that follow best practices can also get expensive. But once a new home builder has created a strategy and the necessary materials, he can reuse those materials and methods to sell an entire community—and future communities.
By partnering with a company such as Epcon that already has these tools, developers and builders of all sizes can leverage these resources without the significant investment of doing it on their own. This enables them able to focus more of their energy on developing their communities. Epcon's systematized marketing processes can help shave time off the selling process, increasing sales velocity and speeding-up builders' return on investment.
In a future blog post, we'll cover new technology like virtual tours that home builders should incorporate in their marketing strategy to get a leg up on the competition. For more information on the marketing support Epcon provides, download our free franchise report.